Find a Yacht
LIVE
Pricing & Availability
Search NOW
https://plainsailing.com/blog/faq-on-chartering-a-boat-in-turkey
FAQ on chartering a boat in Turkey
Thursday, 1st December 2022
Our experts answer the most frequently asked questions about sailing in Turkey.
Because it's an exotic and new place to sail, there's plenty of interest in sailing in Turkey - but also plenty of questions. Here's our experts answers to the most frequently asked questions on our Live Chat about chartering a yacht or catamaran in Turkey: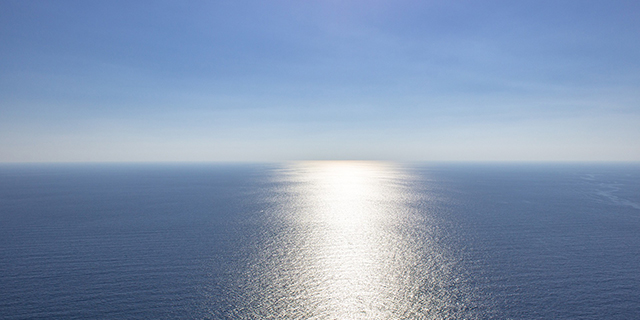 Why should I charter in Turkey?
Turkey is only another hour on the plane, and a stones-throw from Greece, but it's almost another world. With historically strong influences from the East then there's all sorts of new flavours, smells, sounds and experiences to be found here – from Turkish baths, to haggling for goods at a traditional Turkish market. It's an interesting and enthralling country to visit.
There's crystal clear waters and plenty of islands to hop around, but even the sailing is different here – there aren't huge marinas around every corner, so you'll find yourself in remote anchorages on cute restaurant jetties or digging out shore-lines to tie-up to whatever you can find nearby.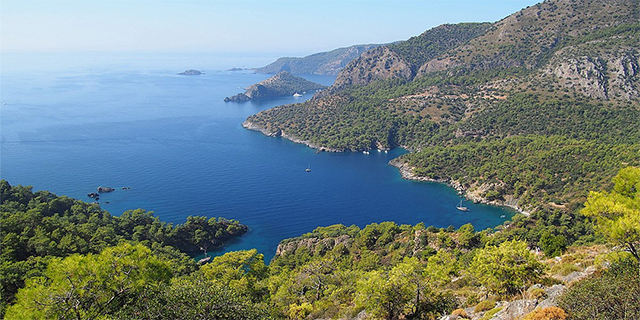 When is the best time to sail in Turkey?
With temperatures rarely dipping below 12 degrees even in the height of winter, Turkey is a great place to sail almost all year long.
If anything, the height of summer (July and August) can be swelteringly hot, so it's best enjoyed in May / June at the start of the season, or in late September / October / early November, when the temperatures are hot (but not too hot) and when you can benefit from better prices and less busy anchorages.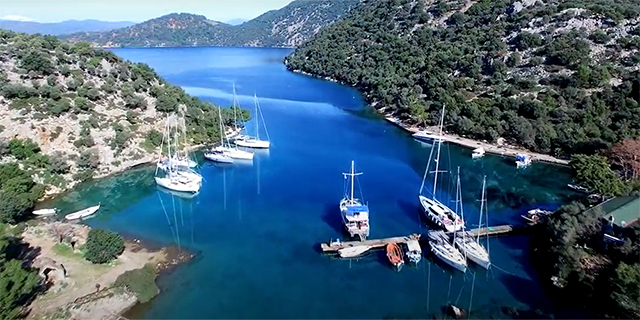 Where is the best place to sail in Turkey?
The best (and most popular) place to sail is the Gocek Bay area, directly opposite the Greek island of Rhodes, which covers the area from Marmaris in the North to Kas in the South. This area in general has plenty of islands and stunning coastline to explore, has great wind and weather conditions for sailing.
Within this area, we offer charters from the popular tourist city of Marmaris, the cosmopolitan Gocek, and the traditional Turkish town of Fethiye – the main cruising ground is largely the same, and they are all relatively easy to get to (as there's a number of international airports with flights arriving from across Europe).
Read our destination guides to find out more about sailing there.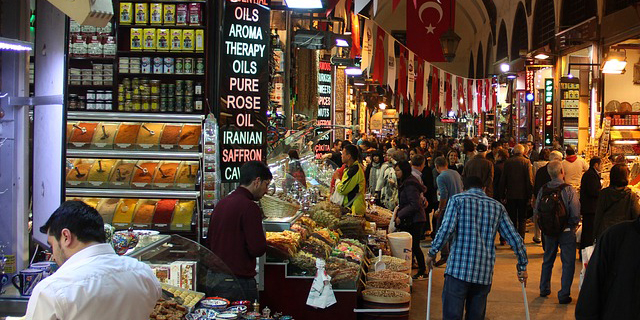 How does it compare on price to the rest of the Med?
Turkey is roughly comparable with Greece and Croatia on price for the charter fee, but the general cost of living here is lower, so beer, meals out and mooring fees are cheaper. There are some good flight deals available, so even though Turkey is further away, it doesn'thave to be too expensive a place to get to.
Can I get by with English?
Yes, most people (particularly in the tourist-serving areas) here speak English.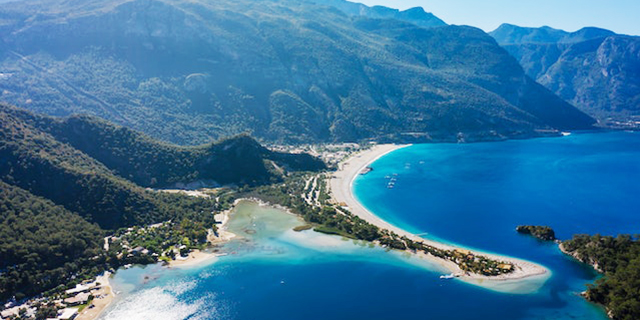 Is it a good place to take kids?
Absolutely! The kids will have as much fun as any sailing holiday, but with the added fascination of seeing a slightly different way of life.
Sold it you yet?
Be sure to check out our destination guides to find out a LOT more about sailing in Turkey, or search in the pink box for yachts and catamarans available for charter in Turkey with live pricing and availability, or contact our award-winning Customer team through LiveChat, UK Freephone or email!
Want more like this?
This is part of our 'Destination Highlights' week of blogs focussing on sailing in the Turkey - including Turkey v Greece / Croatia, Top 5 places to sail to in Turkey, and FAQ's about sailing in Turkey. You might also be interested in checking out our similar Destination Highlights: BVIs, Destination Highlights: Montenegro, Destination Highlights: Croatia, Destination Highlights: Greece, Destination Highlights: Italy, Destination Highlights: Malta, Destination Highlights: Scotland, Destination Highlights: Bahamas, Destination Highlights: Spain and Destination Highlights: France blog series from previous months!
Plainsailing.com
Plainsailing.com