Find a Yacht
LIVE
Pricing & Availability
Search NOW
https://plainsailing.com/blog/the-best-things-about-sailing-in-spain
The best things about sailing in Spain
Friday, 10th December 2021
Why should you choose Spain for their next sailing holiday? What makes it so special?
Greece, Croatia, Italy, France, Turkey, the Rest of the Med, the Caribbean, Australia… there's so many amazing places to sail in the world – so why oh why should people choose to come sailing in Spain?
We asked that question to our experts about the things about Spain that they have fallen in love with: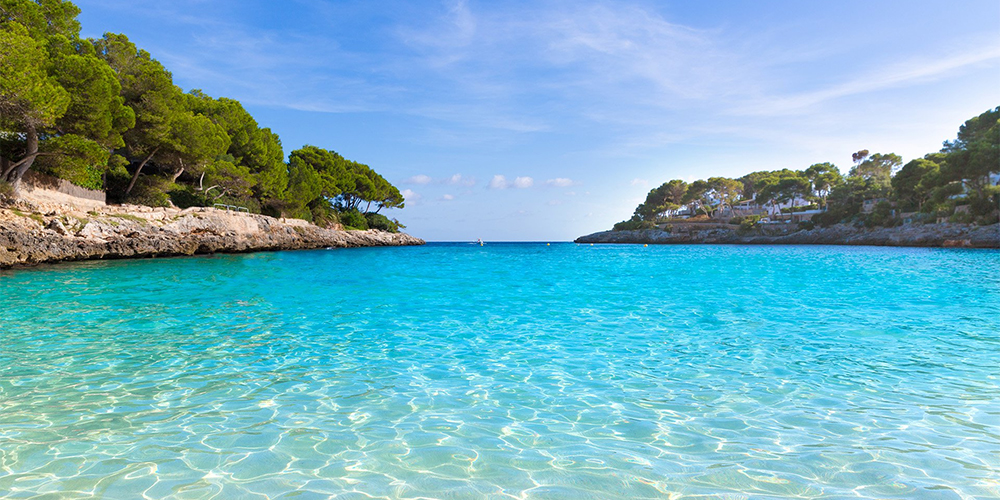 The Scenery
There's so many parts to Spain that it literally has everything: volcanic islands: tick; Gorgeous coastline: tick; pretty bays (cala's): tick, tick and triple tick; big cliffs: tick; stunning white sandy beaches: tick; crystal clear waters: tick; cute villages: tick; idyllic islands: tick; impressive architecture: tick; I could go on, but essentially this chunk of mainland Europe and two sets of islands (one in the Med, one in the Atlantic, both very different) offer everything a sailor could want to see, and then some.
The travel brochures will show you the stereotype beaches alongside a turquoise blue sea, or a volcano rising in the distance of another fine-looking beach – and yeah, those are the bits which really sell it, but there's so much more than that. It's a wild country, where you can immerse yourself in nature, and where you can find beauty around every corner.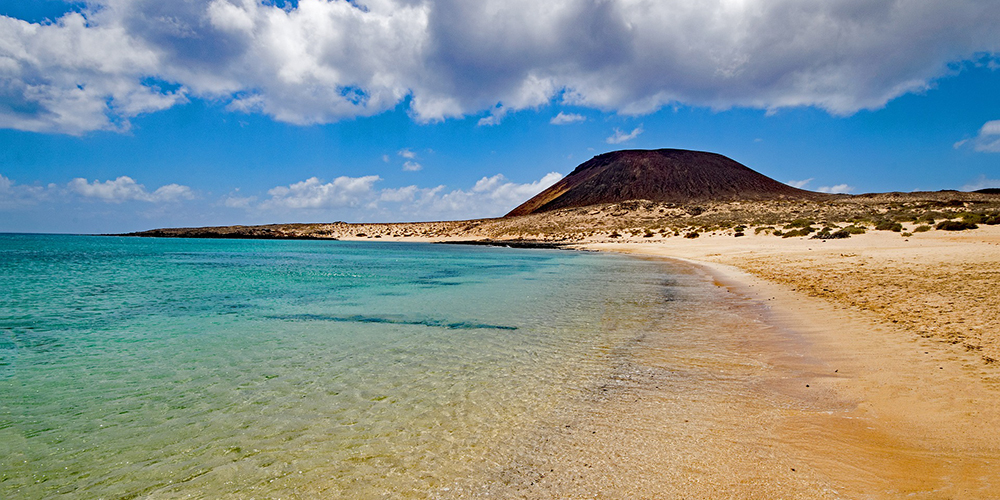 The weather
Spain enjoys over 300 days of sunshine a year, with temperatures averaging around 27 degrees during the summer months – which is just about right: not too hot, and not too cold.
There's decent winds all year round too, and in the Canary islands, you can fill your sails with the super-dependable trade winds, which will carry you right across the Atlantic.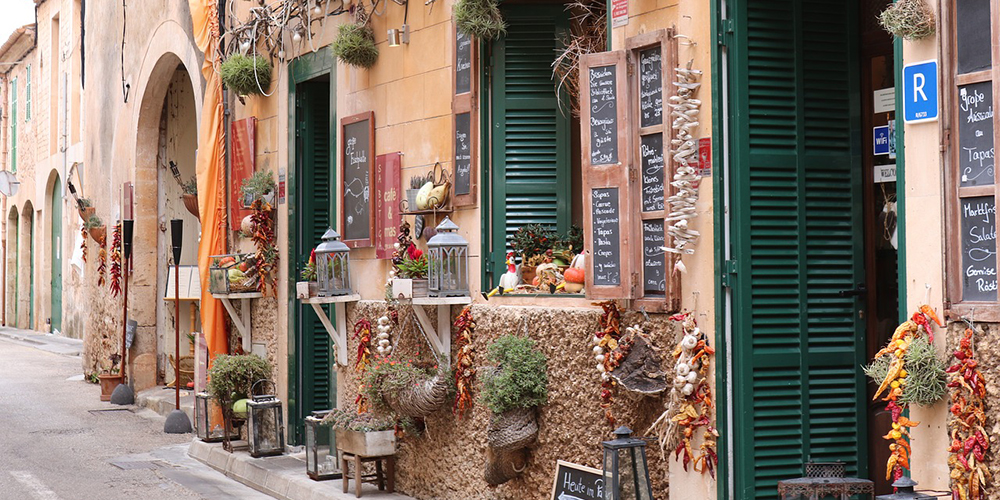 The people / culture
In the UK and Northern Europe, we live in a fast-paced environment where we're working too hard, and never have the time to enjoy the finer things in life. Life is a constant rush from one thing to the next, and we get stressed out when we're stuck in traffic or if the person in front of us is walking too slow. It's a frantic way to live.
Spanish people, meanwhile, are renowned for a more relaxed way of life, and just a few hours here is enough to realise that life should move at a slower pace: we should be able to make time for a nice lunch, to spend time with the people we love, and to get back to feeling alive again. If only we could live like this all the time.
The Spanish are all about family and friends, they like to eat late, relax, smile, and they are welcoming and like to meet new people. They also have their own fine music and dance traditions - as well as the flamenco, all the best dances in the world are directly or indirectly Spanish.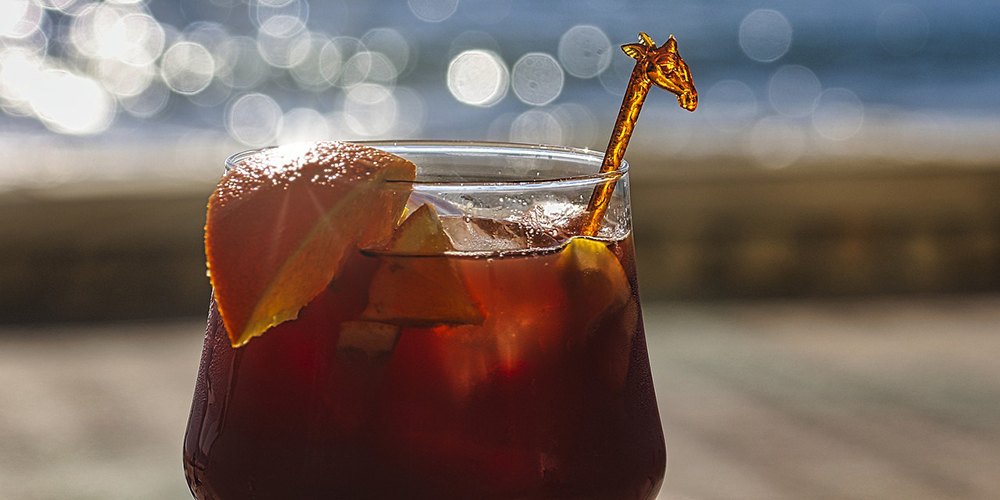 Food & Drink
The warmth that Spaniards show to their friends and families extends to mealtimes – which is one of the reasons why they invented tapas, the ultimate way to share a meal – you order a few small dishes of fantastically flavoursome food to nibble through together as you regale the events of the day and make time for building relationships with each other. If you're still hungry, order some more.
The Spanish care about their food, and what they eat, so it's all about quality and taste – McDonalds doesn't do so well here precisely because their food can't match the local dishes.
Spanish cuisine is second only to the Italians in the world. You need to try tortilla, patatas bravas, paella, chorizo, the local ham, and, of course, churros – and that's just off the top of my head! All washed down with a glass or two of Spanish Rioja wine, cava or maybe even some sangria.
Sold it you yet?
Be sure to check out our destination guides to find out a LOT more about sailing in Spain, or search in the pink box for yachts and catamarans in the Bahamas with live pricing and availability, or contact our award-winning Customer team through LiveChat, UK Freephone or email!
Want more like this?
This is part of our 'Destination Highlights' week of blogs focussing on sailing in Spain - including how you can sail in Spain all year long, the Top 5 things to sail to in the Balearics, the MUST-SEE places in the Canary islands, and Why choose to sail in Spain? You might also be interested in checking out our similar Destination Highlights: Croatia, Destination Highlights: Italy, Destination Highlights: Malta, Destination Highlights: Scotland and Destination Highlights: Bahamas blog series from previous months!
Plainsailing.com
Plainsailing.com