University Club Sponsorship
Find a Boat
LIVE
Pricing & Availability
Search NOW
University Sailing Club Sponsorship
We're keen to help the next generation of Students enjoy sailing as much as we do!
After a couple of COVID-hit years, we're thrilled to be running our University Sailing Club Sponsorship programme once more, hopefully helping to get even more sailors out on the water and experiencing life on a boat! University is one of the best places to start sailing - it's the perfect time to try new things, throw yourself into new challenges, meet new friends (who will possibly become your crew-mates for life) and have some fun! Which means it's a great fit for PlainSailing.com!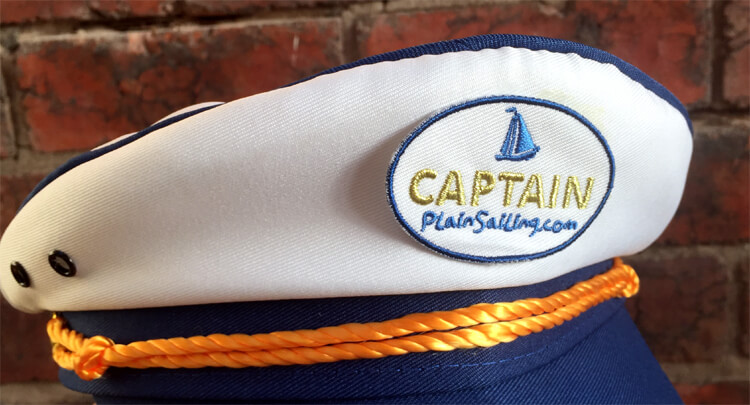 We're on the lookout for a University Sailing Club that matches our ideals - with a great team ethos, a willingness to learn, ambition to be the best you can be, and fun at the heart of everything we do!  
We're pleased to reveal our University Sailing Clubs shortlist! This year we've narrowed down the options to just two Sailing Clubs, which each put forward exceptional bids.
Whilst 50% of the decision will be made by our expert panel (which includes ex-University sailors and a sailing explorer as well as PlainSailing.com Directors), 50% of it comes down to a public vote - your vote counts!
Southampton University Sailing Club

We are lucky to be a club full of intrepid sailors, keen to take our sailing to the next level with the ultimate summer adventure!

Members: 120 | Boats: 35
Oxford University Yacht Club

We have a history of teaching people to sail over many years; with a plainsailing.com sponsorship we can introduce many new people to how much fun sailing in the med can be

Members: 50 | Boats: 13
Tags: University Sailing Club Sponsorship, 2022