Find a Yacht
No need for quotes - search NOW for boats with LIVE pricing and availability
Why Book With Us?
Simple, straightforward process
Outstanding customer service
Friendly UK-based team
Pre-order food, kit or WiFi onboard
Join Our Mailing List
About PlainSailing.com
Award-winning yacht & catamaran charter in Greece, Croatia and the UK
---
PlainSailing.com is the easiest and best place to find and book your yacht or catamaran charter - you get the customer service of a UK company (available 24/7), with the support and expertise of local professional operators that we have handpicked to give you the best experience possible. 
Since we started in 2014 our main objective has been to simplify the yacht chartering process – and we've made incredible progress... 
Making Yacht Charter simpler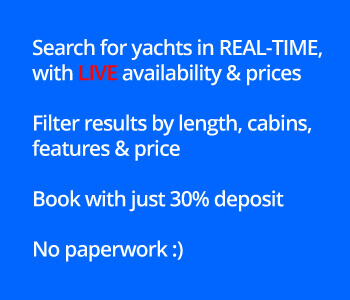 In 2014, people were still using paper documents and fax machines to charter yachts, and the whole process of just finding a suitable yacht was a laborious and time consuming process involving multiple phone calls or enquiry forms.  
Just three seasons later, PlainSailing.com are leading the way: we not only offer the chance for our customers to compete all the paperwork online, but you can search for your yacht using the most comprehensive yacht charter search tool on the net (filter your results to find your ideal yacht, with air conditioning, or bow thrusters, or tens of other features), view pictures of the actual yacht itself, and get live pricing and availability for it.  
A couple of clicks further, and the boat is booked with just 30% deposit.  Wait?  You wanted to add a skipper or transfers from a nearby airport? You can also add those at the click of a button.
And because we only list yachts or cats from yacht charter operators that we have met, know, and trust, we can be sure that they not only look after the quality of their boats, but also look after you, our customers.
Unbeatable customer service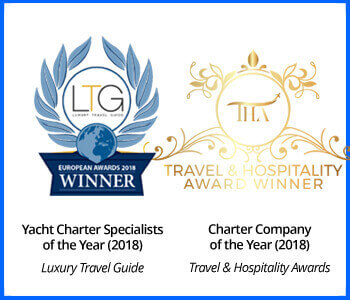 But it's not just our cutting-edge website which makes booking with PlainSailing.com hassle-free.  We also have a dedicated UK freephone hotline, and Live Chat facility to help you through the booking process.
We have won awards for the levels of our customer service and satisfaction – after booking, you'll receive a call from one of our team to confirm your booking, and make sure you're getting exactly the charter you are dreaming of.  We're then in regular contact to make sure everything runs smoothly, you have all the information you need, and you're fully prepared to have an incredible charter. 
We also like to hear about your voyages after your charter is over, so we'll give you a call to check that everything went amazing for you and your crew.  We honestly care that you have a brilliant holiday!
Book your charter at the right time, and you might also qualify for one of our special offers or free gifts, and every crew gets a PlainSailing.com Captain's hat!
Customer loyalty & competitive prices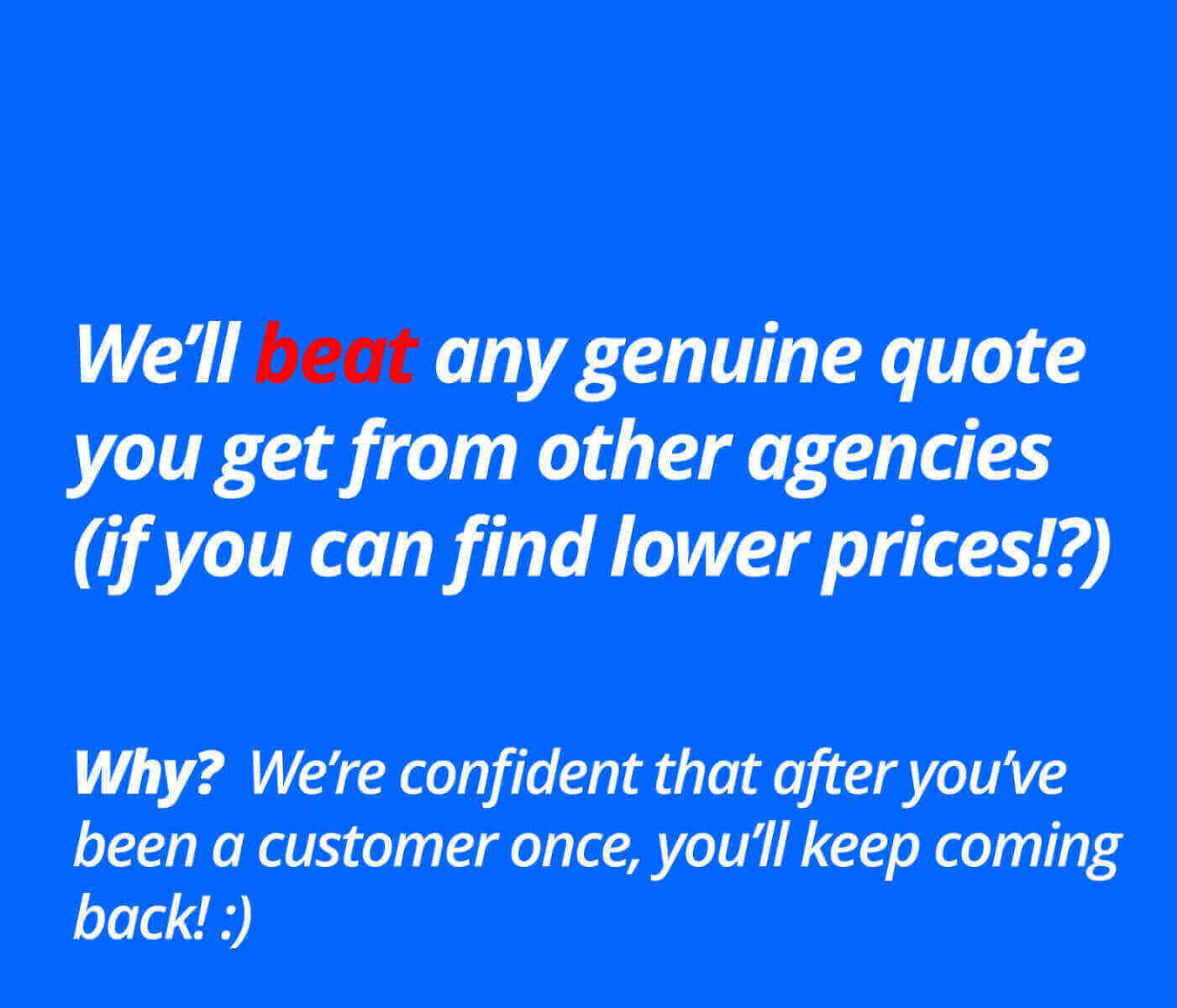 We've grown quickly, and that's partly because so many of our customers come back to us year on year.  We offer yacht charters from eight different marinas in Croatia and ten marinas in Greece (as well as in England and Scotland), with each one offering a different adventure.  Returning customers also get a special discount to say 'thanks' for booking with us.
Because our customers keep coming back, we're happy to beat any genuine quote you receive from other agencies (if you can find them: our prices are always competitive!).  Happy customers are the best advertising that money can buy, and we're confident that once you charter with us, you'll never need to google 'yacht charter' again.
So welcome to PlainSailing.com.  Where would you like your next dream holiday to be?
Adi, Tommy & the rest of the PlainSailing.com team :)
Tags: About Us, History, Plain Sailing, #PlainSailing, PlainSailing.com, Yacht Charter, Catamaran Charter