Find a Yacht
LIVE
Pricing & Availability
Search NOW
https://plainsailing.com/blog/support-the-seagrass
Support the Seagrass!
Tuesday, 12th April 2022
PlainSailing.com are now Climate Positive - including offsetting some of our carbon emissions by investing in growing Seagrass to take carbon from the atmosphere and make our seas healthier.
In case you missed it, a few weeks back PlainSailing.com officially became not just Carbon neutral, but Carbon negative – meaning we replace more carbon into the atmosphere than we use, which is great news for our planet. We're proud to be Climate Positive!
It exceeds our three-year goal to get carbon neutral by 2023 by looking at what we do and how we do things, and trying to be as friendly to the environment as we possibly can be. The final piece of the jigsaw is offsetting the (tiny) carbon footprint we can't eradicate – which is how we became engaged with the Ocean Foundation and their fantastic 'Seagrass Grow' project, which not only draws down carbon from the atmosphere, but also helps our marine environments to recover and thrive.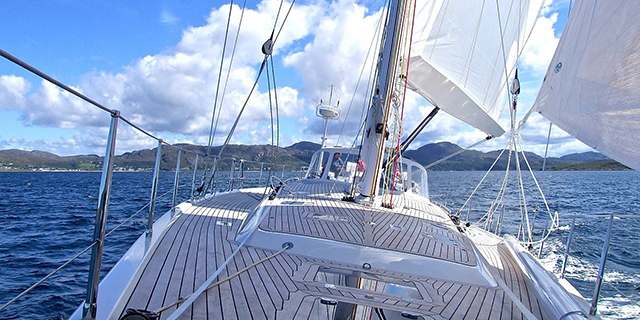 What is the Seagrasss Grow Project?
The Seagrass Grow project is the planting and maintaining of natural seagrasses in giant underwater meadows. Seagrasses grow in the coastal water around every continent on the globe and are 35 (thirty-five) times more effective at drawing down harmful carbon from our atmosphere than planting trees, or even rainforests.
But that's not all: as well as their great work in taking carbon from the atmosphere (which will hopefully prevent or slow the heating of our planets' air), the seagrass is also massively positive for sea water quality, and the resurgence of wildlife – just one hectare of seagrass, equivalent to 2.5 football pitches, can support over 50 million species of fauna, including fish and shellfish. That's a crazy amount of marine life.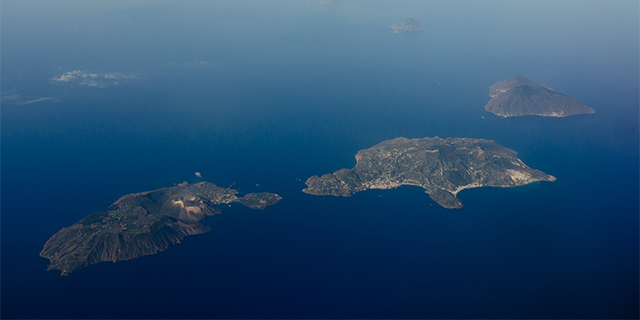 But it's not just about marine life – seagrass can help with water quality for all of us. It also helps to reduce the impact of tidal waves, tsunamis and flooding.
What happened to the old seagrasses?
It's a good question. Hundreds of years ago, seagrasses used to populate much of the marine environment, but they have been being destroyed – principally through human activity - over the last few decades. Dredging, new buildings and development, intensive fishing, and anything else that damages the sea floor has had a detrimental impact on seagrass.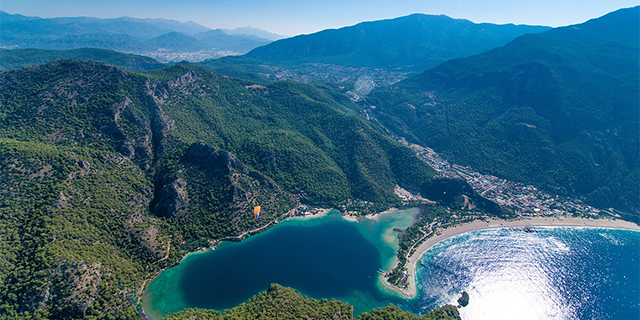 How can you help make a difference?
There's two main ways in which sailors can help with this project: firstly, by being aware of seagrasses when you are sailing and doing your best to steer clear or cause no damage to them. The damage the propeller on a boat can cause in the space of 5 seconds can take literally years for seagrasses to recover.
Secondly, you can also support this Ocean Foundation project – head to their project website to calculate your carbon footprint, find out more about the project, or donate to this excellent cause.
Plainsailing.com
Plainsailing.com