Find a Yacht
LIVE
Pricing & Availability
Search NOW
https://plainsailing.com/blog/plainsailing-com-are-now-carbon-negative-climate-positive
PlainSailing.com are now Carbon Negative, Climate Positive.
Tuesday, 22nd March 2022
PlainSailing.com operations are now carbon negative - taking additional carbon out of the environment to make the world a better place, one carbon footprint at a time!
PlainSailing.com Press Release
Issued 22nd March 2022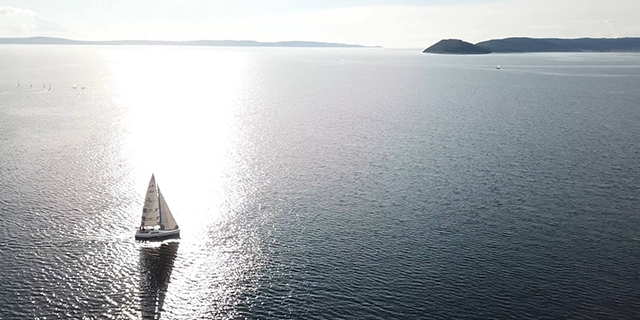 It's official: PlainSailing.com are not just great for their clients – they're also great for the planet! The UK-based yacht and catamaran charter experts went beyond achieving carbon neutral this month, and their operations now take out more carbon from the atmosphere than their entire carbon footprint – making them carbon negative, and climate positive. And they intend to stay that way.
The achievement is the culmination of a three-year company target to be carbon-neutral by 2023. Their sustainability drive has seen them putting the environment first by making eco-friendly choices over everything from solar lighting to running servers on renewable energy and sustainable travel.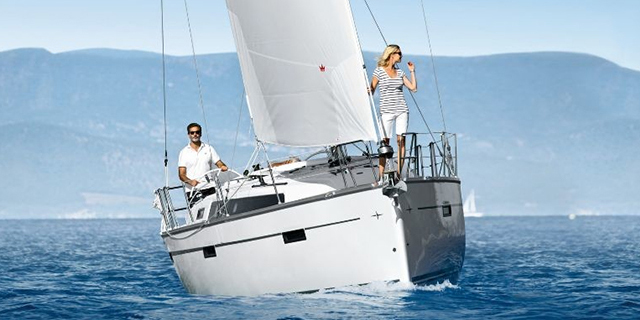 Their small but unavoidable remaining carbon footprint is covered by carbon offsetting. For this, they've worked with the Ocean Foundation to support their Seagrass Grow project, which uses seagrass to draw down carbon from the atmosphere. Seagrass is 35 times more efficient than rainforest for carbon storage, and the seagrass is doubly beneficial as it also helps to restore the sea-beds and water quality, which, in turn, helps the whole marine ecosystem to recover and thrive. A single hectare of seagrass can be the home to over 50 million fish and shellfish.
As part of the project, PlainSailing.com will also raise awareness about seagrass in a forthcoming blog to their readers (including what sailors can do to protect it, and how they can get involved in the Seagrass Grow project), and plan to add an option for their clients to carbon offset their holiday at check-out.
PlainSailing.com comment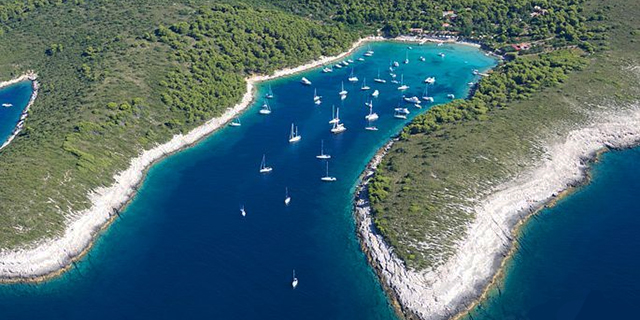 Tommy Tognarelli, co-founder of PlainSailing.com, said "It's fantastic that at PlainSailing.com we are literally making the world a better place. Our whole company ethos is about doing the right thing, and being one of the first round of companies to go not just carbon-neutral, but carbon-negative, is another great example of that.
"All sailors feel a natural affinity with the world around us – we're always looking to the wind and the waves to help us on our way – so taking care of the world, and particularly the seas, which are having a tough time of late – is so important. The effects of climate change – floods, fires, tsunamis, global warming, rising sea-levels… means we all have to do more if we want to continue to live on this planet, and we have to start taking action now – before it's too late.
"Credit to our team for chasing down and achieving our target a full eight months ahead of schedule, and for their innovation and ongoing inspiration in making a difference. We plan to continue to support the Ocean Foundation, and the Seagrass Grow project, and to set an example that business doesn't have to cost the earth."
Plainsailing.com
Plainsailing.com