Find a Boat
LIVE
Pricing & Availability
Search NOW
https://plainsailing.com/blog/chartering-with-a-skipper
Chartering with a Skipper
If you don't have sailing qualifications , then you'll need to charter a yacht or catamaran with a skipper. We answer the most frequently asked questions...
How does it work?
If you're not qualified to sail a boat, you'll need to hire someone to be on-board for the duration of your charter holiday. Even if you are qualified, you might still like to hire a skipper to help with managing the boat, or just for a few days at the start whilst you familiarise yourself.
In addition to paying a daily rate for their services (usually €200 to €250 a day), you'll need to provide them with their own cabin (so you might need to charter a bigger boat), and you'll need to include them when you're out buying food and (non-alcoholic) drink, since you'll need to cater for them too - they will be focusing on sailing the boat!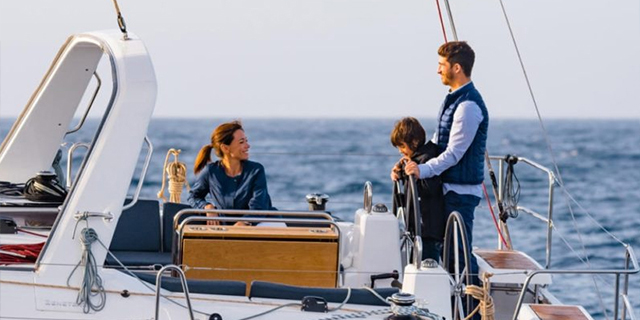 Who are they?
Skippers are usually great sailors who are very well qualified and know lots of useful stuff about boats (for if things go wrong). In Europe, they also have to have their own professional insurance in place. They are usually locals who also have a lot of experience of sailing the area, so often know the best places to go - be it secluded bays, brilliant restaurants, or picturesque marinas.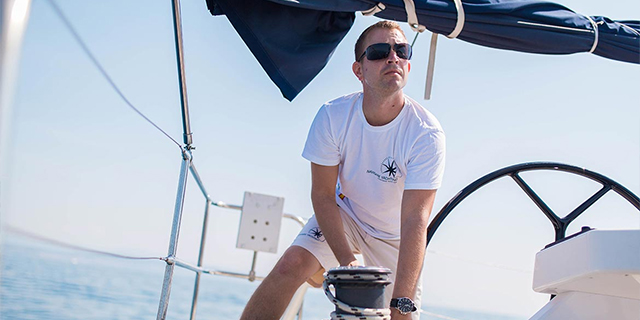 Can they speak my language? Are they good with kids?
We can make sure that we find a skipper who suits you and your crew: almost all of them speak great English, are great with kids (and at teaching them how to sail) and understand that they are there to facilitate your holiday - please ask if you have any special requests for a certain type of skipper, or one who speaks a certain language (German, Italian, etc…) and we'll do our best to find someone who meets your requirements.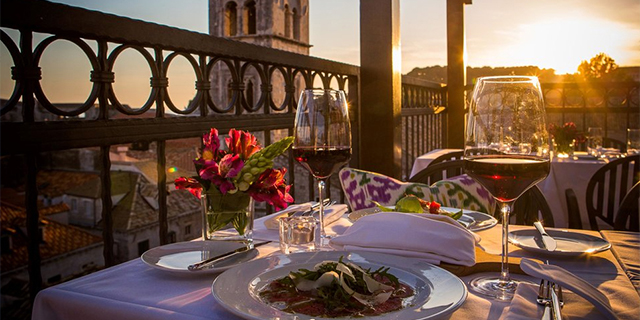 Do they go everywhere (and eat out) with us?
No – it's up to you. They will be happy at the helm of the boat during the day, and on their own in their cabin during the evenings. They understand it's your holiday, so they're not expecting to be invited to join in all of the evening festivities, games, dinners or such. If you want to invite them, they might accept, or they equally might prefer to do their own thing.
You are responsible for feeding them though, which means plating up an extra portion when you're eating on the boat, and if you're planning on eating out then you can either invite the skipper out with you, give them money to buy something in town (the going rate seems to be c. €25), or to cook for themselves. They won't be offended that you don't invite them out for dinner with you, though most crews do usually take the skipper for at least one meal out in the course of the week.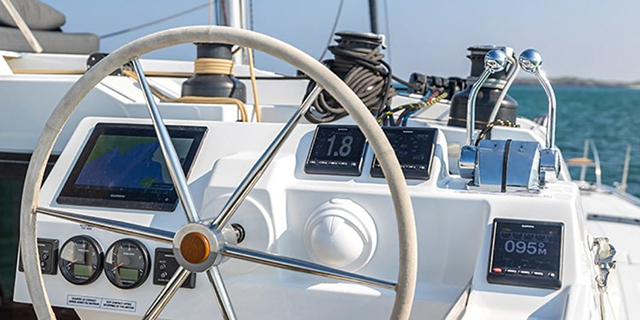 Who is responsible for the boat?
If you're chartering with a skipper, then they should ultimately be responsible for the boat, and are responsible for getting you and the boat around safely. That means that you don't need to worry about sailing the boat (you can usually get involved in sailing as much or as little as you like), you don't have to worry about navigation (which is also the skippers' duty), you avoid the daily drama of manoeuvring in and out of marinas, and you're not liable for extra costs if the boat doesn't come back in one piece.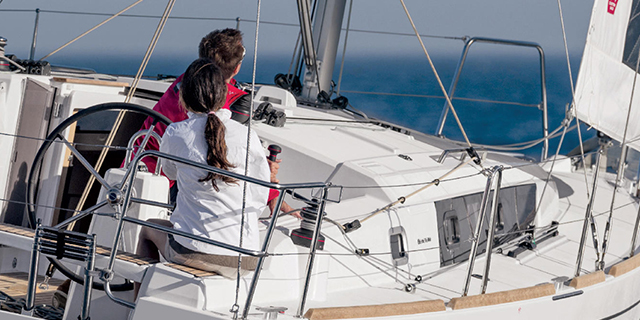 Can I get involved in the sailing?
Yeah, absolutely! They will gladly show you the ropes, and they'll appreciate a few extra pairs of hands on board. But if you don't want to get involved in sailing, that's fine too.
They won't be able to certify your achievements, or give you a qualification, but you can certainly pick up a lot from them.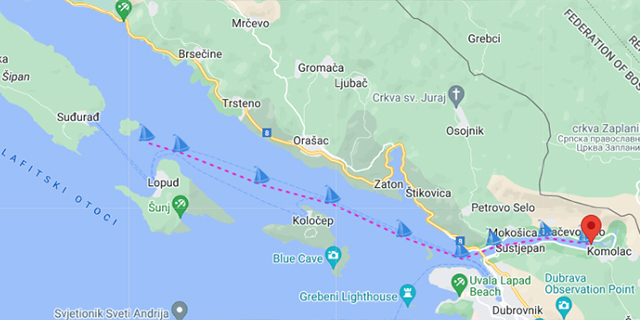 Who sets the itinerary / who chooses where we sail?
It's your holiday, so you get to choose where you sail!
You can, of course, ask the skipper for advice, or get them to choose an itinerary, or just wait and see which way the wind blows and how many hours you'd like to sail for before choosing where to go. And you can decide in advance, or just see how things look day by day and make decisions on the fly - it's all up to you!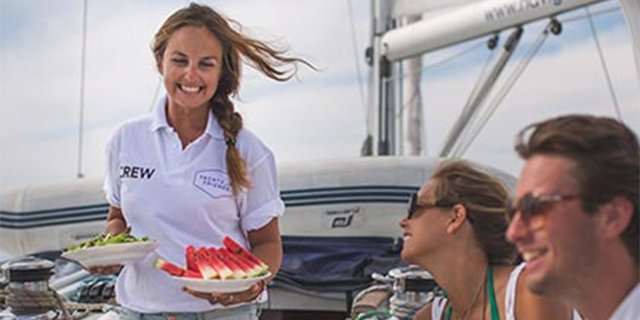 Can I also hire a Hostess or Chef?
Yes – We can also help you hire a Hostess to keep the place looking neat and tidy, or a personal Chef to make life taste that much sweeter! Check out our guide to chartering with a Hostess or Chef.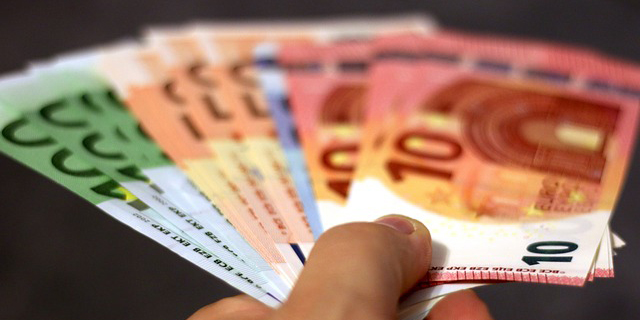 Do I need to Tip?
In Europe, whether you tip or not is completely up to you - you should not feel obliged to tip, but if they have done a good job then it's obviously nice to.
The going rate seems to be between 10 and 15% of their fee (a typical weekly rate for the Skipper is €1400, so a typical tip would be between €150 - €200), but you can obviously tip less or more generously, as you see fit.
Anything else?
We hope we've covered everything, but if you have any other questions then please don't hesitate to email, tweet, call or live chat us to get an answer! :)
Plainsailing.com
Plainsailing.com