Why Book With Us?
Simple, straightforward process
Outstanding customer service
Friendly UK-based team
Pre-order food, kit or WiFi onboard
Never beaten on price!
Join Our Mailing List
Sign up now to receive the latest news, offers and competitions!
About Plain Sailing
Two brothers who love to sail...
---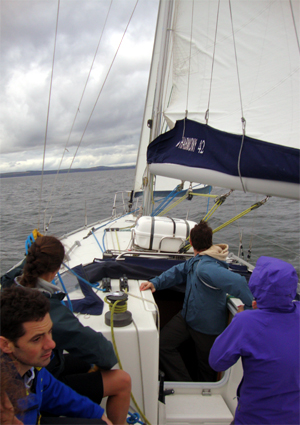 PlainSailing.com was founded by two brothers who loved sailing, and the internet. After chartering yachts on numerous occasions, and noting that the process seemed to be different for each company, and often involved pages and pages of paperwork and form filling, and even fax machines(!), it got to the point where one of them asked 'Why can't chartering a yacht be as easy as booking a hotel?', and 'Why can't I do it online?'
And thus began the development of PlainSailing.com: it's not exactly rocket science, but we started to think about how we can make the whole process much simpler and straightforward. Obviously, searching and booking bareboat or skippered yachts online itself is a big step forwards, but also real-time availability for yachts (currently LIVE for yachts in Croatia and Greece!), the opportunity to order food and drink (and other extras) to be on board when you arrive, and the ability to submit your qualifications electronically in advance to help speed up the check-in process.
We've also got a reviews and ratings system, whereby you will be able to read what other sailors thought of the boat and the Yacht Charter company before you book with them, so you can be safe in the knowledge that you are dealing with a professional company, and the yacht is in good nick!
We started in Scotland first (because it's our favourite place to sail), but we've since expanded into offering yacht charters in England, Greece and Croatia.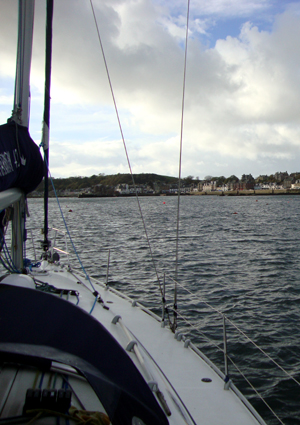 We're focussed on making chartering a yacht super-easy, and we have a price guarantee which means we'll beat any like for like quote – for us, the money we make is much less important having as many happy customers as possible, since happy customers are the best advertising that money can buy.
Anyway, enjoy the site, and really do give us your feedback, because we want to make this as easy for you as we can - if you have any great ideas for how we can take out more of the hassles from this process, then do please get in touch. If we like your idea, then we might well reward you with some free sailing! :)
Cheers!

Tommy & Adi
Tags: About Us, Plain Sailing, #PlainSailing