Find a Boat
LIVE
Pricing & Availability
Search NOW
https://plainsailing.com/blog/when-is-the-best-time-to-go-sailing-in-the-bahamas
When is the best time to go sailing in the Bahamas?
Thursday, 3rd August 2023
You can sail in the Bahamas from October to June – treat yourself to some sun and sailing this winter!
The Bahamas make an epic place for a sailing holiday – the incredible islands, the vibrant but relaxed way of life, barbeques on the beach, coloured fish in the warm sea, sunshine, blue skies, turquoise seas – but when is the best time to get yourself a yacht or catamaran charter in the Bahamas to go sailing there?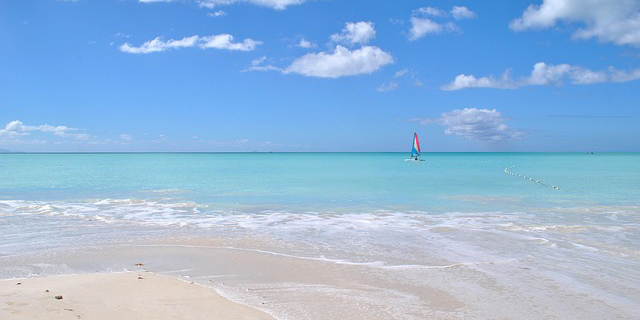 Sun, warm sea, reliable wind
There's sunshine, warm tropical seas and reliable winds all year long – so you should get perfect sailing conditions whenever you come.
The sun shines every day of the year, with temperatures ranging from 21 degrees in the northern-hemisphere winter (Jan/Feb) up to 30 degrees plus in the height of summer (August). The sea is also always warm, ranging from 25 to 29 degrees Celsius, so even in winter it is likely warmer than your local indoor swimming pool.
And the winds are the reliable trade winds, which have been helping people sail across the Atlantic for generations. If or when they stop blowing, then the UK is going to be a very cold place to live!
So how else can we work out when to go?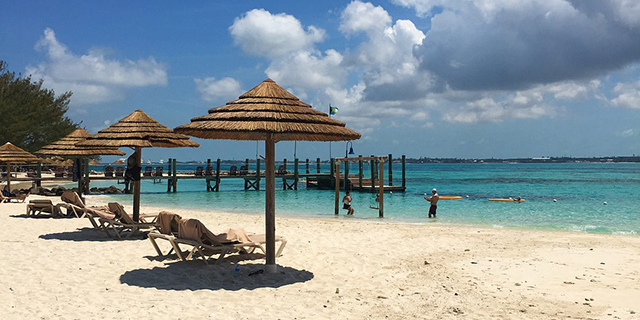 Not July and August: Hurricane season
The main time when it isn't a good idea to go sailing is during the Hurricane season. Global weather conditions are getting more extreme, and we have seen some crazy-strong hurricanes over the last few years.
They almost always occur from mid-July to the end of August, so this is not a time to be gently pootling about on a boats in the Caribbean (even though the chances of getting caught up in it are relatively slim).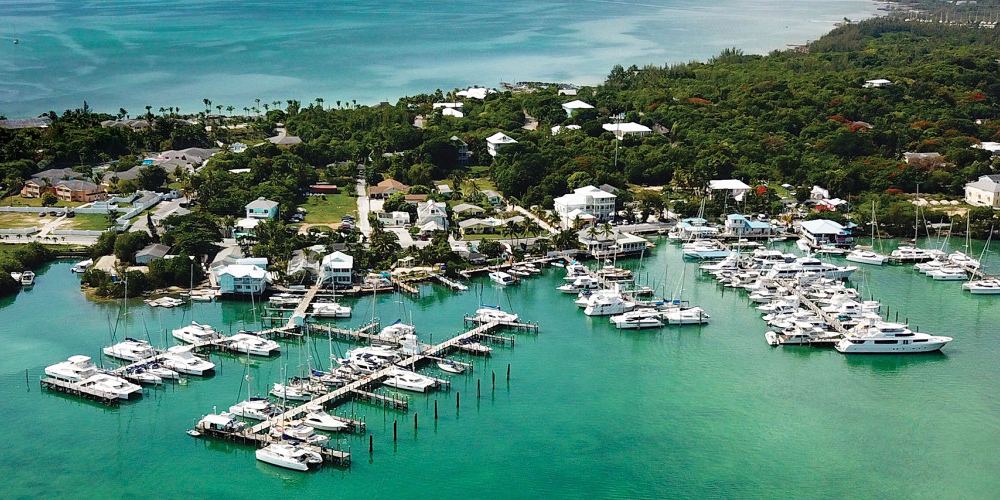 €€€ - February/March/April: Peak season
The peak season is the most expensive time to sail and in the Bahamas, this is in February, March and April – essentially when everyone in Europe has started to have enough of the miserable cold weather and is ready to travel in search of sunshine. Some people ski until March and then it's time for the sailing season to kick off in April. High demand means that prices can go a little crazy.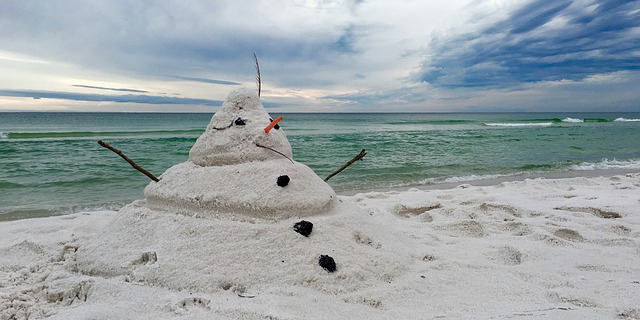 €€€ - Christmas / New Year
You'll also find peak-season prices for the weeks that coincide with Christmas or New Years Eve because, well, most of the world is on holiday from work, and can there be a more fun, relaxing or romantic place to be than on a yacht or catamaran somewhere sunny?
Of course, you'll have to make sure Santa knows where you'll be mooring up for the night…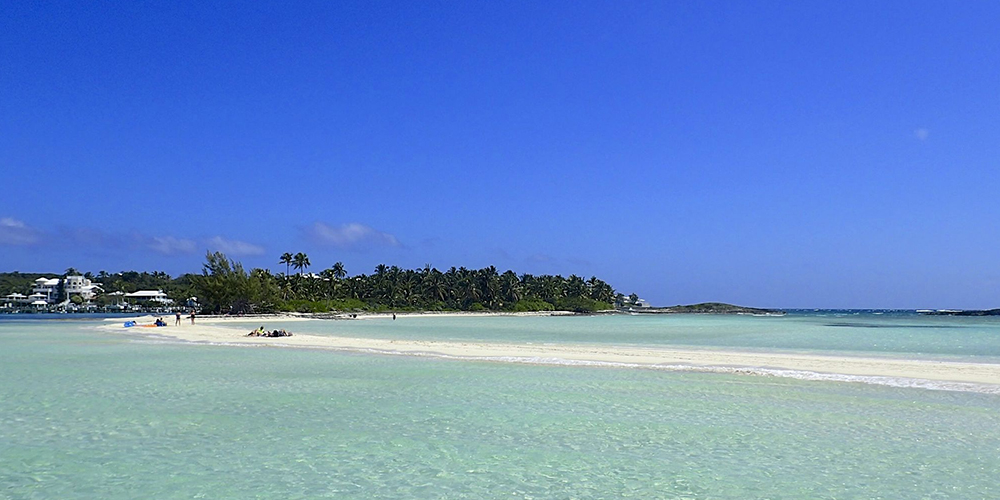 So the best time to go is…
If you want reasonable pricing, then the best time to go is in November to January or from April to June, where you'll find lower prices, the islands will be less busy, but the weather will still be fantastic.
Sold it you yet?
Search in the pink box for yachts and catamarans in the Bahamas with live pricing and availability, or contact our award-winning Customer team through LiveChat, UK Freephone or email!
Want more like this?
This is part of our 'Destination Highlights' week of blogs focussing on sailing in Bahamas - including Why you need to sail in the Bahamas, the Top 3 places to sail to in the Bahamas, Real-life Pirates of the Caribbean, and When is the best time to sail in the Bahamas. You might also be interested in checking out our similar Destination Highlights: Croatia, Destination Highlights: Italy, Destination Highlights: Malta and Destination Highlights: Scotland blog series from previous months!
Plainsailing.com
Plainsailing.com