Find a Yacht
LIVE
Pricing & Availability
Search NOW
https://plainsailing.com/blog/where-should-you-go-sailing-in-croatia
Where should YOU go sailing in Croatia?
Thursday, 28th January 2021
There's so much to see and do on a sailing holiday in Croatia – our team help you to choose where to sail from to make the most of your holiday!
You will love sailing in Croatia. There's sunshine, beaches, plenty of interesting things to see and do, great food, friendly locals, good sailing weather, and so much more. So this is all a bit nit-picky, but if you're after a certain 'type' of yacht or catamaran charter holiday then there are some PlainSailing.com bases that offer more of one thing than the others.
We asked our team to make some recommendations of where you should go if you're after nature, beaches, adventure, food, history, or for sailing with kids (or even babies!):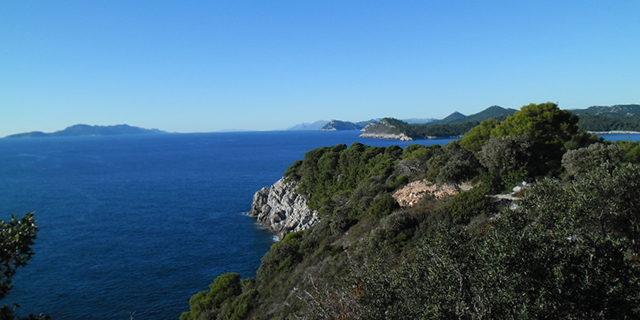 NATURE (charter from Dubrovnik / Biograd)
You can get off the beaten track from any of our bases in Croatia, but the easiest is to sail from Dubrovnik, where you can tour the local Elafiti islands (like Lopud and Polace) to find lakes, forests, and minimal human infrastructure, or head further afield to the Lastovo Islands National Park, which is super-remote and 70% covered in trees. Second best would be sailing from Biograd and heading out to the Kornati islands.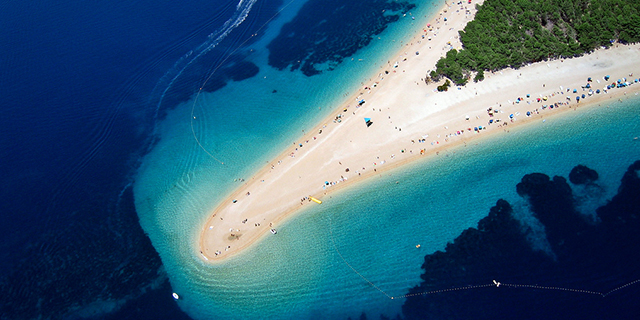 BEACHES (charter from Pula)
You'll find exceptional beaches throughout Croatia, but if you want to tour the very best beaches, then you're best starting off from the Split area, from where you can tick off a decent number of the top 10 beaches in Croatia, including Nugal beach, Zlatni rat (pictured) and Striniva beach on Vis. Sample them all and let me know which one is best!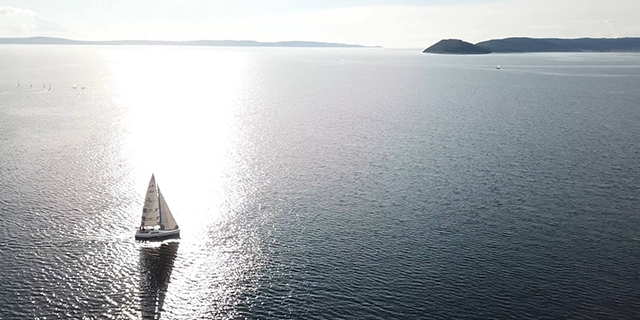 ADVENTURE (charter from Pula)
You write your own adventure when you charter your own yacht or catamaran in Croatia, but for the intrepid sorts, then we'd recommend sailing from Pula, where there's remote and uninhabited islands in reach, and where it's almost possible to get lost! There's also a canal which is only open for 30 minutes a day – getting there on time (to avoid a day of sailing around) can be quite an adrenaline rush!!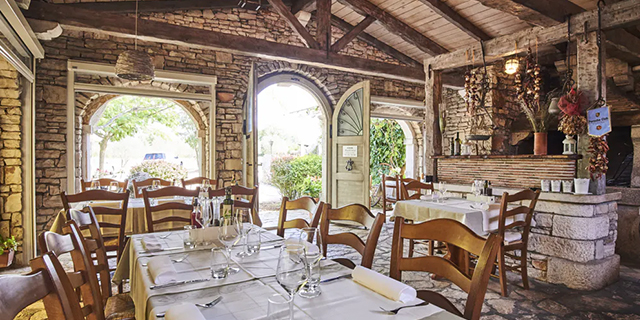 FOOD (charter from Split-area or Pula)
Hvar used to have a reputation as a massive hedonistic party town in the 1990's, but things have calmed down somewhat and the island is better known now as some kind of Foodie heaven, with cute little restaurants, often with a maximum of 10-12 seats popping up all over the old town, and so much fine food to try. An alternative recommendation is the coastline north of Pula, where you will find ELEVEN Michelin-starred restaurants… (two a day…?)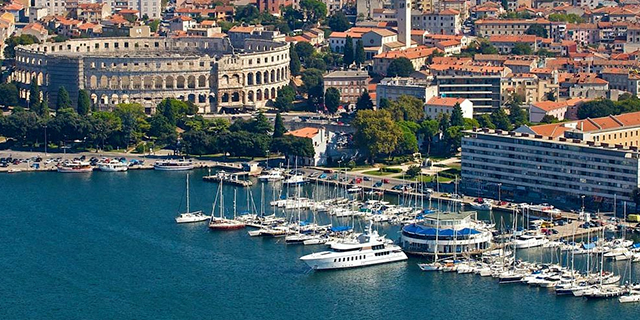 HISTORY (charter from Pula or Dubrovnik)
Croatia was an ancient Roman stronghold for centuries, which explains the mesmeric architecture and links to fine Italian food. If you want to find more Roman history, then sail from Pula, where you can start with the Roman Arena there, and sail out to the Roam outposts of Osor and Cres. If you're after Medieval history, then you should start with the walled city of Dubrovnik and then sail to Korcula – both now UNESCO world heritage sites in their entirety!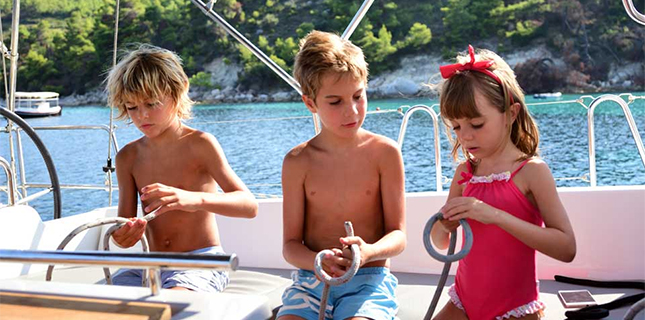 SAILING WITH CHILDREN (charter from Split-area)
The best all round destination for sailing with kids in Croatia is probably Split-area (Trogir, Kastela or Split) because there's lots of variety to keep them entertained – from castles and medieval old towns one day, to crazy neon-light caves another, fine beaches for a day, then a day playing in the sea at Paklinski Otoci, and so much more… The area has a great mix of everything – which is the reason why it is such a popular sailing destination.
Want more like this?
This is part of our 'Destination Highlights' week of blogs focussing on sailing in Croatia - including our Top 5 MUST SEE places to sail to, the best time of year to go sailing in Croatia, our Top 5 Awesome places only sailors can get to in Croatia and where YOU should sail in Croatia!
Plainsailing.com
Plainsailing.com