Why Book With Us?
Simple, straightforward process
Outstanding customer service
Friendly UK-based team
Pre-order food, kit or WiFi onboard
Join Our Mailing List
https://plainsailing.com/blog/updated-for-2019-everything-you-need-to-know
Updated for 2019: Everything you need to know!
Thursday, 9th May 2019
We've updated our popular and comprehensive reference library of useful information for sailors for the 2019 season!
PlainSailing.com isn't just about offering sailors an easy and hassle-free way to find and book a charter yacht or catamaran in Europe – that's just that start of it!
We're also working hard to become THE place for sailors to reference when there's something – anything – they want to know more about sailing in Europe, and how it works: from information about chartering with a skipper, hostess or chef works before they make a booking, to advanced and comprehensive destination guides (which even tell you where to do the shopping), right through to checking-in and checking-out of your sailing holiday (and even how to beat the post-sailing holiday blues!).
Updated: Mooring or berthing fees in the Med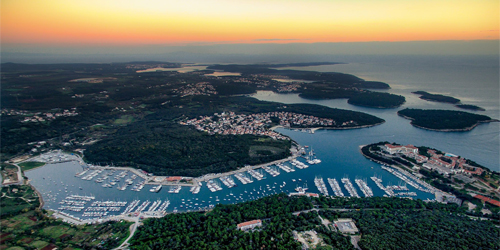 One of our most popular pages relates to the extensive research our team have undertaken to understand mooring fees in Croatia, Greece, Italy, France and Montenegro – including likely costs, and how to pre-book a berth in each destination. And we're happy to say that we've updated the page for the 2019 season to make it even more comprehensive! It covers more marinas, more countries, and gives a thorough overview of marinas in each country – check it out here!
Updated: Transfer fees to get to your boat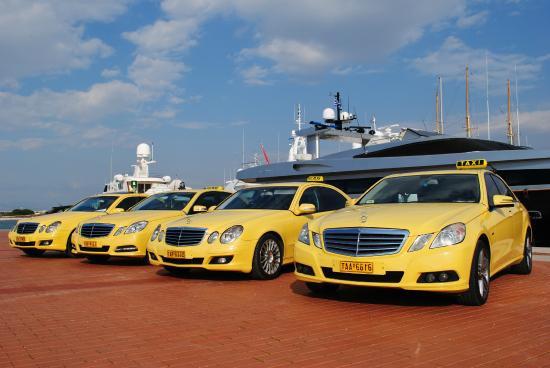 We've also updated our popular page about airport transfers to help you get to each of our bases - you can now find out one-way transfer fees to each our 26 bases across the Med from the nearby airports. And, more than that, our impeccable customer service team will also get them booked for you in a matter of clicks.
One final plug: if there's one thing to keep coming back for, it's our ground-breaking Sailing distance calculator, which will give you a distance in nautical miles quicker than you can even root around your drawer to find a pair of compasses – it really is a phenomenal tool, so give it a go (though beware – it can get very addictive)…
Plainsailing.com
Plainsailing.com