Find a Yacht
LIVE
Pricing & Availability
Search NOW
Why Book With Us?
Simple, straightforward process
Outstanding customer service
Friendly UK-based team
Pre-order food, kit or WiFi onboard
Join Our Mailing List
https://plainsailing.com/blog/our-ethos-for-doing-good-business-for-everyone
Our ethos for doing good business (for everyone)!
Sunday, 20th May 2018
We're not just about happy customers and award-winning customer service – we also think that it's our duty to support sailing in general, and to look after the environment.
Our annual employee survey showed that a remarkable 100% of our team are not just happy, but *proud* to work for PlainSailing.com. And it's not just because we look after our closeknit, family team – it's because we're doing things the right way.
Like for our customer service - we get awards for customer service because we go the extra mile to make sure our customers have amazing charter holidays. From the top down, what we think is most important is that our customers are beyond satisfied, that we exceed their expectations, and that they have the biggest smiles possible on their holidays – and our independent feedback via Feefo shows we're doing a phenomenal job - we're now 5-star gold-trusted on Feefo! We've also won awards for being the charter company of the year!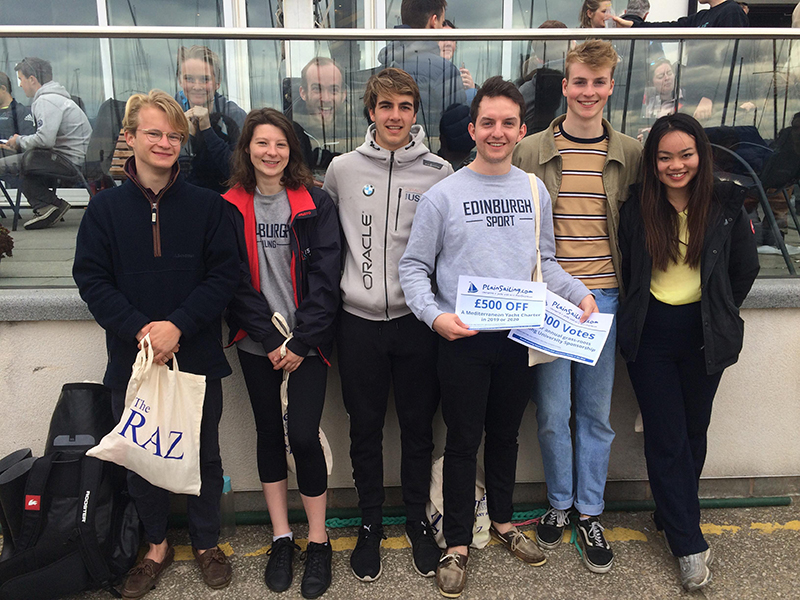 Looking after our customers is one thing, but we also have a duty to the wider sailing community – which is why we're members of the British Marine Federation 'Future of sailing' committee, sponsors of the local Manchester Cruising Association and RYA-North West, we have a partnership with the RYA, and have offered prizes and fundraising support to sailing clubs across the UK.
We also sponsor a University Sailing club – Oxford University Yacht Club won that sponsorship after a hard-fought and engaging competition. And we supported our local Manchester University Sailing Club with their annual sailing event.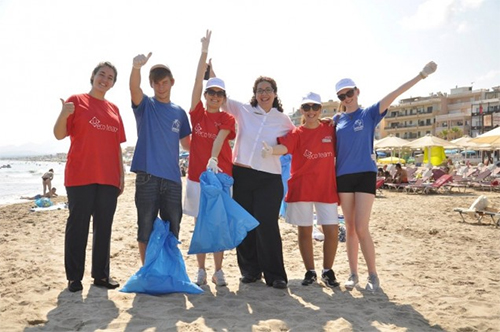 And it's all very well and good to support sailing, but if we don't look after the world, who else will? Our 'Bag a beer' initiative will see scores of beaches being cleaned across Greece and Croatia, whilst we support the Great Ocean Clean Up (and all our customers can too, by adding a donation at the check-out) which is using pioneering technology to suck out all the harmful plastic rubbish which is currently swirling around our oceans.
These are just some of the reasons why we're a good business, and why people are proud to work for us. If you support what we do, then maybe you should do good business with us too?
Plainsailing.com
Plainsailing.com