Why Book With Us?
Simple, straightforward process
Outstanding customer service
Friendly UK-based team
Pre-order food, kit or WiFi onboard
Join Our Mailing List
https://plainsailing.com/blog/clean-up-our-beaches-bag-a-beer
Clean up our beaches: Bag a Beer
Friday, 13th April 2018
Pick up a bag full of rubbish off a faraway beach on your holiday, and we'll buy you a pint!
We're doing this again for 2019! - If you've booked with PlainSailing.com this year then, along with a few goodies and a comprehensive destination guide (which hopefully tells you everything you need to know to make the most of your holiday), you'll be getting a bin bag as part of your final holiday pack - it's all part of our 'Bag a beer' campaign for the summer.
There's been so much in the news in the UK about plastic polluting the world, and it's true - whenever we sail into secluded bays and beaches, we're almost always disappointed that there is so much rubbish lying around.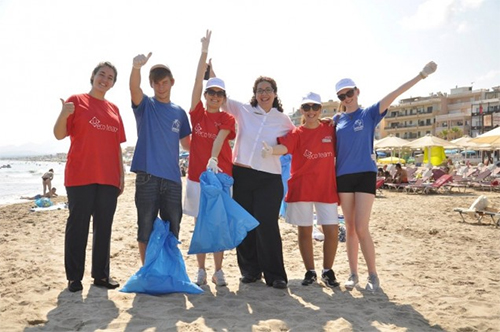 Some of the most idyllic and remote places in the Med and in Scotland are covered in litter. Sometimes it's thoughtless or selfish people who deliberately ditch their trash next to a half-burnt fire (like, who are they expecting to tidy it up?!), but it's also sometimes just stuff that's fallen off the back of a boat over the years and drifted out to the beaches. We always end up thinking 'can't someone do something about all this mess?'
And so here we are: we're asking each of our charter customers to fill a bin bag with rubbish from a beach they find on their travels. It should only take ten to fifteen minutes (less if the whole crew helps) but will make the world of difference, and is another step in the right direction.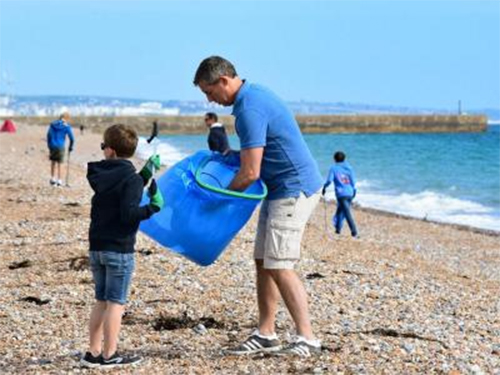 You'll be doing your bit, of course, and that should give you a warm feeling inside (and an anecdote to say whenever someone mentions the environment in the pub) but, that's not all - to say thank you, on behalf of the whole world (including all the people, animals, insects, polar bears and penguins), we'll buy you a beer.
Just tweet or email us a picture of the beach you've taken it from before and after you get to work, with the empty and full bin bag, and we'll send you some Euros via Paypal to buy yourself something from the nearest bar.
It's really easy, and we hope our customers will embrace this chance to make a difference. Cheers!
Plainsailing.com
Plainsailing.com
Latest Blogs