University Club Sponsorship 2019
Find a Boat
LIVE
Pricing & Availability
Search NOW
University Sailing Club Sponsorship 2019
We're keen to help the next generation of Students enjoy sailing as much as we do!
 UPDATE:  We're thrilled to announce the winner of our University Sponsorship 2019 is... York University Sailing & Windsurfing Club!
Over the course of the contest, we had thousands of votes cast by the public, with York University coming out on top by a fair margin.  On top of that, our judges were impressed by their commitment to inclusivity and access to boating - though they were run very close by both Oxford and Manchester!  It's fantastic to see so much enthusiasm and love for sailing - our future is in safe hands!
Watch out for exclusive 'York University Sailing x PlainSailing.com' content coming soon - keep your eyes peeled on our facebook, twitter and instagram!
 
---
After the success of our University Sponsorship campaign last year, we're keen to roll on the programme for another year, hopefully helping more sailors take to the water and experience life on a boat in the Med!  Sailing at University is one of the best places to start sailing - it's the perfect time to try new things, throw yourself into new challenges, and have some fun!  Which means it's a great fit for PlainSailing.com!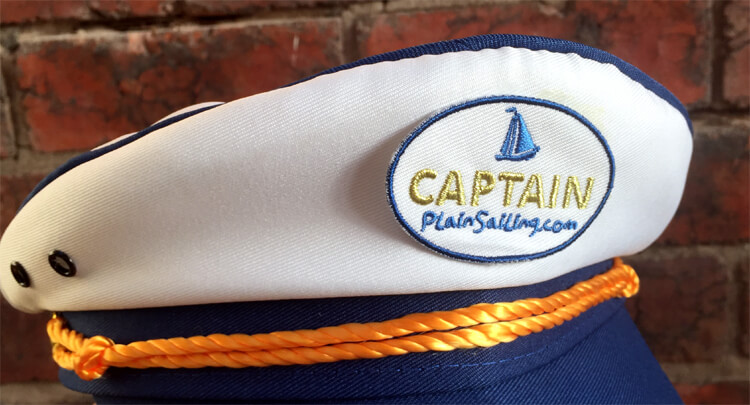 We're looking for a University Sailing Club that matches our ideals - with a great team ethos, a willingness to learn new things, ambition to be the best you can be, and fun at the heart of everything we do!  
This year we've narrowed down the options to just three Sailing Clubs, which each have a lot of the boxes we look for ticked!
We're pleased to reveal our University Sailing Clubs shortlist!
Whilst 50% of the decision will be made by our expert panel (which includes ex-University sailors and a sailing explorer as well as PlainSailing.com Directors), 50% of it comes down to a public vote.
Have your say in which Sailing Club wins by read the profiles and then voting for your favourite below!
 
University of Manchester Sailing Club

From members learning to sail for the first time, to our yachting group, to our teams competing in internationals, UMSC has something for everyone.

Members: 60 | Boats: 0
Oxford University Yacht Club

We are committed to promoting women in sailing, improving access to the sport and our squad performing at an exceptionally high standard.

Members: 50 | Boats: 13
York University Sailing & Windsurfing club

We're a fun loving club who sail hard and play hard. We're inclusive, supporting sailors of all abilities. We're competitive racers and dedicated coaches - running introductory sessions to introduce students to sailing

Members: 42 | Boats: 6
Tags: University Sailing Club Sponsorship, 2019