Why Book With Us?
Simple, straightforward process
Outstanding customer service
Friendly UK-based team
Pre-order food, kit or WiFi onboard
Never beaten on price!
Join Our Mailing List
Sign up now to receive the latest news, offers and competitions!
Sailing Club Sponsorship
We learnt the basics from our University Sailing Clubs, and we're always looking to help the next generation enjoy sailing as much as we do!
---
We LOVE sailing, and think that one of the best places to start learning is at University! :)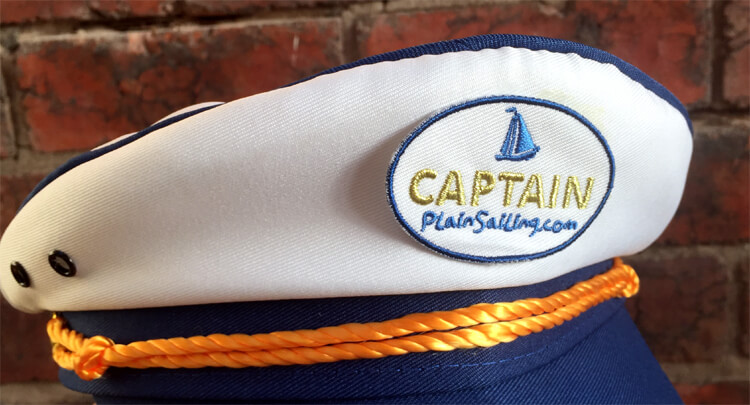 University is the time to try new things, throw yourself into new challenges, and have some fun!  Which means it's a great fit for PlainSailing.com! 
We're looking for a Sailing Club that matches our ideals - with a great team ethos, a willingness to learn new things, ambition to be the best you can be, and fun at the heart of everything we do! 
We're hoping that one lucky University Sailing Club will become our Brand Ambassadors this year, and we have big plans, including hopefully sending the winning Club to do some promotional work for us out in the Med! :)
Want YOUR Club to be considered?
If you can picture yourselves Greek Dancing in the Marina Bar, vlogging about the best place to go eat in Dubrovnik, or helping us put a few basic 'How To' sailing videos together, we'd be keen to hear from you! 
We're asking interested University Sailing Clubs to fill in our Quick Questionnaire so that we can learn a little more about them - we're ideally looking for a Club that echoes our own brand values.  Email it back to us by Sunday 25th February 2018 and we'll announce the shortlist on our website on the 1st March!
Tags: Student Yacht Charter, University Sailing Clubs, Sponsorship