Find a Yacht
LIVE
Pricing & Availability
Search NOW
https://plainsailing.com/blog/wow-winning-the-mysterious-fifth-star
Wow! Winning the mysterious FIFTH star!
Friday, 16th December 2022
Did you notice we recently went from 4.9/5 to 5/5 on Feefo, based on real customer ratings?
The end of another record-breaking and incredibly successful season – we've had more boats out on the water, served more happy customers than ever before, and we've won more awards (Best Yacht Charter Broker in Europe, again…!), amongst other high-points.
But we've recently been most delighted by our incredible upgrade from 4.9/5 on Feefo to a perfect 5/5. The mysterious fifth star has arrived! It often seems dubious when scores or ratings are too good to be true – but these are based on actual reviews from real customers – click here to read them!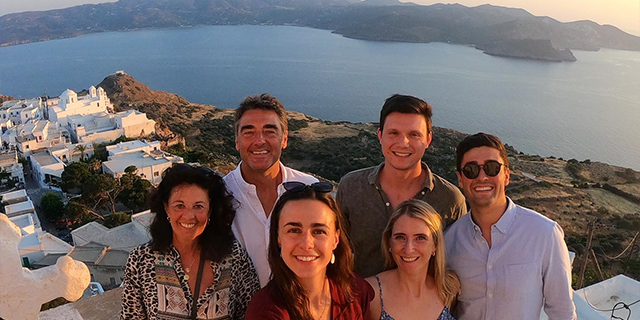 We've been immensely proud to have a score of 4.9/5 over the last few years, and we're even prouder to now be offering a genuine 5-star service to all our customers – with simple booking processes, sound advice and information, and quick and super-responsive customer service (as well as decent communications before, during and after your charter) helping us to provide an absolutely unparalleled service in this area.
Major congratulations (and THANKS!) to the team for another epic year – which also saw us shortlisted for a British Travel Award, and being named Best Yacht Charter Brokers in Europe in the recent LuxLife Travel awards.
Can we get 5 stars from you in 2023?
And we're still developing new tools and ideas to make finding and booking a sailing holiday even more PlainSailing.com – so chat with one of our experts on the LiveChat, search in the pink box for live availability and prices (including our best offers and discounts), and let's see if we can get a 5* review from you and your crew in 2023?!
Plainsailing.com
Plainsailing.com