Find a Yacht
LIVE
Pricing & Availability
Search NOW
https://plainsailing.com/blog/what-covid-19-did-for-yacht-charters
What Covid-19 did for yacht charters
Friday, 29th April 2022
Covid-19 has triggered changes to almost all aspects of life – including the world of yacht and catamaran charter.
PlainSailing.com Press Release
Issued 29th April 2022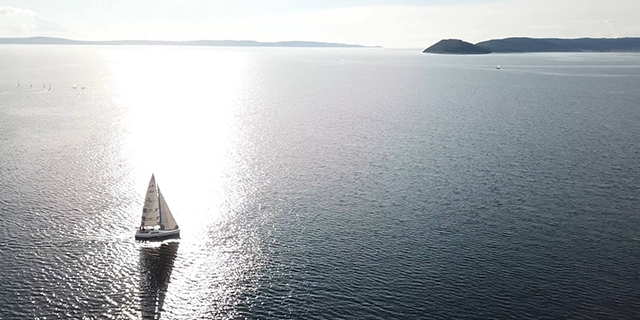 When the Covid pandemic was first identified, the world came to a virtual standstill. Travel was banned, and people, businesses and whole industries were locked down. Thankfully, over the last two years, we've found a way to live alongside the virus, but there have been changes - often dramatic - to almost every aspect of how we live our lives.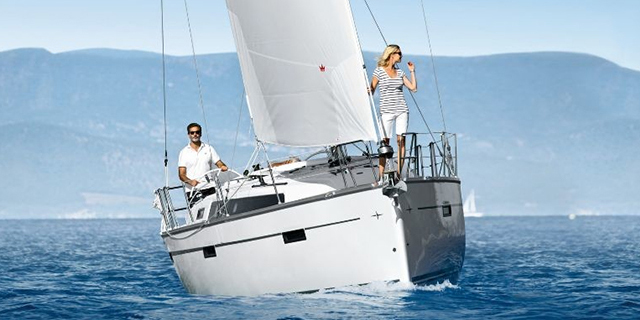 This includes the way in which yacht and catamaran charters are managed, so what's new for the 2022 season? The main difference is the advent of digital solutions to allow a 'contactless check-in' or to communicate with the charter company - for example, instead of being shown around the boat by the base manager, charter companies are now offering boat familiarisation guided by a smartphone App.
As well as getting you to personally check that everything listed is indeed on board, the better apps also allow you to take photographs or video of any issues, to communicate with the base during the week, and even update you on the latest weather conditions. Apps have been on the horizon for a number of years, but Covid has really accelerated their implementation. Like them or loathe them, they are probably here to stay.
Other changes are more obvious, such as that there's a real focus on cleaner boats - some charter companies boast of using Ozonite or other revolutionary cleaning techniques to ensure that the boat is completely virus-free, whilst a handful of charter companies have even chosen not to offer 'early check-in' to give themselves the time to get all their boats as clean as possible before they hand them over to the next holidaymakers.
Likewise, a similarly expected change is that snorkelling gear is no longer available - it used to be included as standard on every boat (mainly so you can check the hull, or see what is dragging the anchor, but also for checking out the local sea-life), but you won't find them in any of the holds, for obvious hygiene reasons.
PlainSailing.com comment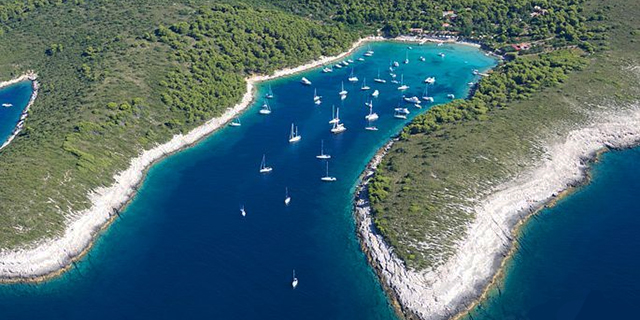 Tommy Tognarelli, co-founder of PlainSailing.com, said "It's a huge relief for the whole yacht charter industry that the world is changing and we're moving towards living alongside the Covid virus – it's great news that people can travel again, and that marinas, bars and restaurants are open, and we've seen red-hot demand for boats for this summer.
"Yacht charters are already among the safest holidays you can take from to take - you could go the whole week without getting within two metres of anyone outside your family and friends - but there's still a few changes to a 'new normal' aimed at reducing the risk of spreading the virus – such as apps to enable a contactless check-in, or additional cleaning or hygiene measures.
"It's a shame that snorkelling gear isn't on-board as standard, as they were always a bit of fun, but thankfully you can probably fit them in your hand-luggage or you can usually buy them locally for about ten euro".
Plainsailing.com
Plainsailing.com