Find a Yacht
LIVE
Pricing & Availability
Search NOW
https://plainsailing.com/blog/university-sailing-sponsorship-is-back
University Sailing Sponsorship is back!
Tuesday, 27th September 2022
After a Covid-enforced hiatus, PlainSailing.com have relaunched their University Sailing Club Sponsorship scheme, aiming to help more UK students learn the ropes!
PlainSailing.com Press Release
Issued 27th September 2022
It might be the end of the sailing season, but it's also the start of a new Academic year, and there is excitement in the air for the 2-million-plus students heading to University campuses across the UK later this month. There's the fun of freshers week, and the joy of studying, but for many people the best part of University is about joining clubs and making lifelong friends.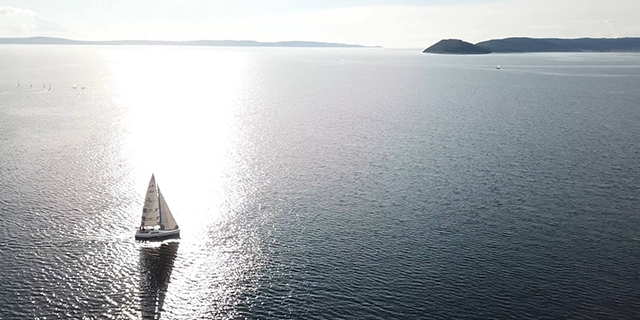 Almost all Universities have an affiliated Sailing or Watersports club – it's often one of the longest-standing clubs in the Union - and they will all be busy in the coming weeks trying to attract new members to join them. Some will be people with a history in sailing, but the majority will be complete newbies, taken in by the romance of life on a boat, and the opportunities and thrills that sailing can offer.
They soon find out about the unique mix of discipline, adrenaline and tranquillity that is on offer, and often they get hooked for life – indeed, it's where the founders of PlainSailing.com learnt to sail!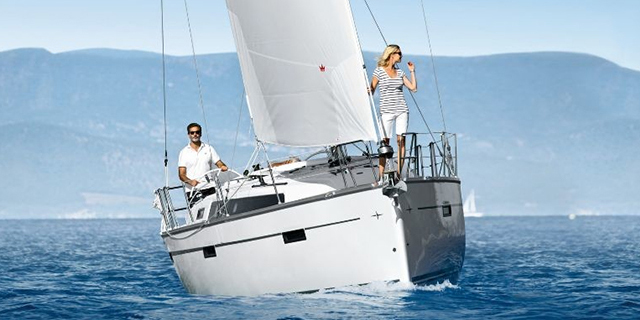 PlainSailing.com, yacht and catamaran charter holiday experts in the Med and the Caribbean, are continuing to support grassroots sailing in the UK through their annual award of a University Sailing Club Sponsorship deal, which sees one lucky club rewarded with, amongst other things, £1,000 off a sailing holiday, opportunities to get involved in Social Media campaigns, subsidised branded gear, team outings, and access to super-low prices for chartering abroad.
The competition starts with submitting a creative bid to say more about their sailing club and how they would use the sponsorship, before shortlisting for a public vote, and the evaluation of the respective bids by an esteemed panel. The sponsorship has been awarded to the sailing clubs at Oxford University (twice), Manchester University (twice) and York University over the past few years.
PlainSailing.com comment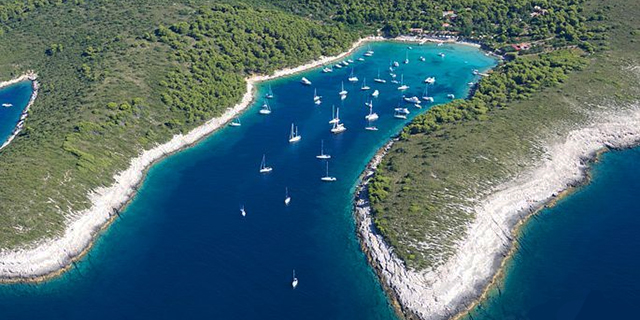 Tommy Tognarelli, co-founder of PlainSailing.com, said ""Unless they live near a reservoir or the sea, University is often the first time that people come across sailing as a hobby or pursuit, and it's magic to get out on the water with new friends and to learn a new skill.
"With some people, it just clicks, and they will be hooked for life, either enjoying the relaxing nature of being on the water, or becoming overly obsessed with tell-tales."
"It's an absolute privilege to be able to offer some support and sponsorship to a University sailing club, encouraging people to get out on the water, and to play our part in developing the sailors of the future."
Plainsailing.com
Plainsailing.com