Find a Yacht
LIVE
Pricing & Availability
Search NOW
https://plainsailing.com/blog/uk-green-list-where-to-sail-from-june-30th
UK Green List - Where to sail from June 30th
Friday, 25th June 2021
From 30th June, the Balearic islands, Malta and the Caribbean will be on the UK Green travel list!
Finally, it happened! Sailing destinations are back on the menu for UK travellers! The latest Government announcement added the Balearic islands, Malta, and some Caribbean islands to the Green travel list! Hopefully it's another step in the right direction, and everyone will be able to travel to all our bases in a few weeks time!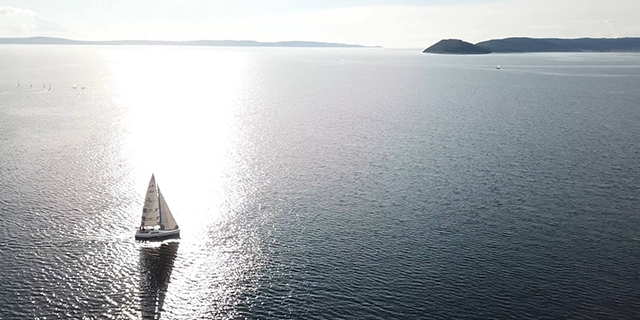 Obviously, international travel requires a few extra hurdles now (testing, vaccination certificates, etc...) but it feels like the start fo a new dawn for international travel. Holidays! Sun! Sailing!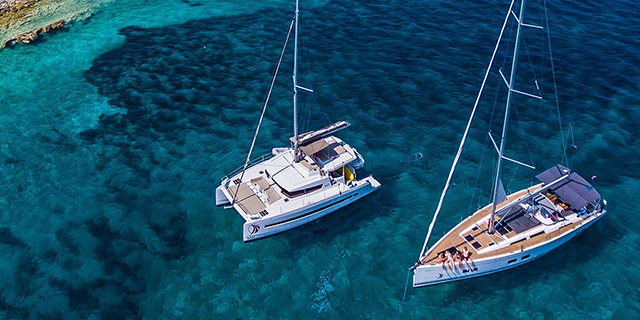 Where to sail from June 30th
Sail from:
Use the pink box to search for a boat or contact our team now to get something booked NOW!
Plainsailing.com
Plainsailing.com