Find a Yacht
LIVE
Pricing & Availability
Search NOW
https://plainsailing.com/blog/uk-green-list-where-to-sail-from-july-19th
UK Green List - Where to sail from July 19th
Tuesday, 20th July 2021
Our UK-based customers are finally allowed to travel to Croatia and Greece, but...
Good News
The good news is that people from the UK are finally, as of yesterday, allowed to travel to a country with decent sailing on offer for their summer holidays - the UK Government finally extended their Green-list to include Croatia, it's wonderful coastline, and its thousands of islands.
But that's not all, the UK Government also yesterday relaxed rules for travelling to the rest of Europe – including Greece, Spain and Italy – for those lucky people who have now been double-vaccinated – if you've had two jabs, then you can head to one of these Amber-list countries and return to the UK without having to spend 10 days in self-quarantine when you get home. So people can realistically go sailing in Greece now too!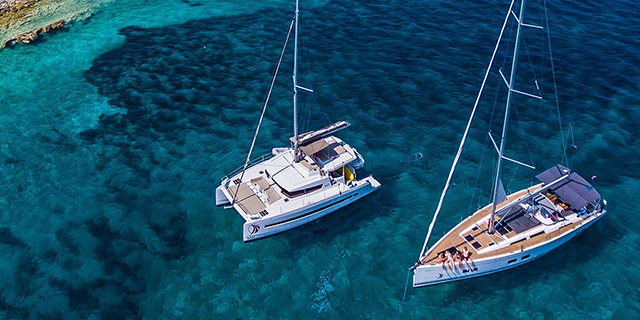 Bad News
News like this would have been the stuff of dreams a few months back, so it's a positive step forwards, but… The bad news is that sadly almost all of the best sailing yachts and catamarans are now already fully booked. The rest of Europe have been busy booking them for the last couple of months, which means that the newest and best models simply aren't available.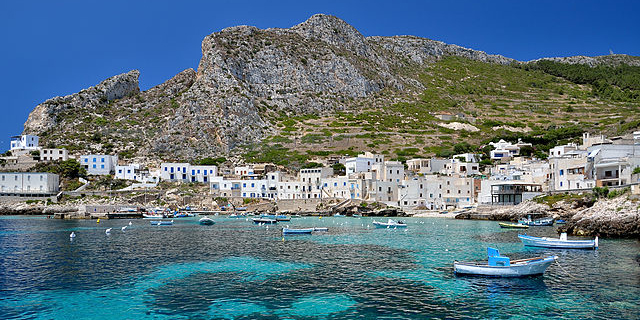 If you wanted a decent yacht in Tuscany, you needed to have booked it in early June – now even the ugliest, battered, worst-maintained old boats are fully booked.
And it's a similar story in Greece and Croatia, where there must be literally thousands of boats, but, for virtually all of July and August, there are only a handful of boats dating back to 2004 and beyond that are still up for grabs. Strong bookings are a good thing for keeping the industry afloat after a couple of difficult seasons, but this is crazy-level demand.
Book now for September / October!
Of course, it's still worth asking our team to have a look for a boat for you, just in case there are cancellations, but availability is super-limited - we'd recommend booking in September or October (when there is still good weather), but even they are filling up fast…!
Plainsailing.com
Plainsailing.com