Find a Yacht
LIVE
Pricing & Availability
Search NOW
https://plainsailing.com/blog/travel-just-got-easier-book-now-for-summer
Travel just got easier: Book now for summer!
Friday, 7th January 2022
UK and Germany ease their travel rules this week, making travel this summer even more certain – book now for your 2022 summer sailing holiday!
We've been watching and waiting to see how the latest variant would affect international travel, and it's great news that the additional restrictions imposed for the Omicron variant are now being eased across Europe.
In the UK, they've just scrapped the mandatory two-day quarantine for international arrivals, as well as the need for an expensive Day 2 PCR test. In Germany, they've also loosened restrictions on who can enter the country, and the rest of Europe is expected to follow suit over the coming days and weeks.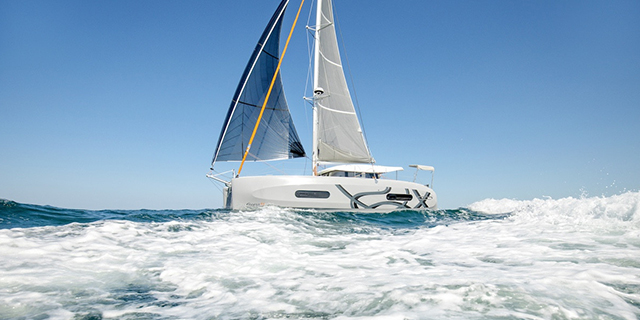 Perhaps the most encouraging thing for international travel, though, was that even though there was a new variant, we didn't see any travel bans – which gives us real certainty that travel WILL be possible this summer (it's just we don't know how many tests you will need to take) - so why not put a 25% deposit down on your perfect boat to give you something to look forward to?
NB: Covid-wise, just like in the 2020 and 2021 seasons, if Government-enforced travel restrictions at home or your sailing destination prevent you from getting to your charter then we'll be able to postpone your charter to later in the season or to 2023. And we recommend getting personal travel insurance to cover you in the event that you test positive for Coronavirus immediately before or during your planned holiday.
Plainsailing.com
Plainsailing.com