Find a Yacht
LIVE
Pricing & Availability
Search NOW
https://plainsailing.com/blog/the-best-holiday-in-the-world
The best holiday in the world?
Thursday, 3rd June 2021
What is the best holiday in the world? It might be a PlainSailing.com sailing holiday!
Have you ever wondered what the best holiday in the world would be? It's a tricky question, but here's our thoughts...
What is the best holiday in the world?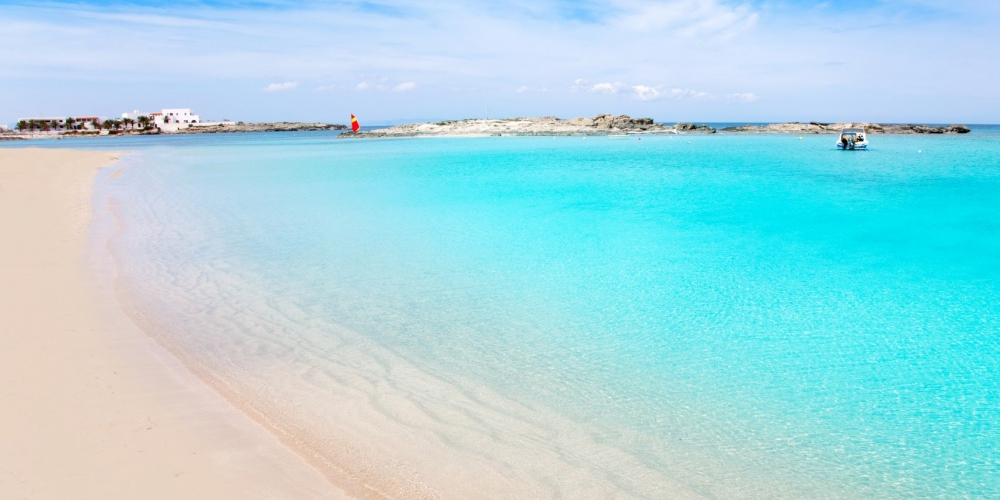 It's got to be going to somewhere sunny, to a place that excites you, and doing something that will help you relax. For 'best in the world' status, then there needs to be a decent mixture of things to see and do, and maybe a little adrenaline thrown in there.
Who would it be with? It could be a romantic getaway with just the two of you, but probably the best holiday in the world includes a fun mix of friends and loved ones – so a group holiday, where you get quality time to spend with your partner and time to spend with your mates.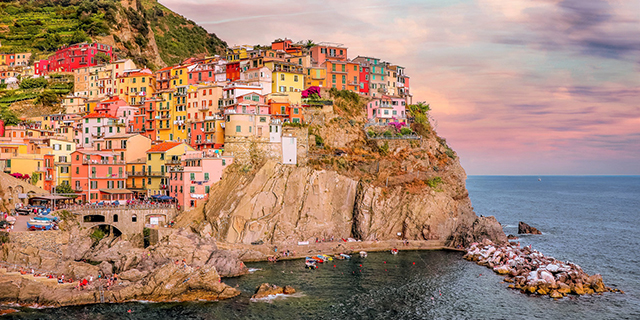 I guess ideally not more than a few hours on an aeroplane (depending upon if you like flying or not), somewhere with beautiful sunsets, a little off the beaten track (and away from the hordes of holidaymakers), a holiday where you can choose your own way and make your own adventures. Ideally, you wouldn't have to lug around all your own kit, or use public transport – but you'd never be more than a few metres away from all your stuff. And staying somewhere with a amazing view.
It would be to somewhere which offered a choice of nightlife, from remote idyllic beaches to fine dining restaurants to live music bars or even nightclubs. You can choose where to go based on your mood.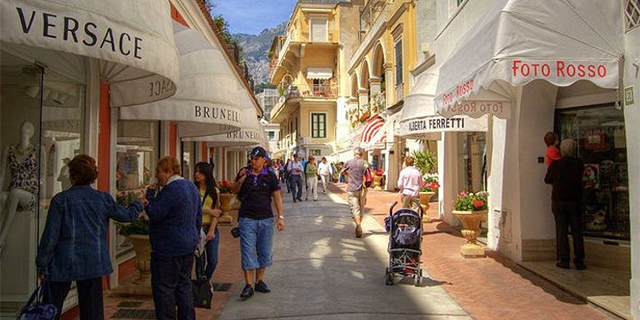 I guess essentially, it needs to be somewhere that you can sit back, relax, breathe and say 'This is the life' with a smile on your face, a beer or cocktail in your hand, and surrounded by friends.
How does that sound? Did you agree?
Well, it might surprise you to know that I wasn't (just) describing the best holiday in the world – I was actually describing a PlainSailing.com sailing holiday – which offers all of the above, and more: you rent your own private yacht or catamaran (with or without a skipper) in the Mediterranean or the Caribbean and spend time bonding with your crew of family and friends, sail to the places you want to sail to, to see the places you want to see, dive into the sea where you want to dive in, and enjoy the sun, sea, sand and sailing.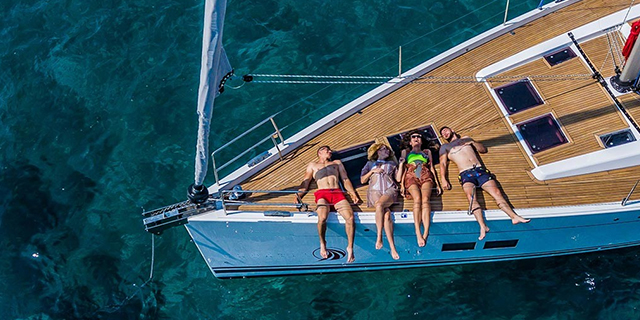 You, your friends, a boat, and a whole world of opportunities: spend time learning how to sail or just lay yourself out on deck and enjoy the sunshine. Stop to take in ancient towns, stunning beaches, castles, cathedrals, caves, mountains, volcanoes, colourful fish – or don't: it's up to you. Do what makes you happy. And do it with a huge smile on your face.
If you're interested in finding out more, then check out our ultimate guide on how to plan a sailing holiday, or contact our team via LiveChat. We have the right holiday for you.
Plainsailing.com
Plainsailing.com