Find a Yacht
LIVE
Pricing & Availability
Search NOW
https://plainsailing.com/blog/still-here-still-winning-awards
Still here. Still winning awards!
Thursday, 7th October 2021
UK travel has taken a huge hit over the last 18 months, but PlainSailing.com had a fantastic season and have plenty to shout about.
PlainSailing.com Press Release
Issued 7th October 2021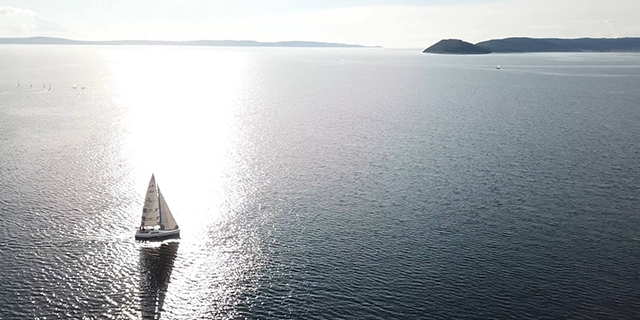 When the UK Borders closed in March 2020, no-one could have guessed that it would mean travel was going to be awkward or impossible for the next 20 months. Unsurprisingly, given that international travel was banned, travel companies have been amongst the hardest hit businesses. There hasn't been any sector specific support and it remains to be seen what will be left of our formerly World Class travel industry when the dust settles.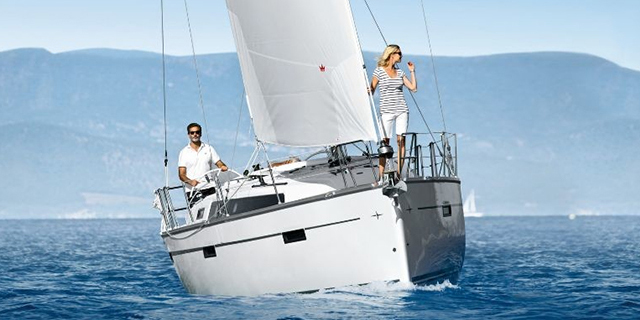 Not all of the pandemic-enforced changes have been negative though – for instance, Yacht and catamaran charter experts PlainSailing.com reported a fantastic year of sales after expanding their client-base significantly beyond these shores. Whilst all their regular UK-based customers have been locked up on the UK's 'Prison island', they've seen huge growth in European and US holidaymakers clamouring for sailing holidays in the Med and the Caribbean. In fact, sales were so strong that PlainSailing.com now plan to launch multi-lingual versions of their site to help attract even more non-UK customers.
But that's not the only good news for Manchester-based PlainSailing.com: their continued customer service excellence, even in the midst of a pandemic, has seen them continue to pick up award after award, including Sailing Company of the Year, Yacht Charter Specialists of the Year, Most Outstanding Mediterranean Holiday Experts, Best Yacht Charter Broker – Europe, and being shortlisted for the British Travel Awards!
PlainSailing.com comment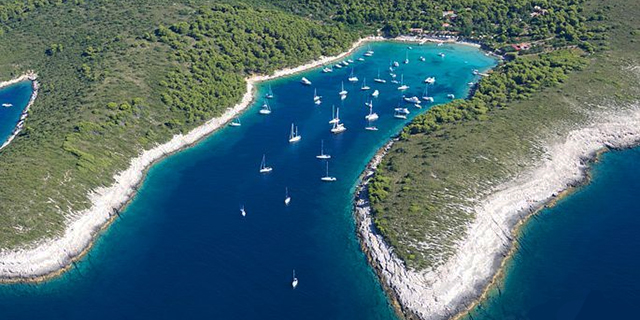 Tommy Tognarelli, co-founder of PlainSailing.com, said "Our team have done exceptionally well at developing our overseas customer base, which has enabled us to grow our company even in the face of these exceptional events.
""This summer season has been like no other, with so much pent-up demand from 2020 that almost all the charter boats in Europe were booked up week in, week out, and there's still plenty of boats out on the water even now. We've really enjoyed helping clients from around the world come and have memorable and exciting sailing holidays on yachts and catamarans in the Mediterranean.
""It's been a difficult year for UK holiday makers, but our team have worked around the clock to reschedule holidays affected by the Covid-rules, often booking 2022 holidays at 2020 prices, processing refunds quickly, and making sure that 100% of our customers are happy. It's great that our focus on customer service and satisfaction has been recognised not just by our customers, but also with so many awards.
Plainsailing.com
Plainsailing.com