Find a Yacht
LIVE
Pricing & Availability
Search NOW
https://plainsailing.com/blog/sailors-now-having-to-navigate-inflation-too
Sailors now having to navigate inflation too
Tuesday, 24th January 2023
Everything is more expensive these days, and boat charters in Greece, Croatia or elsewhere abroad are no exception - some boats now cost 30% more than they did for the same week in 2022
PlainSailing.com Press Release
Issued 24th January 2023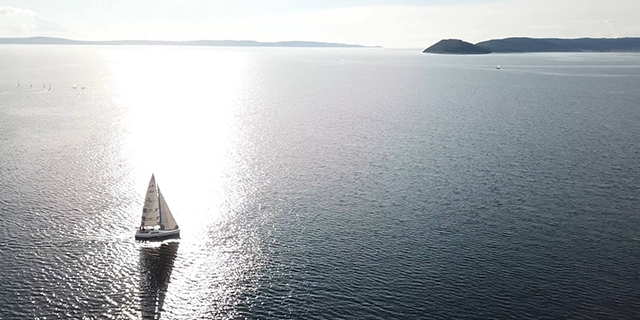 It's one of the unwritten rules that charter boats get cheaper to rent or charter with their age. It's a statement which has been true since the advent of modern leisure sailing, and makes sense because as boats get older, they lose a little of their sheen and become a little less comfortable and desirable.
But no more – analysis by yacht and catamaran charter experts PlainSailing.com shows that over the last year, prices for renting a yacht and catamaran for a week have risen by as much as 34% in some parts of the Med.
Whilst charter fees in Italy have risen by a modest 11% on average, boats in Greece have risen by an inflation-busting 23%, and boats in Croatia by a staggering 28% - meaning that if you chartered the exact same boat as you chartered last year, you'll have to pay more for the pleasure in 2023 (but it's now a year older).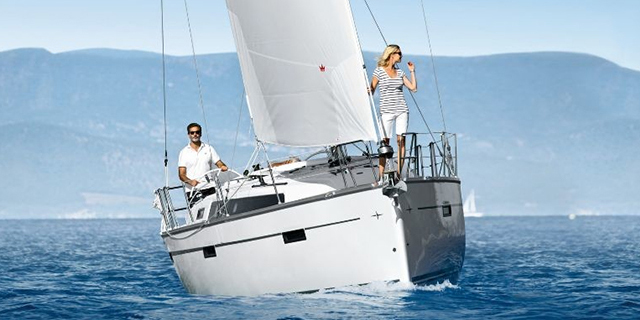 Charter fee increases vary by charter operator, type of boat, and the dates and place you're hoping to travel from. The biggest increase noted was for a 4-cabin 2022 Dufour 460 in Trogir, which saw its price jump 34% from it's price for the second week in June 2022 to the same week in June 2023.
Whilst the price of fuel, the scarcity of boat spare-parts and rising local wages offers some explanation for the price increases, the biggest reason is the exceptionally high demand for boat charters over the past few years – post covid, for whatever reason, sailing holidays and boat charters have been getting booked up earlier, and there are weeks in peak season when occupancy rates for charter boats reach 99% (previously, this figure hovered around 82%).
PlainSailing.com comment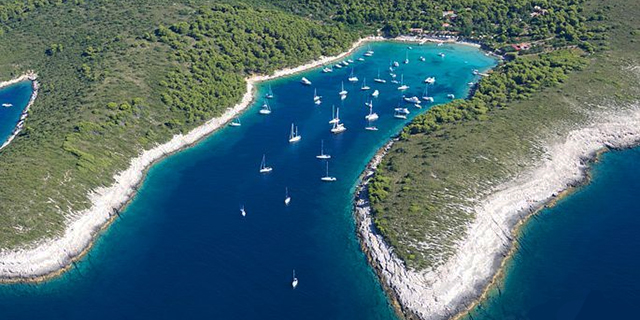 Tommy Tognarelli, co-founder of PlainSailing.com, said "It seems everyone is talking about inflation and price rises – and you can now add sailing holidays to the list of things which have been affected. Which at least means you can talk about sailing, and the places where you want to go on holiday.
"Whilst some of the price rises are down to the cost pressures that charter operators face - with their fleets of boats, and rising costs of spare parts, staff and marina fees - there is almost certainly an element of upward pressure on prices from the crazy demand we have seen over the last few years, when almost every boat is fully booked through the summer season.
"Fortunately, there are a few ways which sailors can navigate inflation – such as switching to an older or smaller boat than they might otherwise have chosen, by getting extra people on board to split the bills (insurance permitting), or by travelling at a slightly different time of the year – generally peak-peak-peak prices are in late July or early August, and the further away you can sail from that date, the lower the charter prices are.
"At the moment, there's also early-booking discounts available, which could make all the difference."
Plainsailing.com
Plainsailing.com