Why Book With Us?
Simple, straightforward process
Outstanding customer service
Friendly UK-based team
Pre-order food, kit or WiFi onboard
Join Our Mailing List
https://plainsailing.com/blog/relax-holidays-with-us-are-plainsailing-com
Relax! Holidays with us are PlainSailing.com
Thursday, 16th May 2019
Our team go the extra mile so you don't have to. They make sure that everything is arranged, and that you all have the information you need, so that your holiday is PlainSailing.com all the way!
The season is off an underway, and our team are busy preparing our Final Information Packs for each and every booking to make sure that everything is arranged to perfection, and that you all have the information you need for your sailing holidays, and that they as seamless and hassle-free as possible.
Making a booking is just the start of the process with us, and our award-winning team of 'Sailing Holiday Experts' are on hand throughout to advise on everything from itineraries and things to see, where to stay on land, and where the nearest supermarkets are.
We've got it covered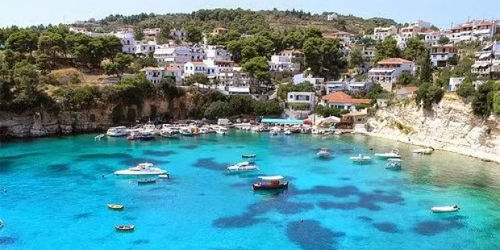 But it's the final few weeks leading up to your sailing holiday where we make the real difference: our team will be in touch to dot the I's and cross the t's. They'll make sure that you have all the right gear and optional extras for your planned voyage (Do you need wifi? An outboard motor? Transfers? Security deposit insurance?), and they'll help you complete all the necessary paperwork required by the various foreign marine authorities.
They'll also liaise with your operator so that they know when to expect you to arrive at the marina, and a copy of your sailing qualifications so that they can speed up how long it takes you to check-in and get on the boat.
Pulling it all together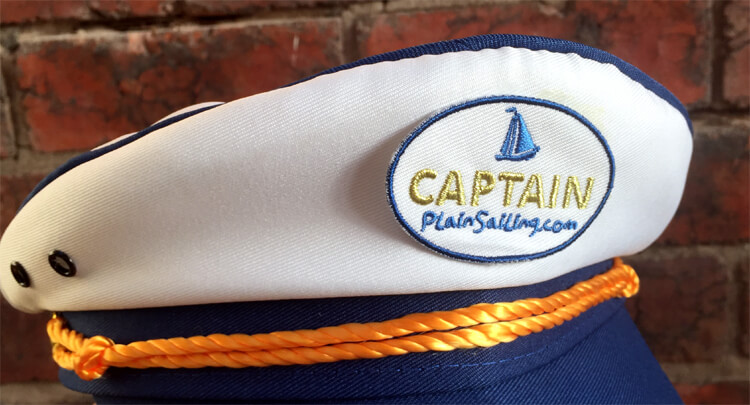 And finally, it all comes together in our trademark Final Info Packs, which include all the information you need to know about your booking (where you need to be, and when, and what you've booked), as well as your own personal destination guide, copies of any important documents you'll need (like your boarding pass, a map of the marina, transfer details or an insurance certificate), a bin bag for our faraway beach-cleaning 'bag a beer' campaign, and a selection of PlainSailing.com goodies.
And every booking gets a PlainSailing.com Captains hat – the ultimate accessory for every helmsman, skipper, or, heck, sunbather! That's a whole lot of effort that goes on behind the scenes to make sure that you, our customers, have the best time possible. And hopefully, we'll see you and your crew again next year…
And if you've not yet booked with PlainSailing.com for 2019, there's still time…!
Plainsailing.com
Plainsailing.com