Find a Yacht
LIVE
Pricing & Availability
Search NOW
https://plainsailing.com/blog/reasons-for-a-sailing-holiday-company-to-be-cheerful
Reasons for a sailing holiday company to be cheerful
Thursday, 22nd April 2021
The travel industry has had a torrid 12 months, and there is lots of doom and gloom around, but better times are coming soon, and there are reasons to be cheerful.
PlainSailing.com Press Release
Issued 22nd April 2021
And so the lockdown continues. People can't welcome friends and family into their own homes, and there are some countries where the schools, gyms and swimming pools are closed again. The media are telling people to forget about booking holidays abroad, and to spend three-times as much on a renting a caravan in the UK. Summer seems a long way away. It would be easy to be depressed about the situation, but there are reasons for sailing holiday experts PlainSailing.com to be cheerful: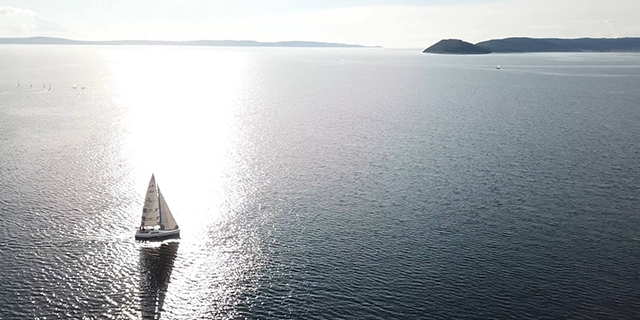 The Vaccine – If we left it to the respective Governments we'd surely be in lockdown forever more, but thankfully Science has been exceptionally quick to the rescue. Normally vaccines take years or decades to develop, but we have one already, and people across the world are getting immune to the virus, making it less harmful, and reducing its spread. In Croatia, they're even prioritising vaccinating people who will work in the tourist industry this summer.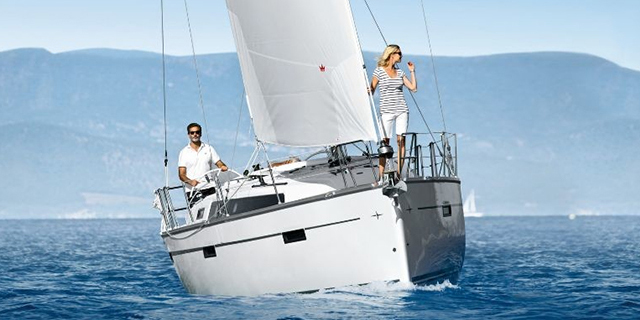 Borders are opening soon – Greece have already announced that they will be re-opening their borders on the 14th May 2021. Spain, Portugal, Italy and Croatia are likewise aiming to welcome international tourists from around this date, and airlines are busy selling seats on planes scheduled from mid-May. We don't yet know exactly what will be required to travel from the UK, but they've announced that a negative PCR test or a certificate of vaccination will get you entry into these countries..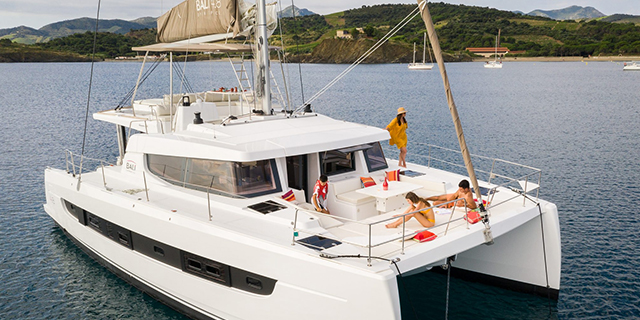 Yacht charter is the ultimate covid-safe holiday – If you want to be sure of not contracting the virus when you're abroad, then a sailing holiday on your own private yacht or catamaran is pretty much ideal. It means that you're not cooped up in a holiday villa all day; can go exploring without using public transport, taxi drivers or walking on busy streets; you're guaranteed your own space to lie in the sunshine (more than 2 metres away from everyone else and with easy access to the sea; you're only mixing with the crew on-board, in your own little bubble; plus, you're outdoors, having fun, seeing nature at its finest, and finding happiness.
PlainSailing.com comment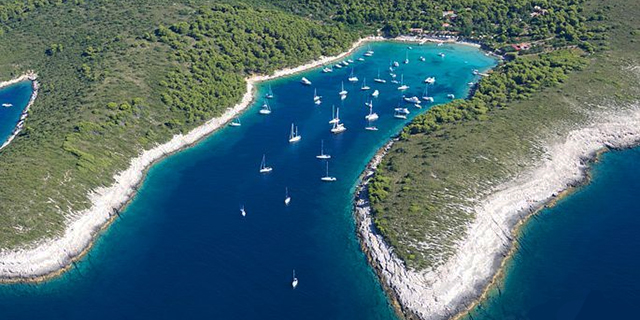 Tommy Tognarelli, co-founder of PlainSailing.com, said "We're still waiting to see exactly what happens next as part of this pandemic, but we've all learnt that it's important for our own mental health to try and focus on the positives.
""We can now see the light at the end of the tunnel. We wish it would arrive sooner, but we're getting closer every day, and once international travel finally resumes then private yacht and catamaran charters will be an exciting alternative for people to choose this summer – and, of course, it's super-covid-safe as you're essentially in your own bubble of people for most of the week. And what a week!
"Our customers cannot wait to hear more about getting out of the UK lockdown, and once they give the green light then we'll be flying, and hopefully we'll never look back. But for now, we have to smile our way through this, and hope and pray for the best".
Plainsailing.com
Plainsailing.com