Find a Yacht
LIVE
Pricing & Availability
Search NOW
https://plainsailing.com/blog/let-s-go-book-now-for-2022
Let's Go! Book now for 2022!
Tuesday, 16th November 2021
We're happy to announce the official launch of 2022 charters! The brand new 'class of 2022' boats are fully loaded and cannot wait to get booked!
Unbelievably, we've still got boats out on the water in the Med this week, so the 2021 season still hasn't officially ended yet – but it's been all systems go here at PlainSailing.com for the last few weeks whilst we liaise with our trusted partners to work out plans, boats and prices for 2022!
Now bookable: 2022 boats!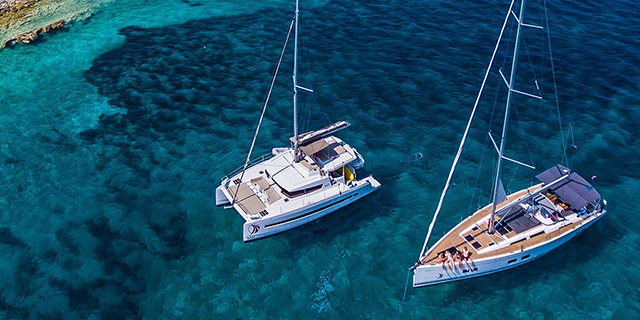 You can now book yourself a brand-spanking-new 2022 model yacht or catamaran. Over the last few days we've added just under 200 brand-new '2022' model boats across the Med and the Caribbean from the hand-picked Charter Partners we use. Booking a 2022 model means that they should be super-shiny and new (as they haven't been chartered out much yet) and they have a dazzling array of mod-cons to make sailing holidays even easier and more relaxing.
More yachts! More cats!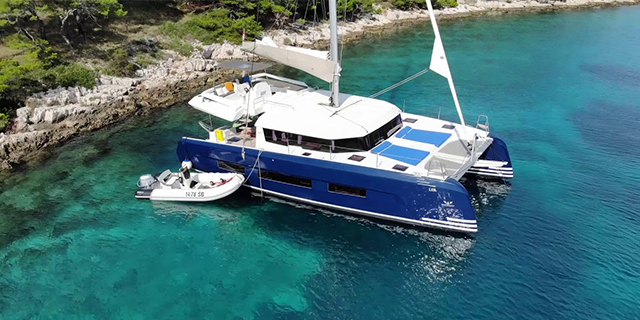 Unusually, there's been a reversing of the trend and there are more new yachts than catamarans this year – although this is partly due to new catamarans being so popular during lockdown that the boat-makers literally cannot make them fast enough! We know some charter companies who would love to buy more catamarans but they have been told they will have to wait for 2023 before they arrive!
Book NOW for bonus 2% off a 2022 boat!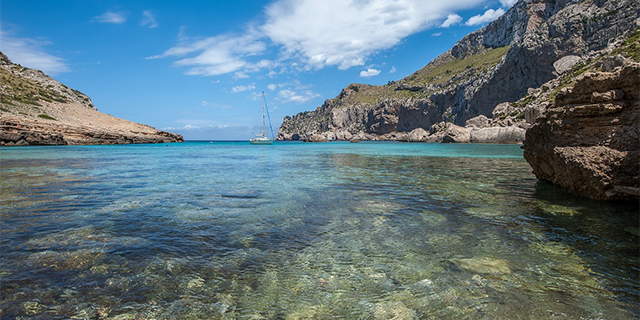 To launch the 2022 season in style, we're offering something special: book yourself a week-long charter on a 2022 model boat before the end of this month and we'll give you a further 2% off our already low prices! Make the booking and pay the deposit before midnight on the 30th November and we'll auto-apply this discount to your booking!
What are you waiting for?
So what are you waiting for? Search in the pink box above to check out sailing boats with live pricing and availability, and use the sliders to filter the boats to find your ideal boat!
And filter for 2022 boats to get an additional 2% discount!
Plainsailing.com
Plainsailing.com