Why Book With Us?
Simple, straightforward process
Outstanding customer service
Friendly UK-based team
Pre-order food, kit or WiFi onboard
Join Our Mailing List
Blog
https://plainsailing.com/blog/latest-news/ps-update-weds
PS Update - Weds
Thursday, 23rd July 2015
Tuesday was the hottest day on record for the year in Athens, at a whopping 45 degrees! That's hot in any language, and we felt somewhat frazzled after a day at sea!
Yesterday we we're back on dry land - this was the view from our lunchtime restaurant in Pireus, with an incredible view overlooking the whole of Athens (and, obviously complimented by tens of yachts zipping around on the water below us). When you get up this high, you get a real perspective for how amazingly big the city really is.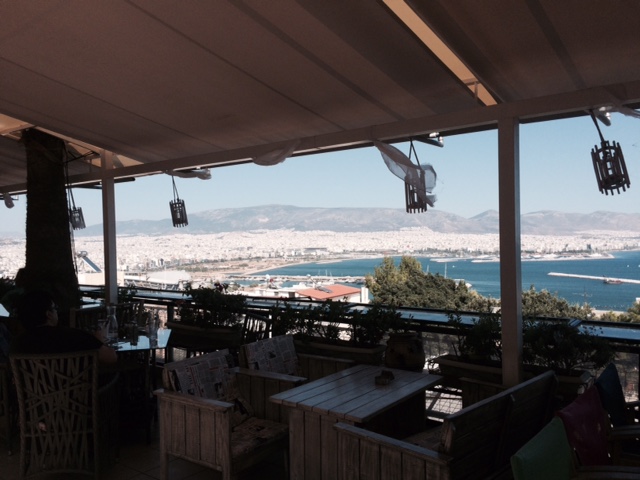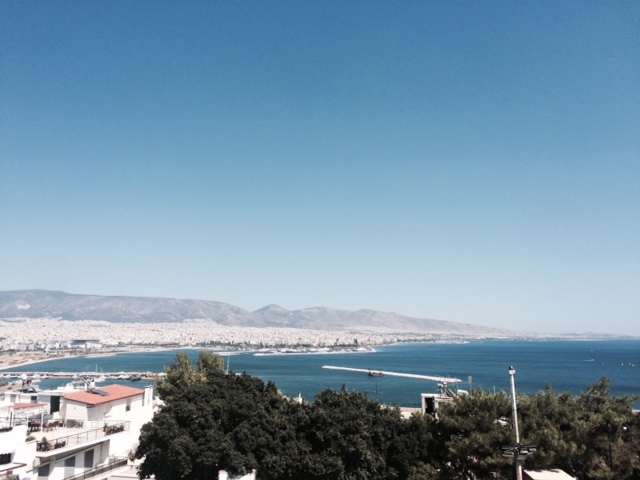 Our host even reckons that the view is better at night, when the stars come out and the lights in Athens twinkle – almost a shame that we could make the lunch exceptionally looooooong so that we could see it.
Back on a boat proper later today, so expect some action shots!
Plainsailing.com
Plainsailing.com