Find a Yacht
No need for quotes - search NOW for boats with LIVE pricing and availability
Why Book With Us?
Simple, straightforward process
Outstanding customer service
Friendly UK-based team
Pre-order food, kit or WiFi onboard
Never beaten on price!
Join Our Mailing List
Blog
https://plainsailing.com/blog/latest-news/picking-up-speed
Picking up Speed
Friday, 21st August 2015
Another week goes by, and it's been another week of seriously hard work here at PlainSailing.com. This week we've been working on getting our back end sorted so that we can launch our sale of Greek yacht charters for next summer...
We've spent the last 10 days patiently adding hundreds of yachts, researching marina's and their facilities, and drawing the marina maps, plus gathering a whole host of information about suggested sailing, etc.
Whilst we've been occupied getting yacht chartering in Greece online – and I'm glad to say that everything is coming together now, so it should only be a matter of weeks before everything is online and ready to book! – we've had some very interesting approaches and enquiries.
Like boat owners from Derry, Lanzarote, Thailand and Australia who have been in touch clamouring to get onto our site; TV companies hoping to book one of our listed yachts for use in TV commercials and a TV travel show; a travel agent who wanted us to book them a super-super-yacht; and quotes for the press about anything from Cowes week to how best to start kids sailing!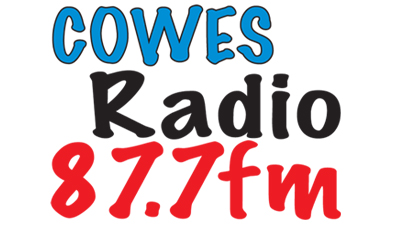 Our week at Cowes also saw us interviewed on the radio (which was a bit nervy, to say the least!), and we met loads of members of the press who will hopefully help us to promote what we think is the easiest, least hassle, and best customer service way of chartering a yacht.
As we gain more traction, have more happy customers spreading the word about our outstanding customer services, move on up in the Google rankings, and list more yachts, and have more happy customers, then it really feels like we are going places – which is brilliant!
What started as a bit of a dream 18 months ago, is now a reality, and we're growing, learning, and getting better.
Plainsailing.com
Plainsailing.com