Why Book With Us?
Simple, straightforward process
Outstanding customer service
Friendly UK-based team
Pre-order food, kit or WiFi onboard
Join Our Mailing List
Blog
https://plainsailing.com/blog/latest-news/nothing-beats-it
Nothing Beats It!
Friday, 24th July 2015
There's nothing quite like heeling a yacht over in the sunshine! The world around us was picturesque, beautiful, and tranquil yet full of boats all at the same time! :)
Of a similar paradigm, yesterday the wind was gusting at 22+ knots, so the steady 15 knots we were getting today was both exhilarating (for us) but calm (compared to yesterday) at the same time! (15 knots is plenty, thankyou, and we were reefed in pretty much as far as we could without taking the sail down at some points!)
Didn't stop us from having an amazing Greek salad, courtesy of Rania, the beautiful and generous wife of our host Dimitris – thanks for the scran!
Not so sure about the post-lunch Ouzo though – think that might be a tradition that the Greeks can keep to themselves!
Off for an ice-cream! :)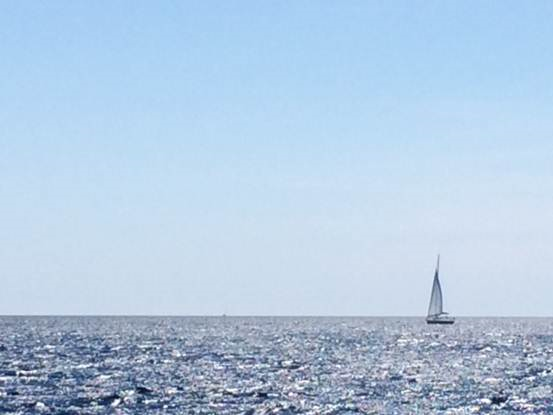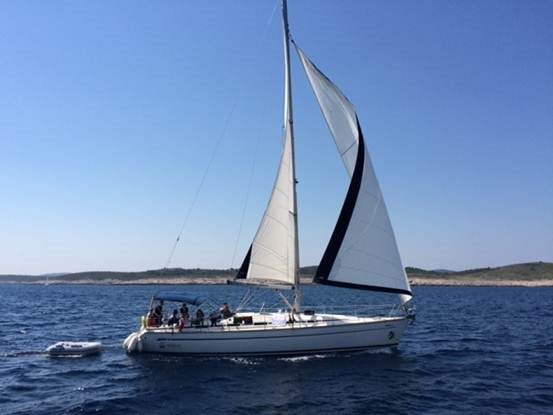 Plainsailing.com
Plainsailing.com