Just Pictures Of Sailing To Make You Smile
Find a Yacht
No need for quotes - search NOW for boats with LIVE pricing and availability
Why Book With Us?
Simple, straightforward process
Outstanding customer service
Friendly UK-based team
Pre-order food, kit or WiFi onboard
Join Our Mailing List
Blog
https://plainsailing.com/blog/latest-news/just-pictures-of-sailing-to-make-you-smile
Just pictures of sailing to make you smile
Thursday, 7th January 2016
The fourth day back, and I am sure that most of you – particularly those of you in jobs which you consider to be boring - will be feeling a pinch of boredom.
If the stats are anything to go by, then you'll've spent the Monday and Tuesday re-writing your CV, yesterday spamming it out in all directions, and, now you're in the disappointing predicament of actually having to do some real, mundane, work.
But fear not, PlainSailing.com blog fans, because today we have decided to put our best efforts into putting a smile back on your face – namely through the use of some amazing sailing photography. I/we can't really take credit for taking the pictures, but we can take credit for finding them and putting them in front of you.
Let us know which one bought a smile to your day – there are a couple showing yachting in Greece and yachting in Croatia, as well as an obligatory one which features both a kitten and a yacht!
Enjoy! (and whilst we're talking about sailing, don't forget that we're offering a free Helly Hansen Crew jacket for the lead organiser if you book a week-long yacht charter through PlainSailing.com – Book NOW!)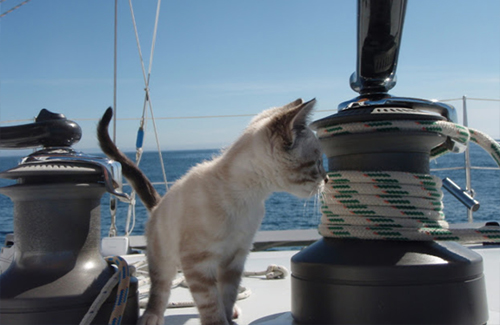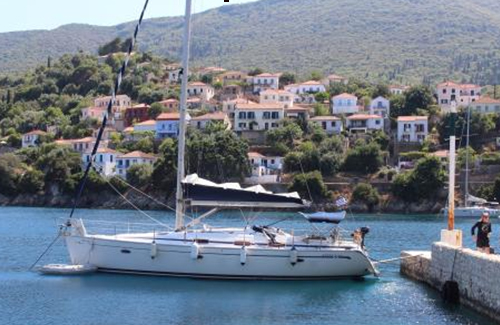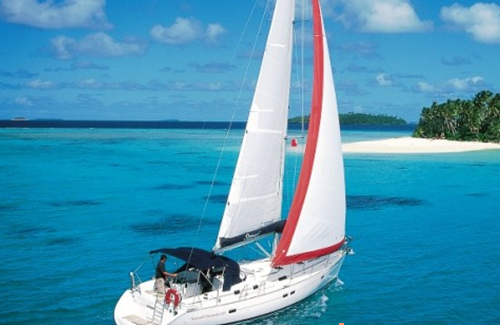 Plainsailing.com
Plainsailing.com