Why Book With Us?
Simple, straightforward process
Outstanding customer service
Friendly UK-based team
Pre-order food, kit or WiFi onboard
Join Our Mailing List
Blog
https://plainsailing.com/blog/latest-news/got-a-spare-yacht
Got a spare yacht?
Wednesday, 26th August 2015
Regardless of whether or not you are a boat enthusiast, one of the first things that you notice when walking around marina's these days is that there are loads and loads of empty yachts, which are left idle by their owners.
You can't help but think that there must be better ways for yachts to managed by their owners? Particularly when yachts are not all that cheap to maintain and keep.
You could pay for someone else to manage you yacht for you (and to try and charter it out), but there is no guarantee that they will earn their fees, and you may well end up more out of pocket than when you started?!
For boat owners, listing the yacht on PlainSailing.com might be an answer: there are no upfront fees, we can help to list your yacht, and, best of all, we will market your boat for you on our website completely FREE of charge (Our fee is entirely performance driven, so we only charge a small commission for each booking we successfully manage to get for you, and you obviously reserve the right to refuse bookings if you find your boats' availability changes – we will double check all potential bookings with you prior to confirming them with our customers).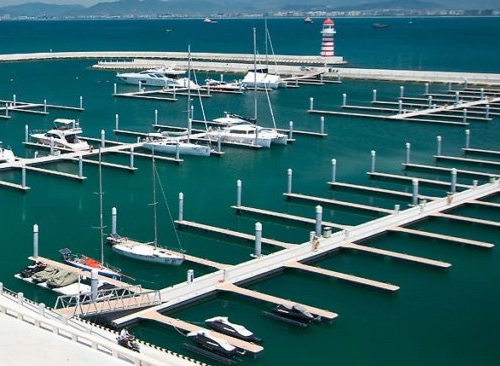 The only other thing you'd need to do to be able to charter out your boat would be to get it safety-checked by the Maritime and Costaguard Agency (MCA) – they will make sure that your boat is sea-worthy and has all the right safety gear on-board – to get MCA-certification (It needs to be checked every five years, and renewed each year – ask us if you want assistance with getting this sorted as we know a few MCA inspectors…!)
But after getting MCA coded, then you can charter your yacht on our site, start taking bookings, and we can start to convert those empty yachts into yachts full of happy people :)
You can list your boat as a skippered-only charter (so you could appoint a trusted skipper to be on-board whenever anyone wants to book your boat) or for bareboat charter (where qualified skippers can take your boat out on the water without you).
Chartering out your yacht with us really is PlainSailing.com
Plainsailing.com
Plainsailing.com