Find a Yacht
No need for quotes - search NOW for boats with LIVE pricing and availability
Why Book With Us?
Simple, straightforward process
Outstanding customer service
Friendly UK-based team
Pre-order food, kit or WiFi onboard
Never beaten on price!
Join Our Mailing List
Blog
https://plainsailing.com/blog/latest-news/good-news-for-greece
Good news for Greece!
Thursday, 9th July 2015
It feels very odd to be announcing some good news from Greece – but here at Plainsailing.com, we're expanding to cover the Greek yacht cruising area: our flights are booked, and we've got a whole bunch of exciting appointments with important (and top quality) yacht charter companies over in the capital of cruising in Europe!
If you haven't been sailing in Greece yet, then let me tell you, they take sailing seriously over there!
On top of the glorious sunshine, incredibly picturesque islands, beautiful bay-side villages, and delightful sea-breezes, the marina facilities are second to none, and there are literally hundreds of islands to sail around and explore. Restaurants and bars (and food and drink) are cheaper over there as well, so there is literally nowhere better to go!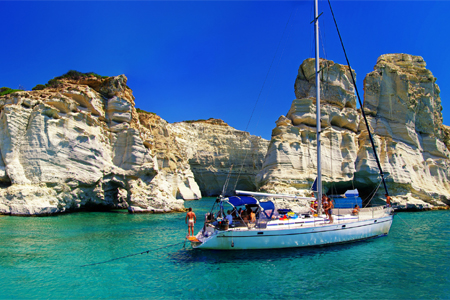 As well as feeling like a great business move, (and, coincidentally in timing), the Greek economy relies so heavily on tourism that this also like the right thing to do - after all the great holidays we've had in Greece, it feels important that we should be supporting them in their time of need.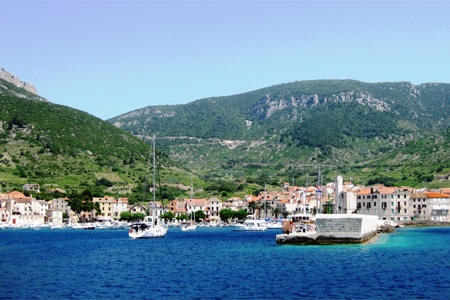 It'll take us a few weeks to get the boats listed, but then we'll be pushing you, our dear customers, to show your support to our Greek friends - and what better way to support Greece than by chartering a yacht over there and relaxing in the idyllic meditterranean for a week...
Keep Greece in your thoughts this week.
Plainsailing.com
Plainsailing.com