Coming Soon Yacht Charters In Greece
Why Book With Us?
Simple, straightforward process
Outstanding customer service
Friendly UK-based team
Pre-order food, kit or WiFi onboard
Join Our Mailing List
Blog
https://plainsailing.com/blog/latest-news/coming-soon-yacht-charters-in-greece
Coming Soon - Yacht Charters in Greece!
Monday, 27th July 2015
If you follow our twitter feed (@plainsailing) then you'll already be aware that we've spent the last week meeting yacht owners based in Greece!
Despite a certain French airline trying their best to screw up the week, it was genuinely incredible, and we met so many fantastic and hospitable people who will, one day we hope, be friends as well as suppliers.
We focussed our meetings on charter companies based in Athens, which is where many of the biggest and best charter companies have head offices - but they have boats based all over Greece, from the Alimos marina on the mainland in Athens, to Rhodes and Kos to the West, and Lefkas to the East.
Greece is made up of over 2,000 islands, and is so vast (in sailing distance terms, at least) that being in multiple bases means there so many different adventures you can have – you can explore the Saronic, Ionian, Cyclades, Peloponnese or Dodecanese islands (or a combination thereof) with each region offering something new in terms of landscapes, traditions and local foods.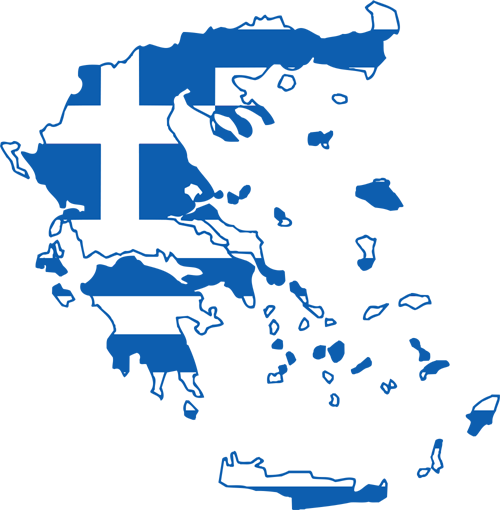 Our next step is now to get the yachts listed on our website over the next few weeks, and we're aiming to make them available to customers from late-August/early-September – when you will no doubt hear a lot more about how wonderful Greece is, and how we strongly recommend it as a place to go next summer!
Another great development from our trip was that we persuaded some of our partners to sign up for offering real-time availability - so you'll be able to find, book and confirm a yacht instantly, from the comfort of your own desk, or on the train to work, or even in the bath! This is almost certainly the way the market is headed, but it's nice that we are at the forefront of this change in bookings.
Follow us on twitter (or facebook) for regular updates on our progress, and start talking up Greece to your sailing buddies, as we'll have some brilliant special launch offers in the next few weeks!
Plainsailing.com
Plainsailing.com