Book Our Sunshine Roadshow
Why Book With Us?
Simple, straightforward process
Outstanding customer service
Friendly UK-based team
Pre-order food, kit or WiFi onboard
Join Our Mailing List
Blog
https://plainsailing.com/blog/latest-news/book-our-sunshine-roadshow
Book our Sunshine Roadshow!
Thursday, 1st October 2015
After a couple of months of gallivanting around Greece (to meet up with our special hand-picked yacht owners, and some sailing out of Athens), Scotland (for Barts Bash and some brilliant sailing out of Largs), and the south coast of England (Cowes week, Southampton Boat Show, and, naturally, some sailing…), then it feels kind of odd to be back in the office!
But don't worry PlainSailing.com fans, we won't be cooped up in here for too long! This week sees the launch of our 'Plain Sailing in the Sunshine' roadshows – helping to take the fear out of travelling overseas to sail - and we might be coming to a yacht club near you!
With the winter months, a lot of people are packing up their boats and yachts, and venturing back to the safety and comfort of the indoors. Sailors instead spend their time gazing wistfully out at the cold, dark lake/sea, and daydream of the summer (whilst trying to put off some of the more tedious maintenance jobs that need to be done)…
Club nights at yacht clubs also move back indoors, with talks about tactics and sail trims dominating the agenda – until now at least!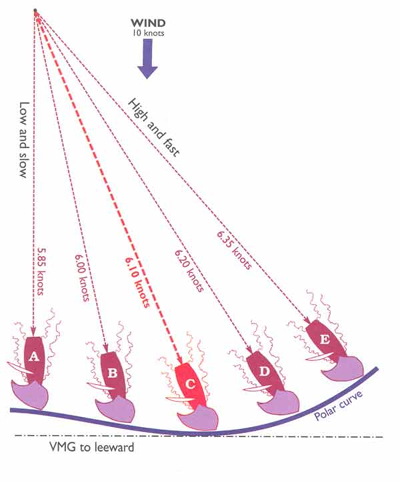 We've developed a 45 minute presentation / discussion which tells you and your club mates:
What qualifications you need to charter a yacht?
How do you charter a yacht?
What boat should you charter?
Where are the best cruising grounds to sail?
Why sail overseas? (Sunshine makes everyone happy :) )
What can you expect from a week of sailing overseas?
a Q&A session to answer any questions you may have (and direct contact details of the presenter, to help you with any queries you might have in the future)
If you think we should come to visit your club, then please drop us a line!
And if you're not at a yacht club, don't forget you can pick up the phone and call us on our FREEPHONE number to help us find the right boat for you.
Cheers :)
Plainsailing.com
Plainsailing.com