Find a Boat
LIVE
Pricing & Availability
Search NOW
https://plainsailing.com/blog/greece-strikes-back
Greece strikes back!
Wednesday, 1st June 2022
After falling below Croatia for a couple of years, Greece is back to being the most popular destination for yacht and catamaran charters
PlainSailing.com Press Release
Issued 1st June 2022
The tide has turned. After a few years of Croatia being the most popular sailing destination in the World, there has been a huge resurgence of interest in sailing in Greece this year, which puts the Greeks back on top, according to analysis by yacht and catamaran charter experts, PlainSailing.com.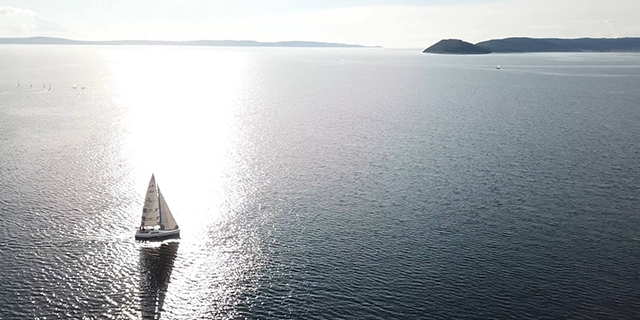 It's perhaps a surprise that Greece, one of the classic cruising grounds, had even fallen to second place – after all, people have been sailing in Greece for literally thousands of years, and foreign sailors have been chartering boats there since the 1920's, whereas sail-tourism has only been around for 20 years or so in Croatia.
Maybe the novelty has worn off from sailing in Croatia? Maybe people are choosing, after a brief Covid-fuelled hiatus in their log-books, to head back to the places they already know to get the wind in their sails again? Maybe flights to Greece just work out cheaper this year? They are also helped a little by the weather – post-COVID, many companies in Greece have extended their sailing season all the way up to November, with the warmer temperatures allowing for sailing to still be pretty comfortable.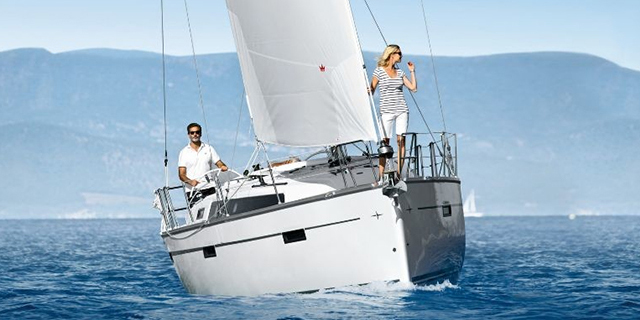 Perhaps it is notable that Greek charter companies, with the help of EU funding, have been investing heavily in their fleets over the past few years, so they have a lot of shiny, new boats on the water?
Whatever the reason, the statistics don't lie, and PlainSailing.com have seen a 12% swing in searches for yacht and catamaran charters in Greece versus Croatia, and Greek harbours are at the top of their most-booked and most-searched sailing destinations.
PlainSailing.com comment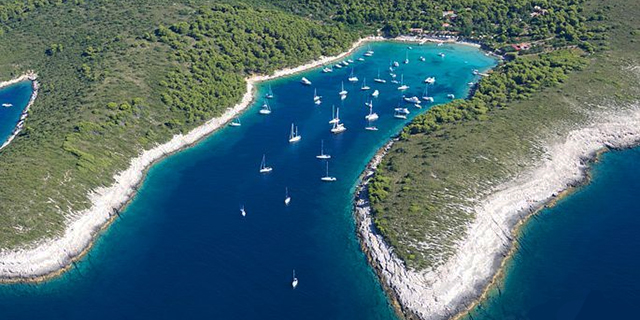 Tommy Tognarelli, co-founder of PlainSailing.com, said "It's interesting to see that, after a few years out, Greece is back to being the most popular sailing ground in the world. And so it should be – it's got so much variety and vastly different areas to sail (the Ionian, the Cyclades, Sporades, Saronic, Dodecanese...), the weather is always perfect, and their coastline is dotted with hundreds, if not thousands, of pretty villages and towns which are easily accessible by boat.
"After the investment we've seen in Greek fleets over the last handful of years, I think the country was always going to get back on top. If anything, Covid might have accelerated the transition, because people who haven't been sailing for a while will have spent the last two years fantasising about sailing in Greece again, in the sunshine, where there's no worries...
"Of course, Croatia is still an excellent and very popular place to sail, but Greece is on top (for now?)!"
Plainsailing.com
Plainsailing.com