Find a Yacht
LIVE
Pricing & Availability
Search NOW
https://plainsailing.com/blog/go-sail-summer-sailstice-2021
Go Sail! Summer Sailstice 2021!
Wednesday, 16th June 2021
PlainSailing.com are proud to be ambassadors for Summer Sailstice - an international movement of sailors!
This Saturday brings us the 21st Summer Sailstice – a truly global event which aims to connect and reconnect sailors from around the world for a day of doing what they love: sailing. As one of the Ambassadors of the Summer Sailstice, we're urging every sailor we know to get out on the water THIS weekend, and join in the celebrations!
What is Summer Sailstice?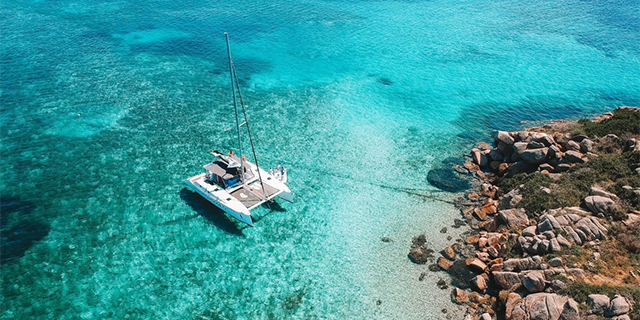 Founded in America in the year 2000, the Summer Sailstice is about promoting sailing worldwide. There's competitions and prizes to be won, but the beauty of it is in just taking part, for free, on your own water, on your own terms, and sharing photos, stories and enthusiasm with the international sailing community.
With so many things tearing the world apart, and putting up borders between people, Summer Sailstice is all about bringing people together, celebrating sailing and having fun.
How can I take part?
The most important thing is to go sailing this weekend (I know, sucks, right?), and then head to SummerSailtice.com and plot a flag on the map to show how and where you celebrated the longest day of the summer on the water. Then get lost seeing how everyone else around the world was doing the same!
We're so thrilled to be able to be one of the Ambassadors to the programme, and can't wait to see how far and wide this thing spreads. So if you're going to do one thing this weekend, go sailing! And tell us all about it!
Plainsailing.com
Plainsailing.com