Find a Yacht
LIVE
Pricing & Availability
Search NOW
https://plainsailing.com/blog/croatia-greece-drop-covid-travel-rules
Croatia & Greece drop Covid travel rules
Wednesday, 4th May 2022
Covid travel restrictions are being lifted across Europe - including in Greece and Croatia - just in time for the summer sailing season!
After two years of international travel being disrupted, difficult or even banned, things are finally returning to some kind of normality across Europe!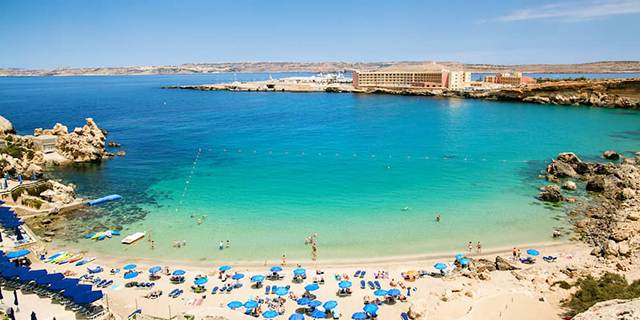 NO Covid checks in Croatia
This week, CROATIA announced that travellers into the country will no longer need to be vaccinated or tested to enter – which means that you'll just need a valid passport and an air-ticket to get to sunny Split, delightful Dubrovnik or tremendous Trogir!
Some restaurants and shops might still request you wear a face-mask, or show evidence of vaccination, but by and large the country is free again!
Easy travel to Greece
This follows a similar announcement from GREECE last week (where, again, you won't need a vaccination certificate or recent test to enter the country), and the same in Montenegro – and means that tourists are being welcomed with open arms.
France, Italy and Spain are 'actively monitoring the situation' and still have covid checks in place… for now – watch this space!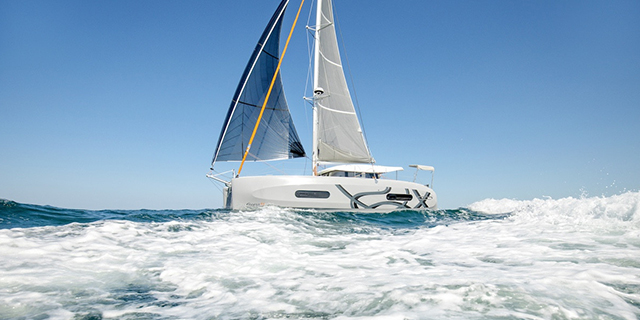 (These are the generic rules for European travel - be sure to check that the rules are the same for people are arriving from where you live. Some countries also require you to complete an online form prior to your arrival).
Plainsailing.com
Plainsailing.com