Find a Yacht
LIVE
Pricing & Availability
Search NOW
https://plainsailing.com/blog/coming-soon-incredible-sailing-in-turkey
Coming soon: Incredible sailing in Turkey!
Saturday, 19th October 2019
Wow! Sailing in Turkey is immense – we can't wait to offer it for 2020!
We've just spent a week out in Turkey to visit marina's and charter operators at our three planned bases there for the 2020 season and it is immense!
Amazing sailing
The sailing ground looks superb, with so many islands and bays to explore, the marina facilities are top notch, there's not so many crowds, and there's even floating supermarket-boats which can sort you out for provisions!
There's warm, clear and turquoise seas, a sailing season that runs from March to November, and so many delightful places to sail to! Honestly, we can't wait to get out there and sail all of it ourselves!
Quality operators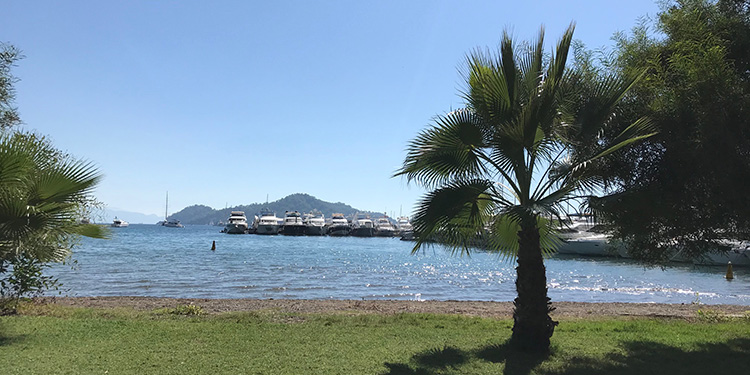 Just as exciting, we met some absolutely brilliant charter operators, who we're certain will give our customers an outstanding sailing holiday and experience. Friendly faces who genuinely have the same attention to customer service and satisfaction as we do, and who will do everything they can to not just meet, but exceed your holiday expectations.
Coming for 2020...
We're working now on developing and writing our trade-mark destination guides for Marmaris, Gocek and Fethiye over the next few weeks, and we're hoping to get boats listed before the end of November, ready for the peak booking season.
We're also offering charters in Spain (mainland, Balearics and the Canaries) and Malta for the 2020 season to basically level up to offer expert sailing holidays right across the Med – so it has been a busy period of hand-picking the best operators in each region, then getting out there to meet them.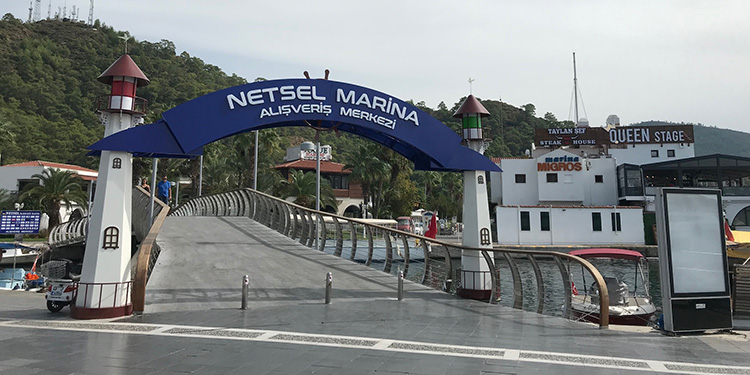 At PlainSailing.com, we don't work with just anyone - we only work with the very best professional charter companies, and they're all companies who we have met, know, and trust to look after you, our brilliant customers.
Bring on 2020!
Plainsailing.com
Plainsailing.com