Find a Boat
LIVE
Pricing & Availability
Search NOW
https://plainsailing.com/blog/10-years-old-sailing-for-a-decade
10 years old! Sailing for a Decade!
Tuesday, 10th October 2023
PlainSailing.com are 10 years old! We're celebrating 'Sailing for a Decade!'!
It's Party time! PlainSailing.com is 10 years old!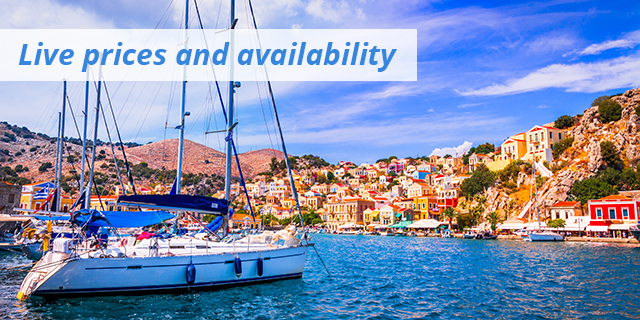 Pioneering Sailing Holiday Experts
Since our inception in 2013, we've been pioneering a new way of chartering a yacht or catamaran – using cutting edge technology to enable a better, simpler, and quicker way of doing things. We were founded at the time when you still had to send a fax to book a yacht, and on the premise that 'there has to be a better way to do this' after trying to book yachts – so we were at the forefront of revolutionary change.
Amongst other greatest hits, we were one of the first websites to offer live pricing and availability, so that customers didn't have to send emails or wait for quotes – they could just find and book a boat (some websites still don't offer this!)
Live pricing and availability!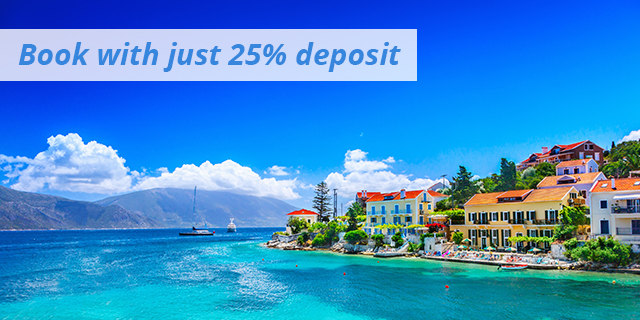 Initially we started real-time bookings in Greece and Croatia, but now we have boats ready and waiting for you in Italy, France, Turkey and the rest of the Med too – and for season 2024, you'll also be able to find charter yachts in Australia and Thailand!
Over the last ten years, we have continually developed to get better and better – with award-winning and super-responsive customer service at the heart of it, but complemented by fantastic digital tools which allow you to manage your own booking, click to plan a route, read our comprehensive destination guides, and much more. We've come such a long way!
Exceptional Service = Happy Customers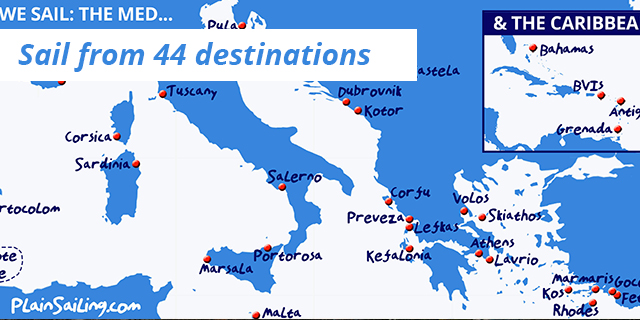 We've worked through drama - like Covid and Brexit - but have always found our way by putting customers first. From cherry-picking the best charter companies in each country to work with, to assigning a Personal Travel Expert, and being contactable (and even WhatsApping when you are on the water), we take as many steps as possible to make booking a yacht or catamaran as simple as possible.
Our greatest achievements are the thousands of happy customers we have had along the way, demonstrated by our review score on Feefo, which rounds up to an incredible 5/5.
Sailing for a decade!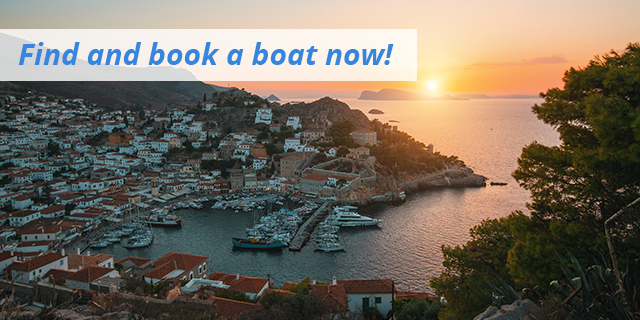 We've got lots of celebrations planned with our hard-working team, but customers can also join in the fun - we're got special rates this week for 2024 charters, so get searching in the pink box to find your own deal!
Plainsailing.com
Plainsailing.com