Find a Boat
LIVE
Pricing & Availability
Search NOW
University Regatta 2015
PlainSailing.com University Regatta – Western Scotland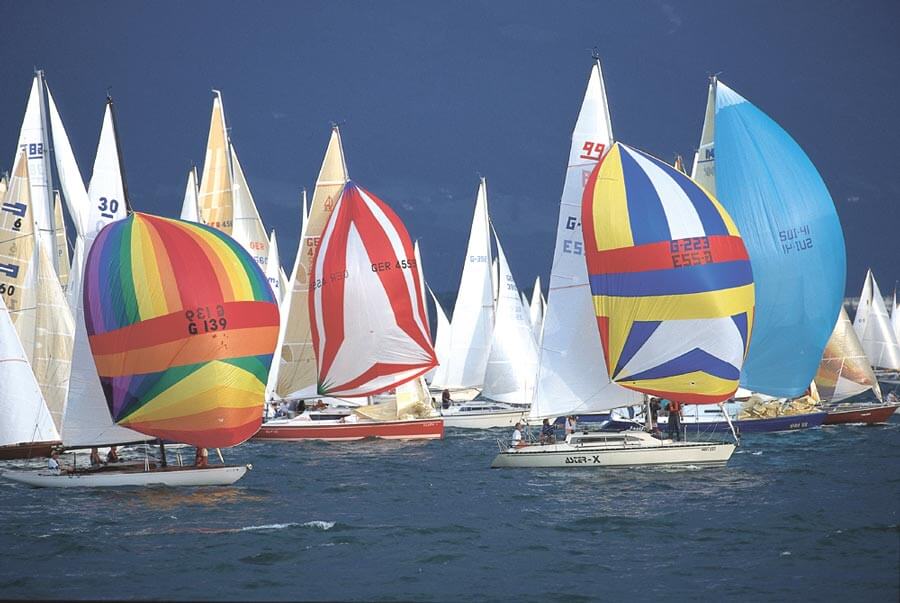 Provisional Dates: Thursday 23rd to Sunday 26th April 2015
We've launched our fantastic site – which gives users an easy way to charter yachts for any length of time, and with or without a qualified skipper! – and we have some absolutely brilliant ideas for the future: starting with a University Regatta!
We were both sailing when we were at University age, and we love the fact that sailing is not just about the boats: it's as much about the people you're with, and the places you are, as it is about the wind in your hair (and your sails)!
So what better way than for us to gather teams from University Sailing clubs from across the UK for: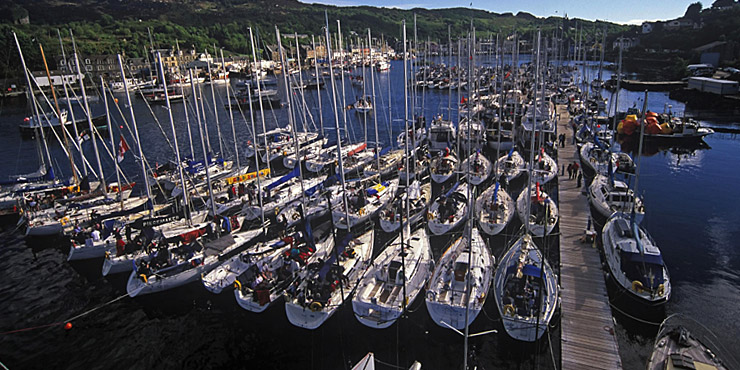 a long-weekend festival of astounding sailing around beautiful Western Scotland
cruise in company or make your own way to the evening marina
mainly for fun, but also a couple of races for the more competitive
three fun-filled evenings (including a gala night!)
A trip to a Scottish Whisky distillery!
We can assist with chartering a yacht for your club (and can even find you a skipper for the week if you do not have anyone RYA-qualified to sail it!)
At the moment, we are looking for expressions of interest to see how many boats would like to take part – so if you (or your club) would be interested in either finding out more or registering to take part, please email: regatta@plainsailing.com
Tags: University, Sailing, Regatta