Find a Boat
LIVE
Pricing & Availability
Search NOW
https://plainsailing.com/blog/university-sailing-club-sponsorship-2023-24-result
University Sailing Club Sponsorship 2023-24! Result!
Tuesday, 21st November 2023
We had hundreds of votes for our University Sailing Club Sponsorship scheme, but there can only be one winner…
PlainSailing.com Press Release
Issued 21st November 2023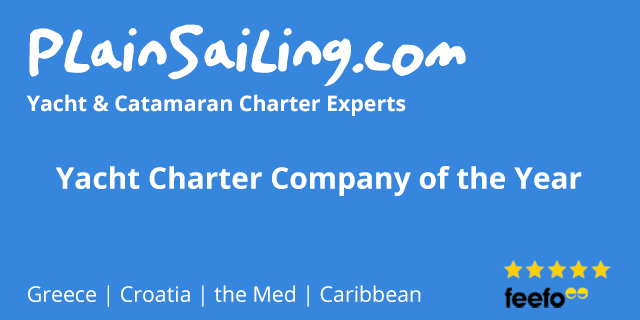 Huge congratulations to York University Sailing and Windsurfing Club, who are our nominated University Sailing Sponsorship partners for the 2023/24 academic year!
After being narrowed down to a very strong three-University shortlist - which also included sailing clubs from Aberystwyth and Edinburgh University – it came down to a public vote. There were a record number of votes cast, with voters hailing from right across the globe, including the USA, Australia and even Thailand - but there can be only one winner!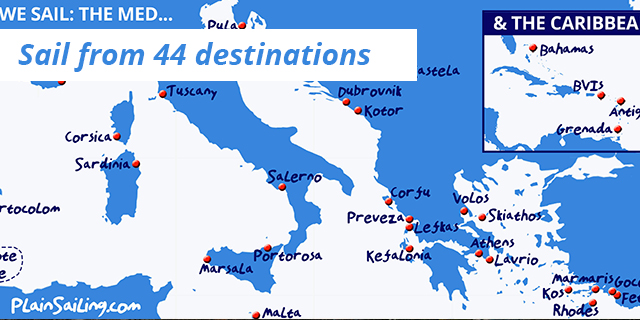 York University were the overwhelming People's favourite, as well as being popular with the esteemed PlainSailing.com judges: "They were one of the most impressive applications, with our team particularly enthused with their 'spirit of sailing' - whilst it's nice to win trophies, sailing should be about fun, and, by its very nature, is all about the journey, not the destination".
The judges were very pleased to hear about how York University Sailing Club are all about creating opportunities for more and more people to try out sailing – which shows grassroots sailing at its finest – as well as their established relationships with other local sailing clubs and organisations, helping to contribute and boost sailing across the whole of their region.
PlainSailing.com are delighted to be working with them to strengthen and support sailing at York University. And, given the strength of their applications, we're also continuing to work with Aberystwyth and Edinburgh Universities, particularly in regard to offering overseas sailing opportunities.
PlainSailing.com comment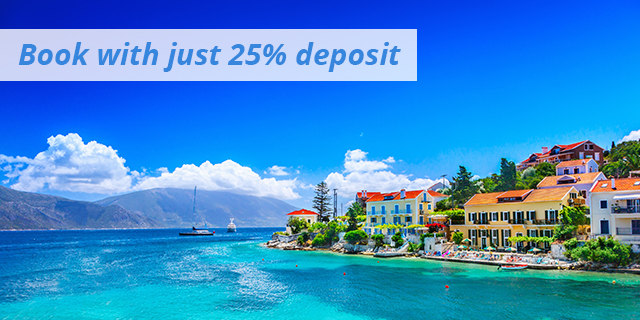 Tommy Tognarelli, co-founder of PlainSailing.com, said "One of the best things about working for PlainSailing.com is the opportunity to get involved anvolved in supporting and growing grassroots sailing, and our sponsorship scheme for University Sailing clubs, or special charter prices for University or Community Sailing Clubs enables us to play our part in spreading the love of sailing!
"We had so many strong applications for our University Sailing Club Sponsorship Scheme - it was a really tough year for shortlisting entries for the final vote – so we're absolutely thrilled to be working with the wonderful and passionate team at York University Sailing and Windsurfing Club for the next academic year!
"Yachting at York University primarily involves day-sailing out in the North sea, whatever the weather - so the chance for them to sail in the Med should provide quite a compelling counter-point and an exciting experience. Hopefully they will enjoy sailing in the sunshine just as much as they enjoy sailing in the 'weather'!"
Plainsailing.com
Plainsailing.com