Find a Boat
LIVE
Pricing & Availability
Search NOW
https://plainsailing.com/blog/theres-still-time-to-get-yourself-on-the-water-in-2023
There's still time to get yourself on the water in 2023!
Thursday, 17th August 2023
We're nearly through peak season, but don't panic if you haven't been sailing in the sun yet - there's still eight weeks to get yourself on a boat...!
Have you sailed enough this summer?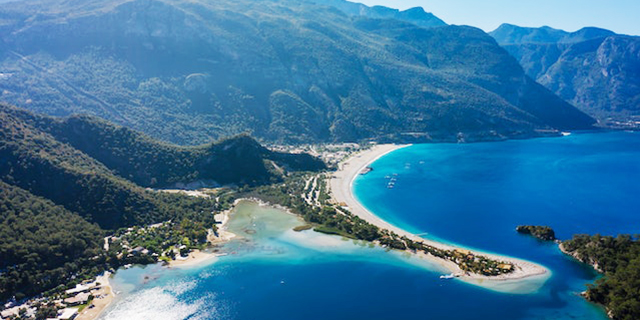 What have you been getting up to this summer - Did you get enough sunshine to make you happy? Did you get in as much time on the water as you would have liked?
If you've been in the UK this summer, it's likely that you answered no to at least one of those questions. We did well to avoid the sweltering temperatures, but it would have been nice to have had at least a little sunshine to perk up the drizzle and grey skies…
And is there such a thing as having sailed 'enough'? If you're like me, then every bit of sailing just leaves me wanting more…!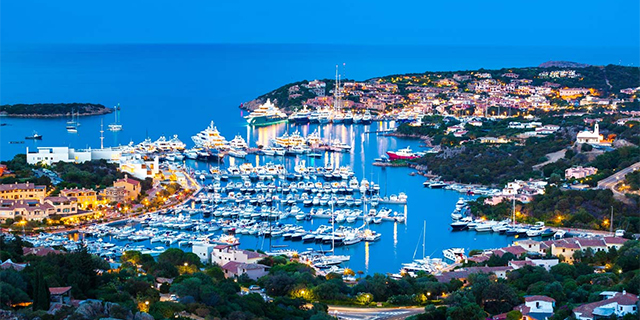 Don't panic! There's still time to sail in 2023!
It may feel as though it's already autumn, but don't panic, because you still have time to get some sunny island sailing in 2023 – so why not round up the old crew (or rally a new one) and get yourself blissfully bobbing around the coast of Greece, Croatia or the rest of the Med?
You can sail in the Med well into October, head to Turkey or the Canary islands for higher temperatures as November, or , if you've no weeks free between now and December, then how about treating yourself to sailing in the Caribbean…?
Find live prices and availability by searching in the pink box, ask us questions on LiveChat or email us and we'll help you find your ideal boat!
Well, what are you waiting for?!
Plainsailing.com
Plainsailing.com