Find a Boat
LIVE
Pricing & Availability
Search NOW
https://plainsailing.com/blog/sailing-holiday-photo-competition
Sailing Holiday Photo Competition
Thursday, 9th November 2023
Wow! We've been blown away by the quality of entries we received for our inaugural 'Sailing Holiday Photo of the Year' competition! Vote for your favourite now!
This season, there's been hundreds of boats on the water, months of glorious sunshine, miles and miles and miles of sailing, thousands of happy customers, and millions of photos to document it all – but it all boils down to this: the Top 12 entries to the PlainSailing.com 'Sailing Holiday Photo of the Year' have finally been announced!

We received literally hundreds of photos from people who have been enjoying their time on the water this summer, so it has been a struggle, but we've narrowed it down to our top 12!

It now comes down to a public vote, which runs until midnight on 27th November, with the prize of €1,250 off a 2024 yacht or catamaran charter with PlainSailing.com being given to our top photographer!

PLEASE VOTE FOR YOUR FAVOURITE AT THE BOTTOM OF THE PAGE.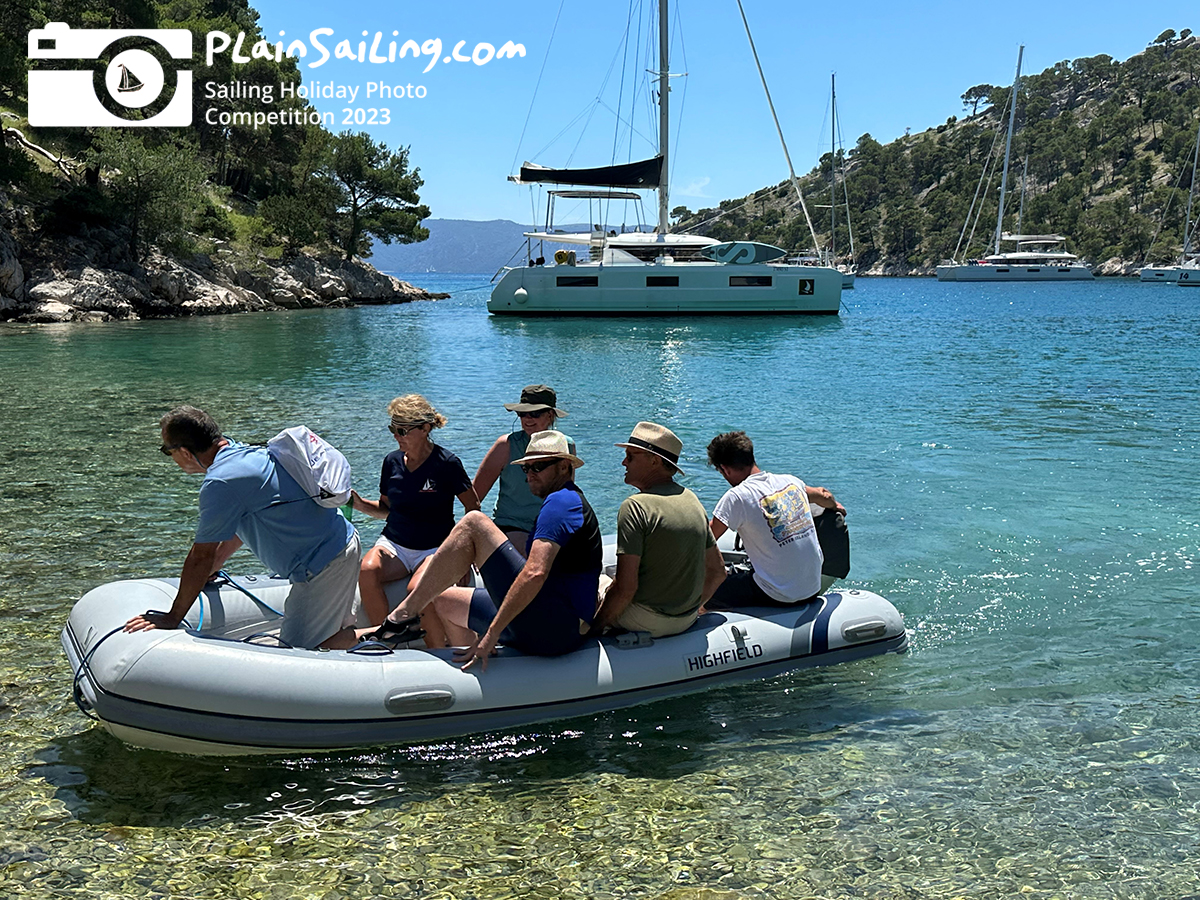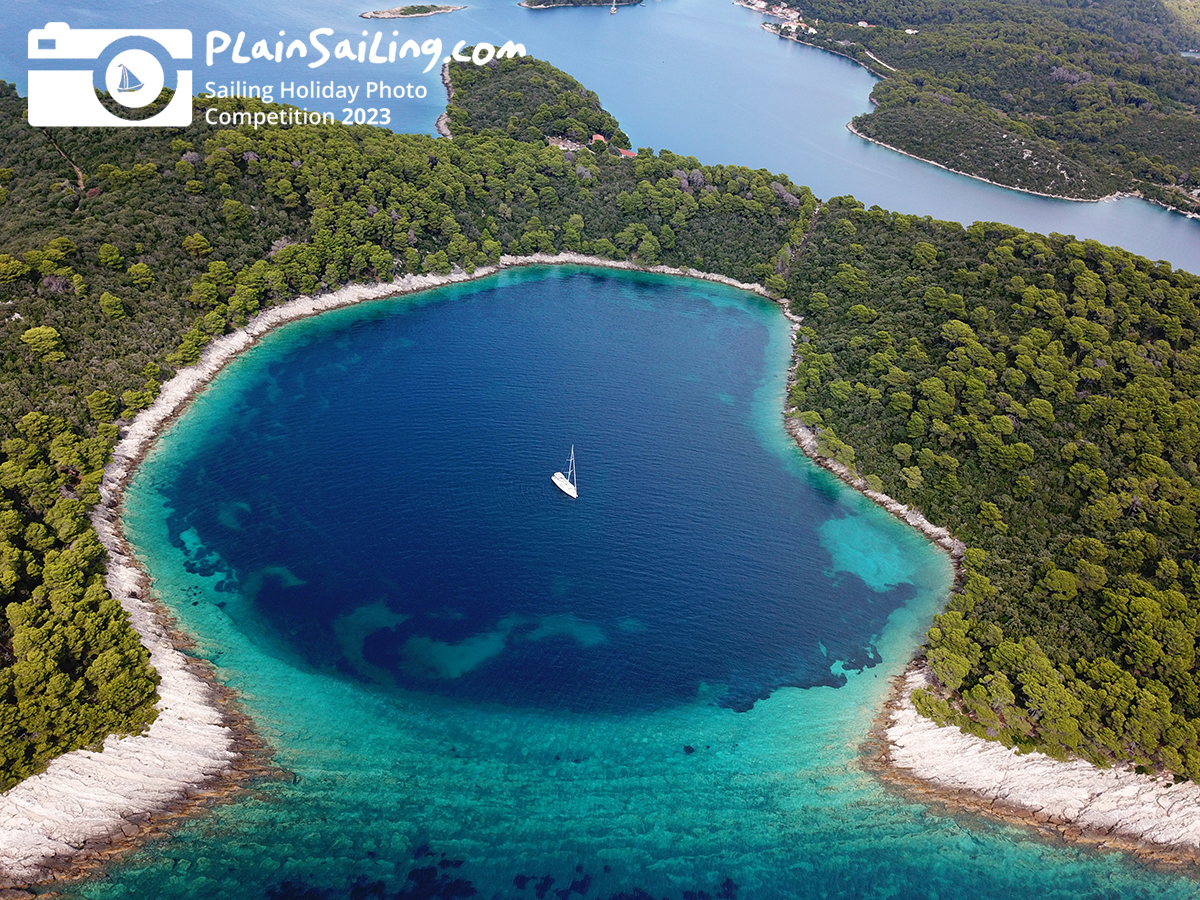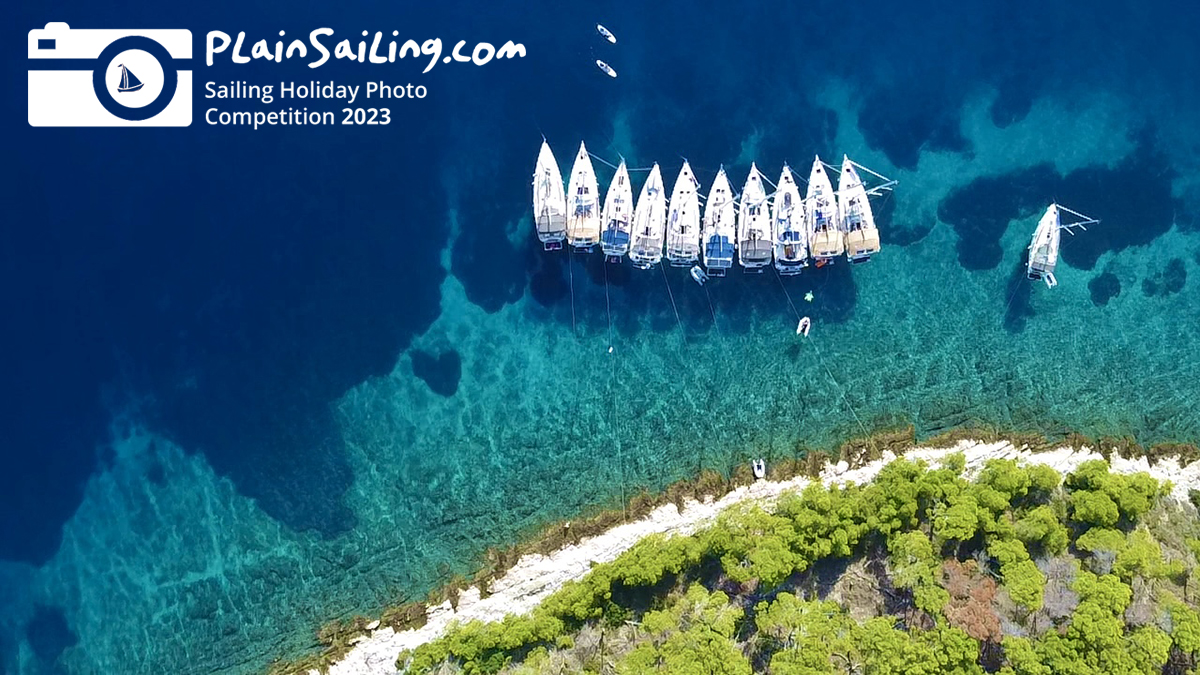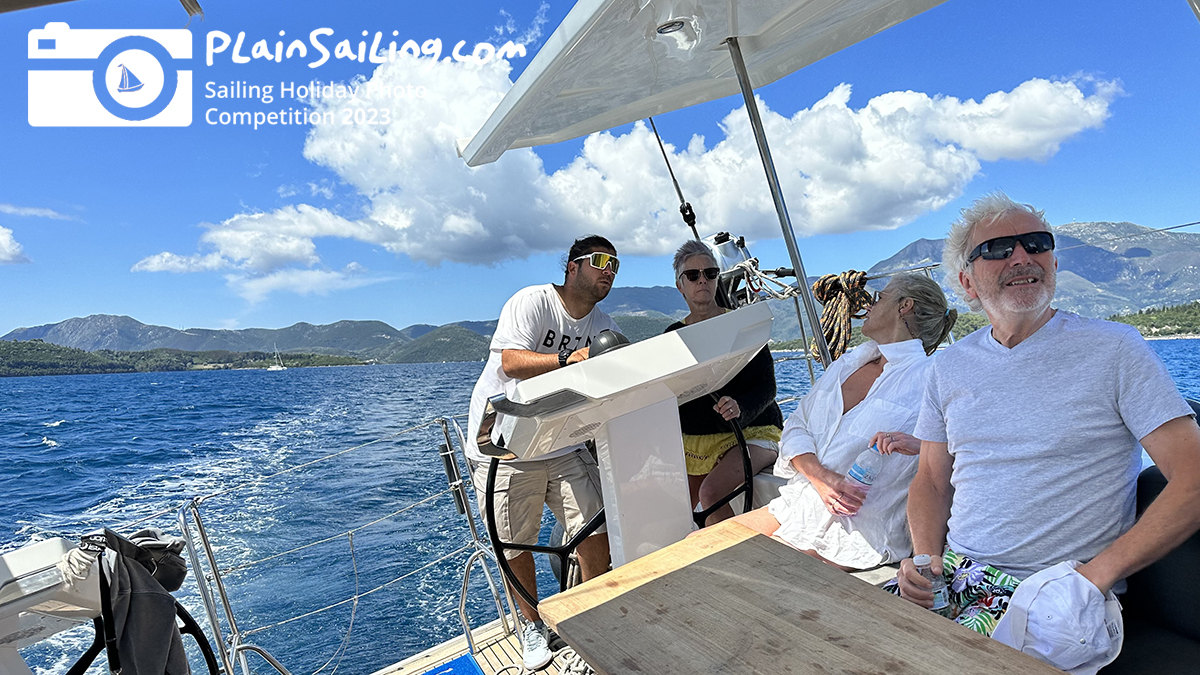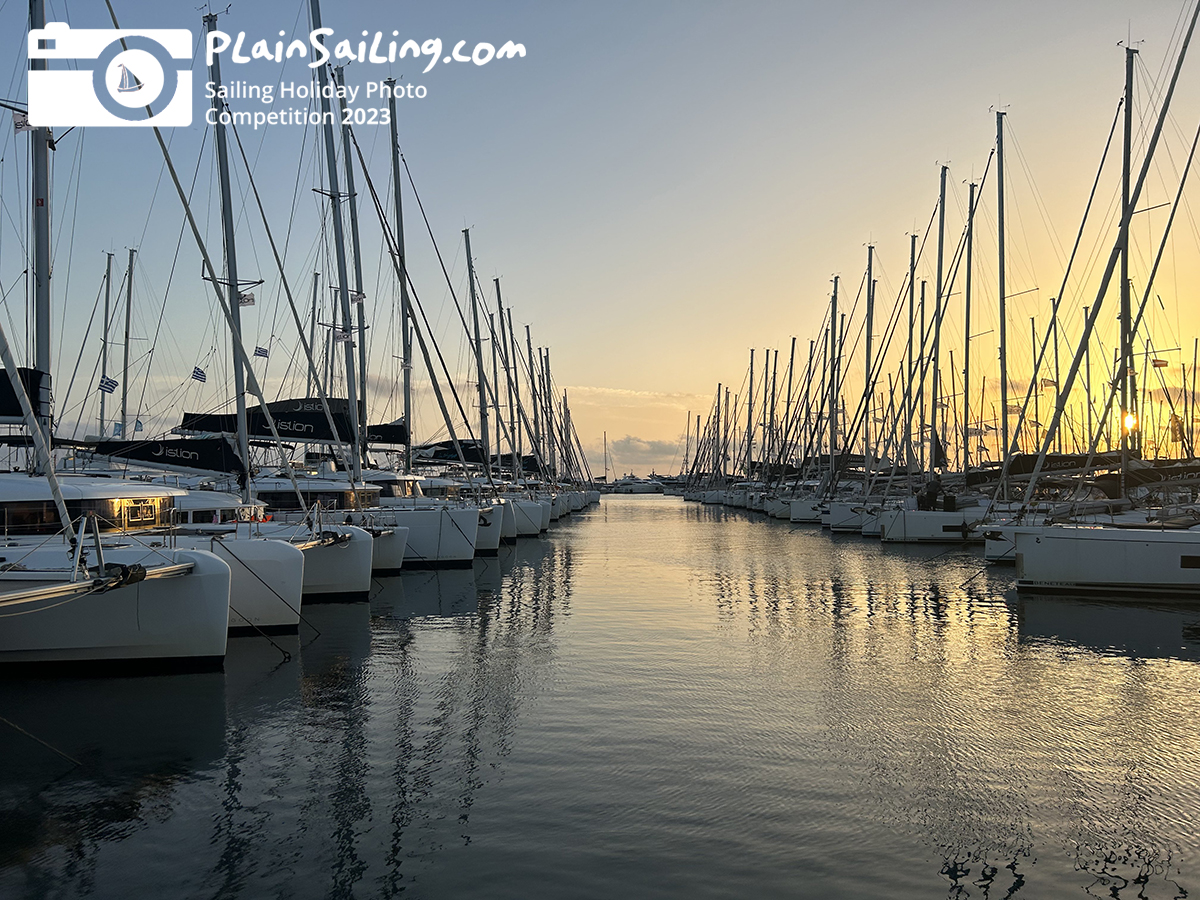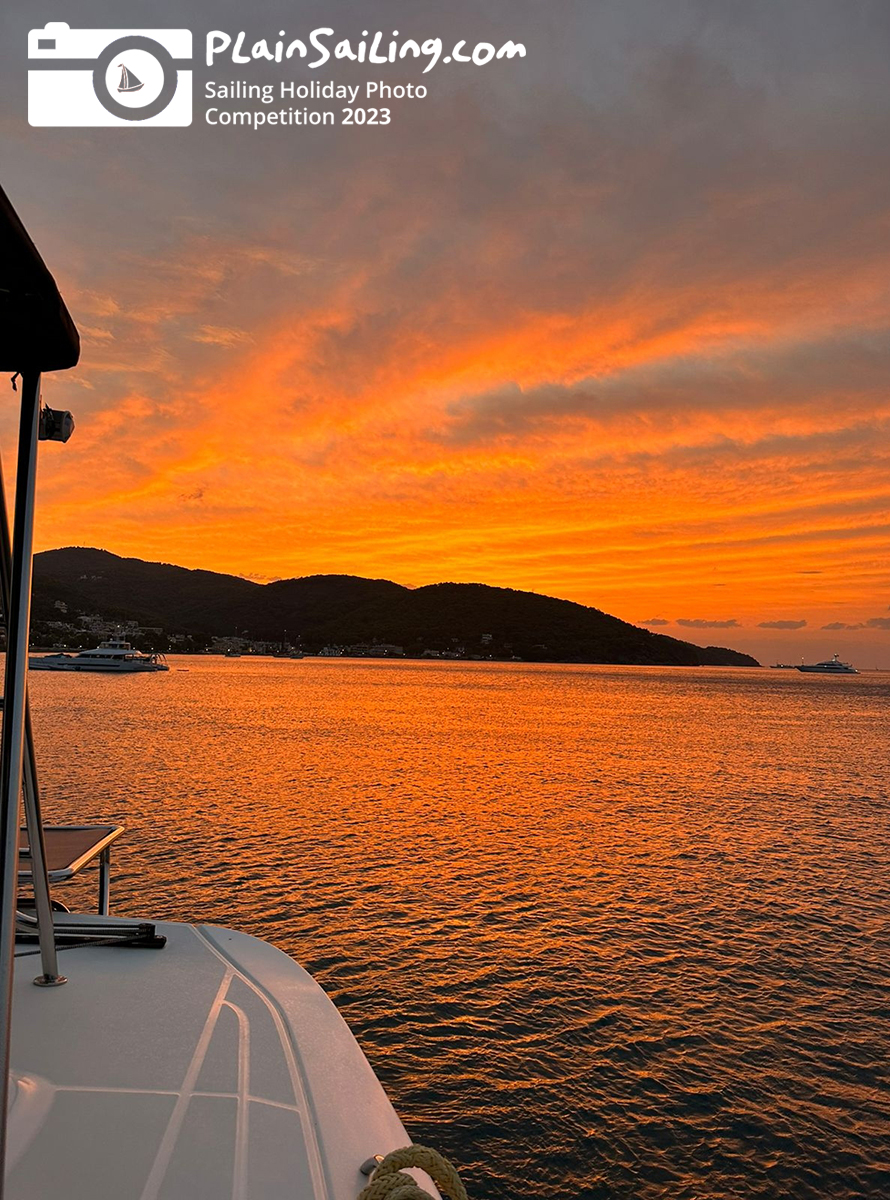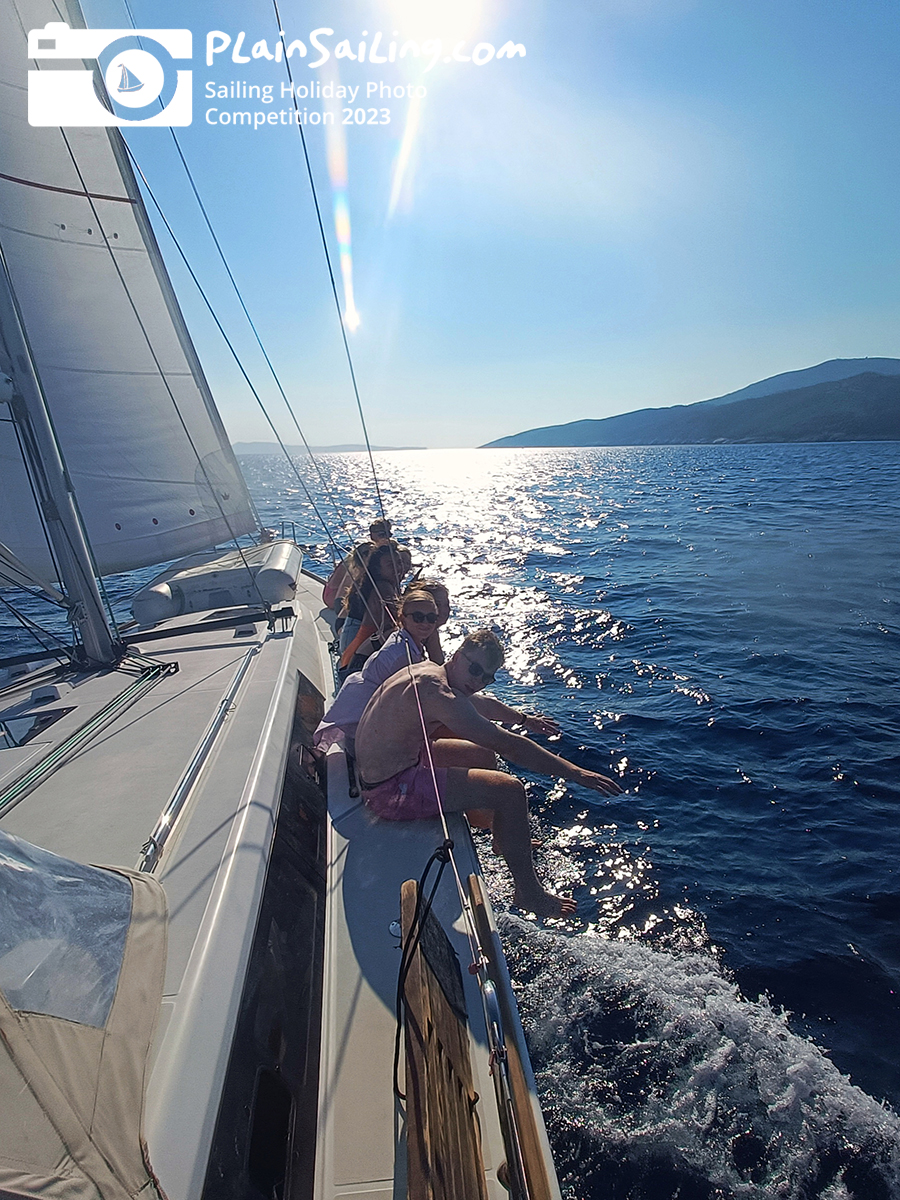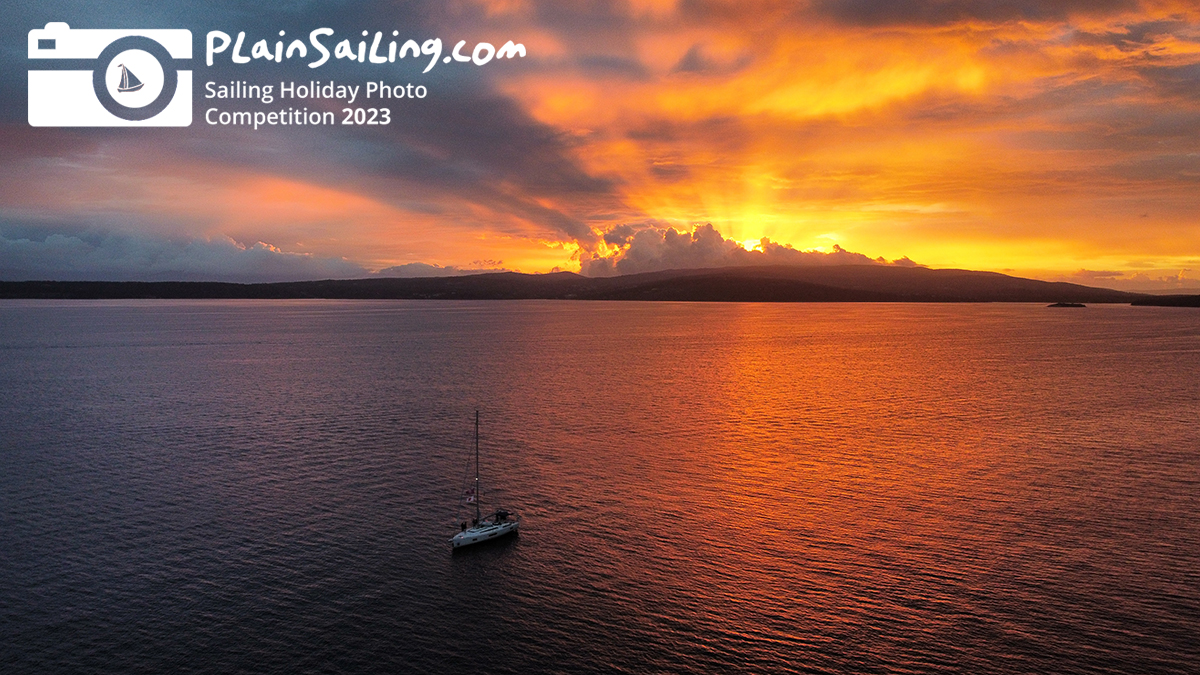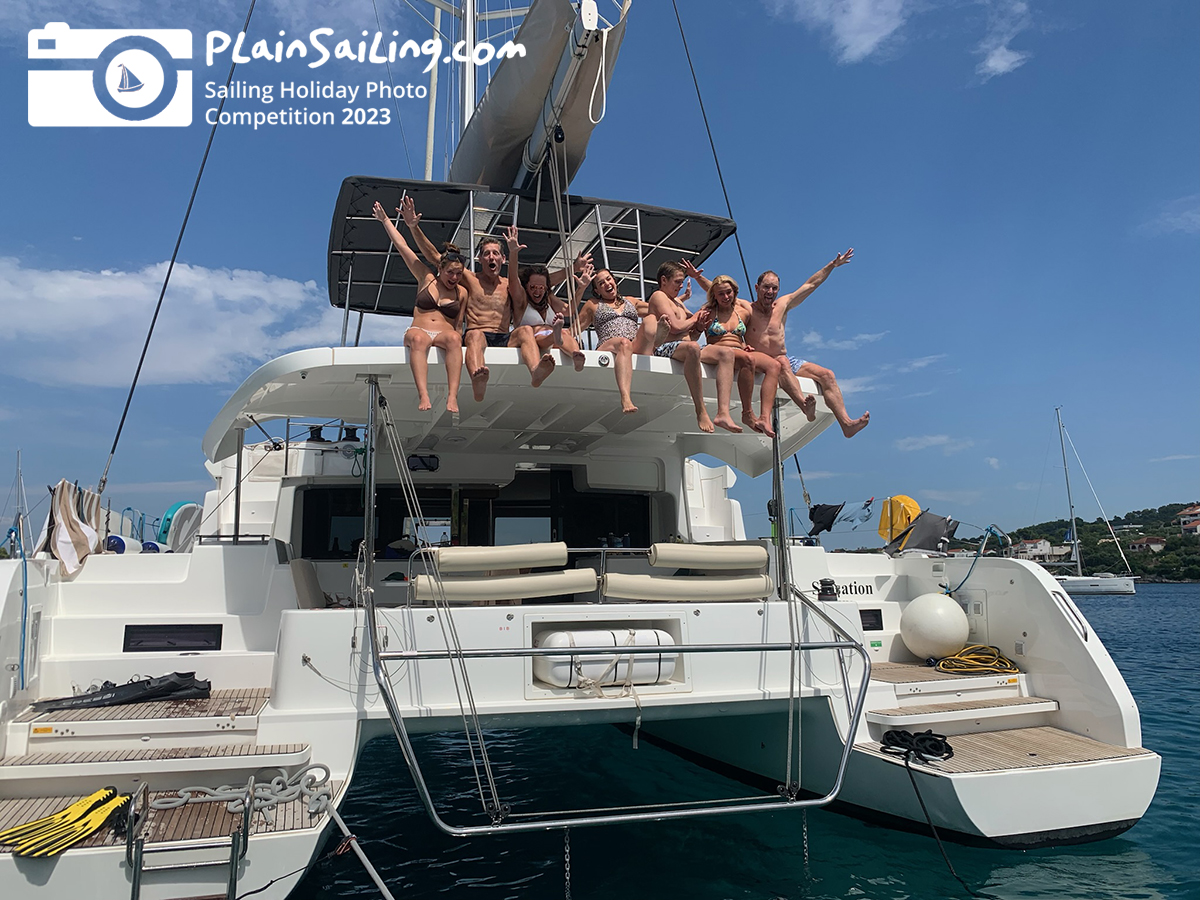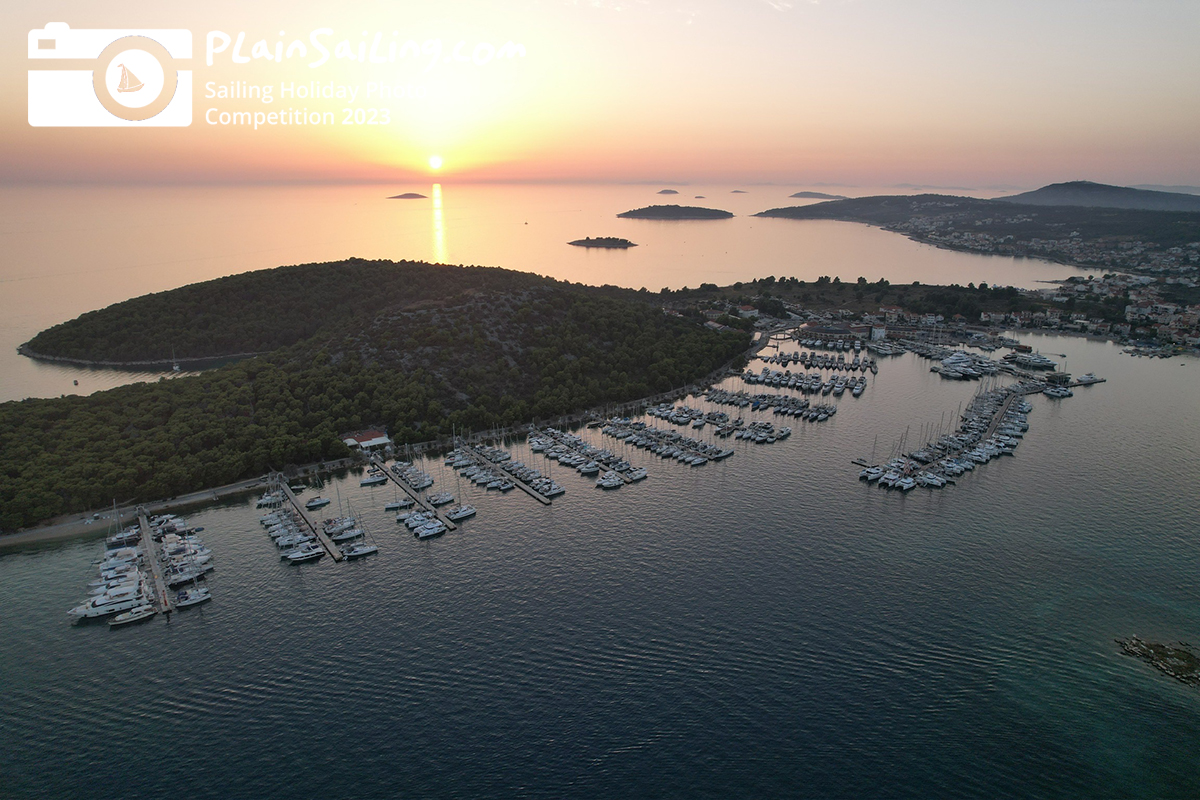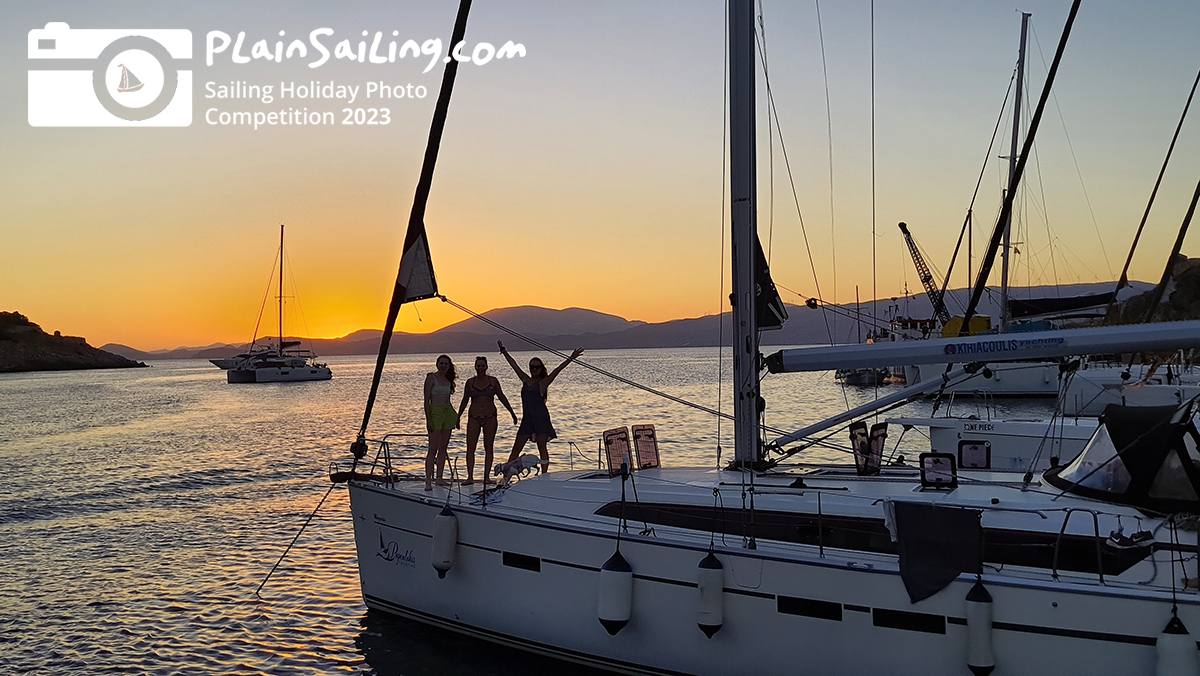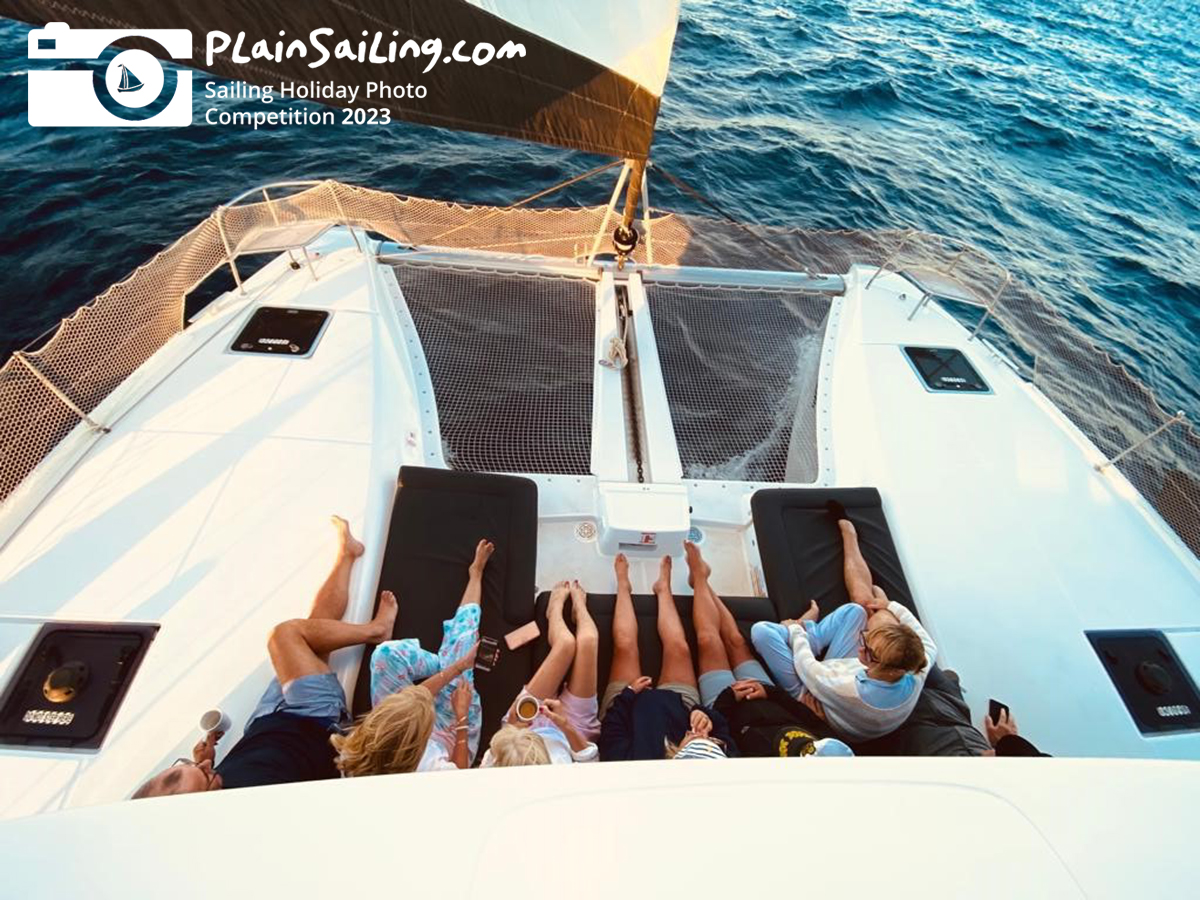 PLEASE VOTE FOR YOUR FAVOURITE
Plainsailing.com
Plainsailing.com