Find a Boat
LIVE
Pricing & Availability
Search NOW
https://plainsailing.com/blog/oxford-university-yacht-club
Oxford University Yacht Club
Tuesday, 7th March 2023
Through our University Sponsorship Scheme 2023/24, we're sponsoring the wonderful Oxford University Yacht Club – one of the oldest and grandest Uni sailing clubs in the country.
Oxford University Yacht Club is one of the most successful university sailing clubs in the UK. We are split broadly into 3 parts of the club; "dinghies", "yachties" and the social sailors.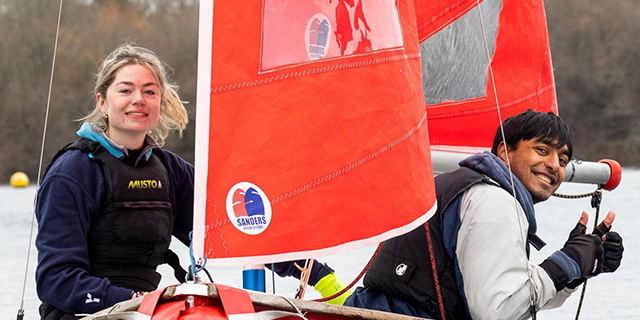 Dinghies
On the dinghy side, OUYC is an integral part of the team racing circuit in the UK; we race in teams of 6, with sailors sailing double-handed in fireflies aiming for the combined score of all 3 boats to be lower than the combined score of the team we are racing against. This leads to massively tactical racing with sailors deliberately slowing down opposition boats in order to let their teammates overtake them.
Throughout the winter we travel to numerous different universities who host us in their student houses whilst we race against up to 20 other teams - the events are defined by close tactical racing on the Saturday, followed by a social gathering with all the competitors in the evening, which is always fun.
OUYC hosts two of these events every year - the Oxford Magnum with 20 teams in November, and the Top Gun invitational Trophy in February, where the top 8 university teams in the UK and Ireland battle it out to find "the best of the best".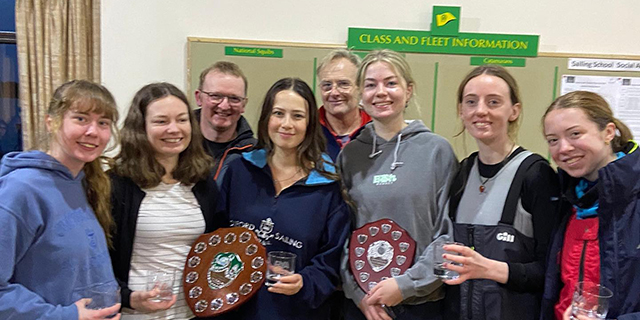 Yachties
The yachting side engages in a similar intensity with numerous training weekends across the winter culminating in their final regatta in Easter. They are constantly searching for people willing to lend them their boats for the weekend to train, and are often successful - as shown by their 1st place at BUSA Yachting Finals in 2022.
They also compete at numerous other famous races throughout the year, with a team usually at Cowes week, in addition to a team set to compete in the Fastnet race this year – and of course, our summer sailing week on yachts abroad (see below).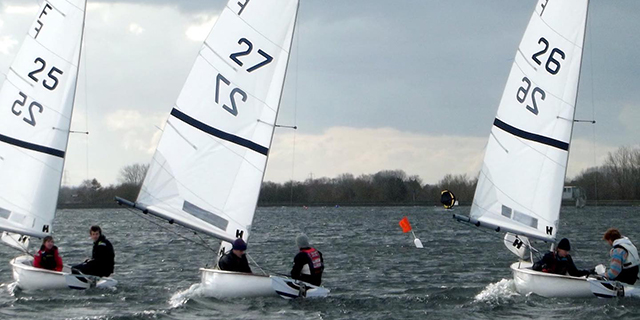 Social Sailors
The social side of the club is for those who are less interested in competitive racing, but still looking to get into sailing or enjoy some cruising in the Med in summer. These sailors also engage in our weekly socials, which range from a movie nights or bouldering to games of pub golf or 'tacking battles' (our very own drinking game).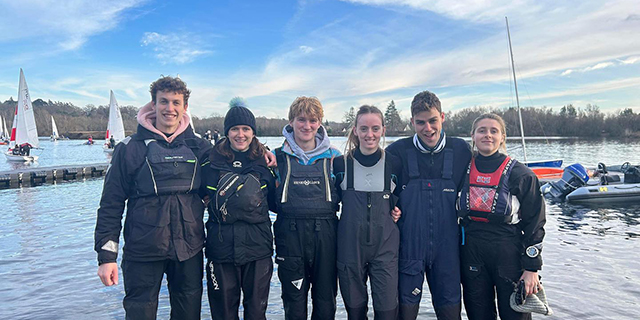 Summer Sailing Week
This year we have 108 Oxford students set to take on Croatia and cruise round the Adriatic Sea thanks to the sponsorship and help of PlainSailing.com. It's great to get new people out on the water and to offer them opportunities like this.- some of these are new sailors who we're sure will fall in love with sailing after a week of cruising, exploring, and enjoying the September sun.
Plainsailing.com
Plainsailing.com