Find a Yacht
LIVE
Pricing & Availability
Search NOW
https://plainsailing.com/blog/off-the-beaten-track-where-to-sail-outside-greece-and-croatia
Off the beaten track - where to sail outside Greece and Croatia
Tuesday, 13th April 2021
Greece and Croatia are THE places to sail in Europe – and consequently rammed with sailors - but there's plenty of other exciting places to charter a yacht or catamaran.
The Mediterranean is one of the best places to sail in the world, with fine sunshine, moderate winds, and plenty of islands and interesting places to sail to. The most popular places to sail are the classic cruising grounds of Croatia and Greece, which account for some 85% of the yacht and catamaran charters in the Med. And if you charter from one of the big charter bases in peak season you'll be astounded by just how many boats are setting sail on Sunday morning, and heading out to cruise the nearby islands.
But PlainSailing.com also offer boat charters in other parts of the Med – our experts give some hints and insight on where else you can fill your sails (in no order):
Montenegro - charter from Tivat
We've been talking about Montenegro as being an amazing place for sailing for the last few years: there's been mega-investment in the marinas here, and the reason you probably don't know about it is because they have geared it all up for SuperYachts and MegaYachts because the coastline, including the Kotor Bay fjord area, is so beautiful and secluded. Don't worry though, you can also charter a monohull or catamaran in Montenegro too!
Malta - charter from Valletta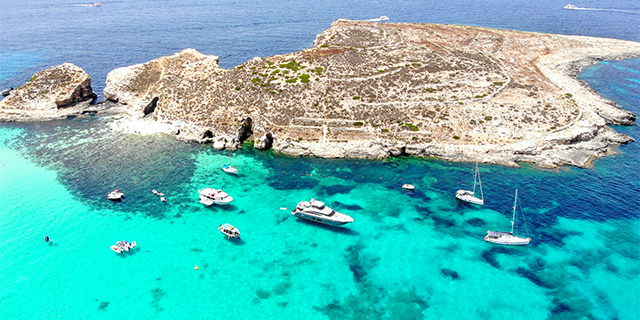 Malta is the country with the highest Covid-vaccination rate in Europe, and they've already announced that they're planning on fully opening the borders to make it as easy as possible for tourists to arrive – there's even a Government-sponsored scheme to help pay for Covid tests for travellers. We offer yacht or catamaran charter in Malta from the capital city, Valletta, and you can sail to the incredible Blue Lagoon, and the nearby island of Gozo.
Turkey - charter from 3 bases in Turkey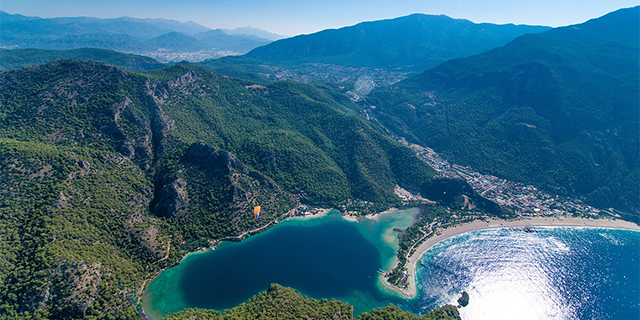 Sailing in Turkey is slightly different to the rest of the Med, as the pontoons are largely owned by local restaurants – so berthing is free as long as you eat there. It turns the escapade into a bit of a foodie-adventure, but also means there's loads of choice of where to overnight, and even small bays will have everything you need to make the most of your time off work. It's worth heading here for a change of dimension about sailing.
Spain / Balearic Islands - charter from 6 bases in Spain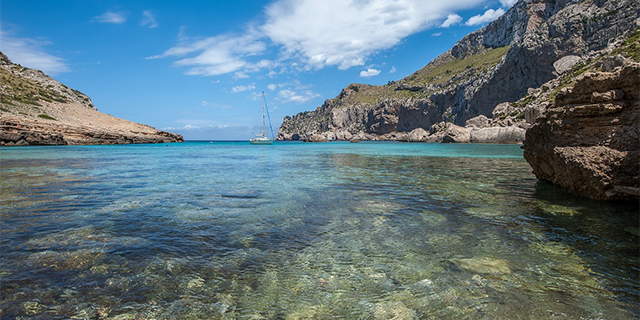 The Balearic Islands are some of the most idyllic islands to sail around in the world, with bays or 'calas' around each corner where you'll find another fine beach, another turquoise blue sea, and more places to sit, swim, eat, sleep or stay awhile. Throw in some of the finest beaches in Europe, plenty of culture, Paella and Sangria, and you've you can see why Sailing in Spain is good for your health.
Italy - charter from 5 bases in Italy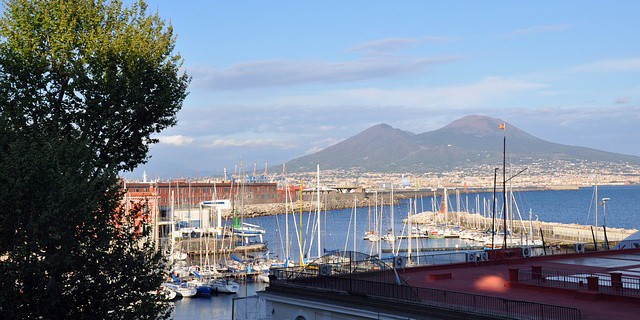 Italy - including some of its famous islands - is the second popular place for tourists to visit in the world! But there's more to the country than ancient Roman monuments, and the epic coastline and islands can be best explored from your own private yacht or catamaran charter in Italy. You can drop the anchor off Capri, explore the stunning Maddalena islands, Elba, the Bay of Naples (and so much more) and the marina facilities are second to none.
France - charter from 2 bases in France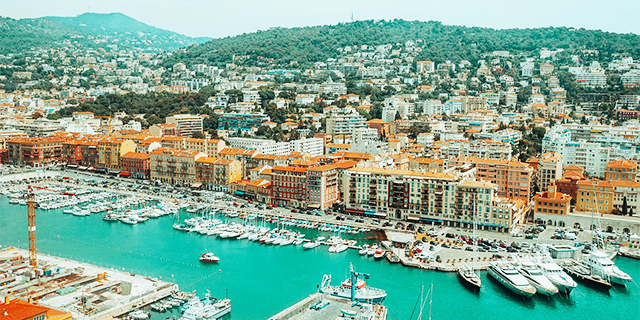 There's two types of people who charter a yacht or catamaran in France: people who want to sail the fantastic and big-hitting local coastline (Nice, Cannes, Montecarlo, Antibes, St Tropez…!) and people who just want to have an epic place to invite their friends back for nibbles and champagne in some of the best locations in some of the most iconic places to stay in France (see list above) – of course, you can do both! We also charter from Corsica, where you can take on the Bonifacio strait!
Plainsailing.com
Plainsailing.com