Find a Yacht
LIVE
Pricing & Availability
Search NOW
https://plainsailing.com/blog/let-s-make-plans
Let's make plans...
Tuesday, 17th January 2023
Have you started thinking about your next sailing holiday yet…? Let us help you plan your next unforgettable trip!
It's the start of another new year full of opportunity, and now is the time to start making plans - ideally involving some sunshine, some sailing, and some fun with your friends!
Whatever you're after...
Whether you're after an early-season Easter break in Greece for under €1,000 a boat, an island-hopping adventure in Croatia, a boat to arrive in style in France or Italy, or a chance to explore somewhere new – like Turkey, Spain, Malta or Montenegro – we've got you covered!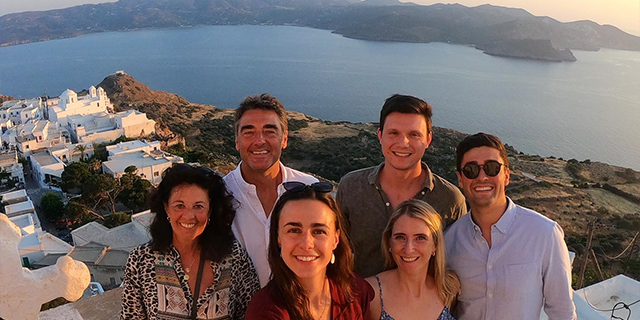 Or if you're after something 'new' or have a big occasion to celebrate, then why not look at a blissful week or two chartering in the Caribbean – sail in the Bahamas, British Virgin Isles, Antigua or Grenada.
In fact, there is so much choice, that it can be hard to work out where to go next – so why not check out our comprehensive destination guides to read more about what is on offer where, including suggested itineraries. Or just search in the pink box and click around to see what boats are where, with live pricing and availability.
...we can help!
Just get in touch (by email, LiveChat or phone) if we can help you sort out your holiday plans!
Plainsailing.com
Plainsailing.com