Plainsailing Com Launches In 5 Bases In Italy
Why Book With Us?
Simple, straightforward process
Outstanding customer service
Friendly UK-based team
Pre-order food, kit or WiFi onboard
Join Our Mailing List
Blog
https://plainsailing.com/blog/latest-news/plainsailing-com-launches-in-5-bases-in-italy
PlainSailing.com launches in 5 bases in Italy!
Monday, 22nd October 2018
New for the 2019 season: charter from our five new bases in Italy – what a place to explore!
As part of our preparations for an epic 2019 season, we've just completed adding FIVE new bases in glorious Italy – home of the Romans, Pasta, Pizza, Sunshine, and now, PlainSailing.com!
People have been sailing in Italy for literally thousands of years - there are Neolithic cave paintings in the Egadi islands to prove it (sail from Marsala to see them!) – and their ports, harbours and marinas are up there with the best in the world. Indeed, many of them are marina resorts with all manner of mod-cons (one even has its very own top class Pizzeria!), and they are places that land-lubbing tourists and locals come to stroll around with an ice-cream after a good dinner.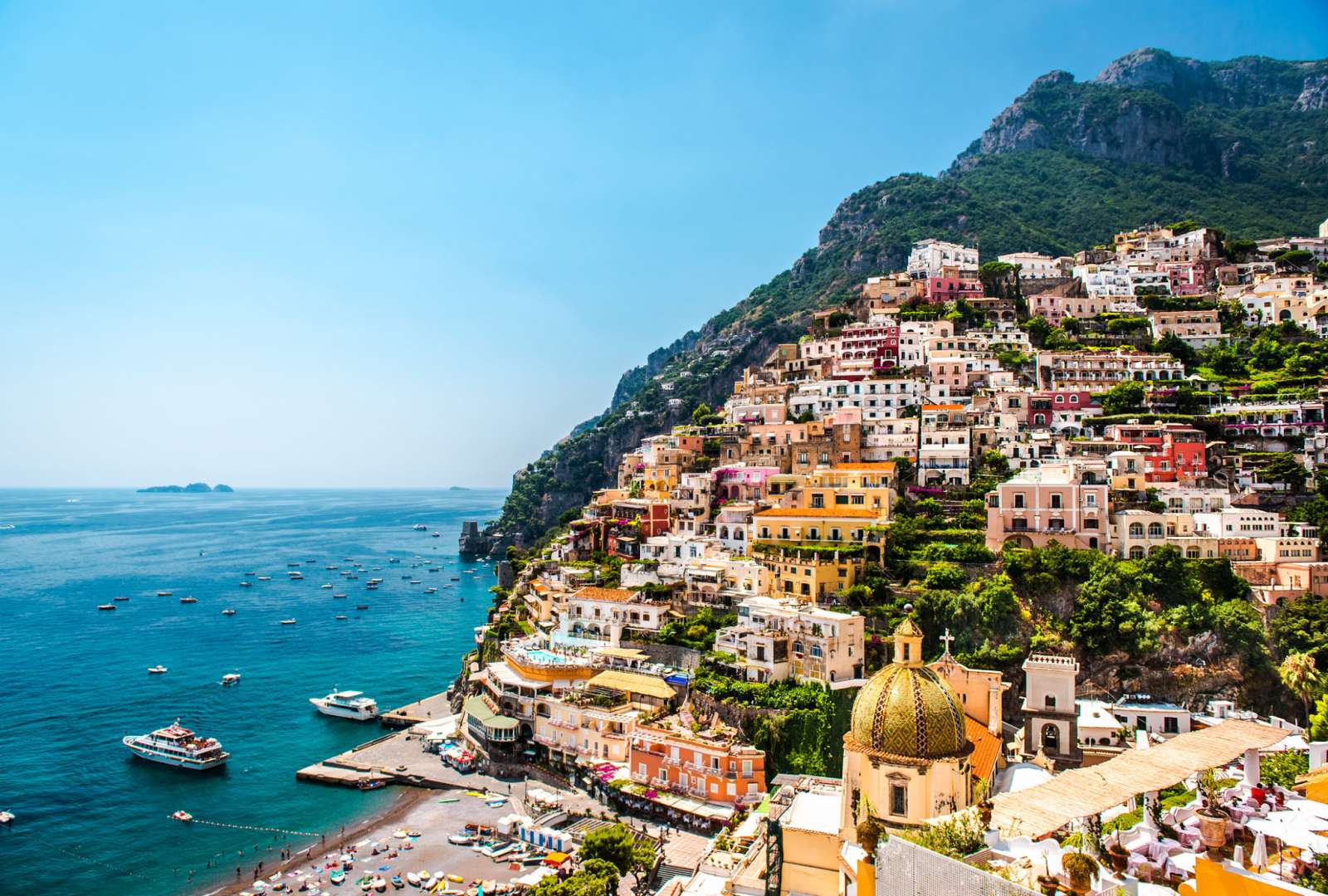 But more than that, there is so much to see and do: sail from Salerno and you can explore the incredible Amalfi coast from the comfort of your own boat, or sail round to luxurious Capri or historic Pompeii.
Or head to Tuscany and check out the most beautiful 'prison' in the world (Napoleon was exiled to the beguiling island of Elba, one of the pearls of the Med).
Want nature? Sail from Portorosa in Sicily and check out the volcanoes of Vulcano and Stomboli, plus coral reefs and pods and pods of dolphins.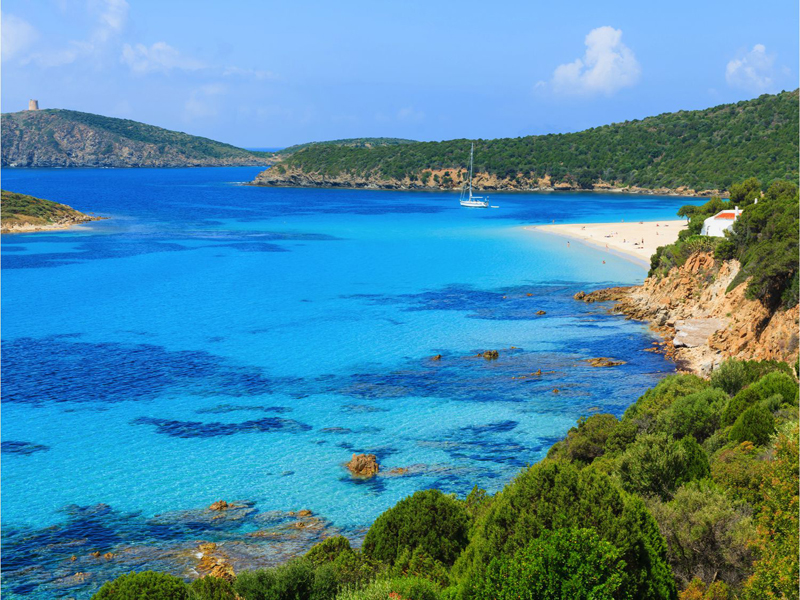 And if you're just after unbelievably beautiful places to sail, complete with emerald coloured water and secluded bays, then you really need to get yourself to Sardinia, and the Maddalena islands.
In short, there's so many big-hitting places to explore that you could go to any of our new bases, pick up a prime yacht or catamaran, and make your own thrilling adventure.
And with fine weather, decent winds, calm seas, outstandingly delicious food and drink, then you're practically guaranteed e a genuinely superb holiday - isn't it time you considered Italy as a place to sail? Read more about all of our bases in our Destination Guides, or use the pink search box now to get live prices and availability!
Plainsailing.com
Plainsailing.com