Not Sure Where To Charter Read Our Destination Guides
Why Book With Us?
Simple, straightforward process
Outstanding customer service
Friendly UK-based team
Pre-order food, kit or WiFi onboard
Join Our Mailing List
Blog
https://plainsailing.com/blog/latest-news/not-sure-where-to-charter-read-our-destination-guides
Not sure where to charter? Read our destination guides
Wednesday, 27th January 2016
The weather is cold, rainy and miserable, so there's never been a better time to start looking at holidays and booking yourself a week of sailing in the sun. But with so many brilliant places to sail, where exactly should you go?
It's tough, but the simple answer to that is – assuming you are one of our European readers – Greece or Croatia: both offer unparalleled sailing, exhilarating exploration opportunities, romantic bays with impeccable bars, secluded beaches and islands, and pretty much guaranteed resplendent sunshine.
But whereabouts in each of these? Well, it gets tougher! We charter from seven bases in Greece and five bases in Croatia, and the truth is that that will depend upon what sort of holiday you are after - but our top tips are:
Those who want to saunter round idyllic islands and visit amazing beaches could charter from anywhere;
Those who want to visit ancient monuments in particular would do best to charter from Athens (or at least stop there along the way);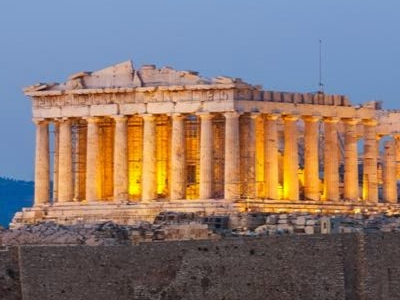 For cuisine, it's potentially Corfu (but that varies by taste);
For funky sights like the Blue cave, set sail from Trogir or Kastela in Croatia;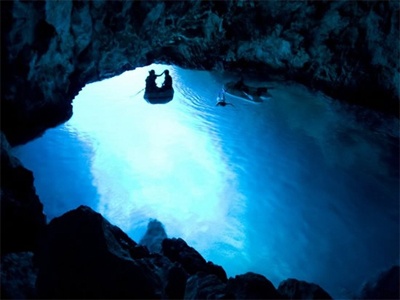 For the cutest town in the Mediterranean – and the most impressive entry into a marina, you have to sail to Hydra
For a party atmosphere, dive on a boat from and head to the party islands of Hvar or Faliraki;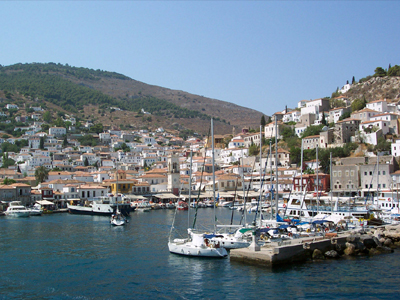 Plainsailing.com
Plainsailing.com