End Of Season Review What A Year
Why Book With Us?
Simple, straightforward process
Outstanding customer service
Friendly UK-based team
Pre-order food, kit or WiFi onboard
Join Our Mailing List
Blog
https://plainsailing.com/blog/latest-news/end-of-season-review-what-a-year
End of season review: What a year!
Friday, 14th September 2018
We're coming to the end of another record-breaking season at PlainSailing.com – this summer has seen us chartering more yachts and catamarans than ever before, dealing with getting the highest number of crews on-board the ships in our history - and finding a record number of happy customers along the way!
Making things even more plain sailing…
Through the season, we've seen the launch of our ultimate Sailors' guides for all of our 18 bases across Greece and Croatia – we think they're the most comprehensive and most useful destination guides on the web, and have helped you to quickly find out the information you need.
We've also seen the development of the sailing distance calculator – the latest useful tool to help you plan your holiday from the comfort of your office or home.
In 2018, we've also developed fantastic new partnerships with prestigious companies to enable us to offer and manage transfers, charter deposit insurance, and even e-charts for iPads and iPhones, to make things as simple and straightforward as possible for our customers – it's all about making things PlainSailing.com
4.9 Star Customer Service!
Since launching with independent feedback specialists Feefo in March, we've been overwhelmed by the positive reviews we've received – so THANKS! to those of you have left us your thoughts (and it's not too late if you haven't yet completed yours – the link in your email from Feefo should still work!). At the time of writing, we're rated at 4.9 out of a maximum 5 stars after nearly 200 reviews!
But don't just take our word for it – check out our verified reviews here.
Of course, we should also thank our outstanding and award-winning customer service team for all their hard work in achieving these results: they work tirelessly through the day (and into the night) on email, LiveChat, as well as answering the PlainSailing.com hotline, and it's their commitment which is the heart of the company.
What was HOT this season?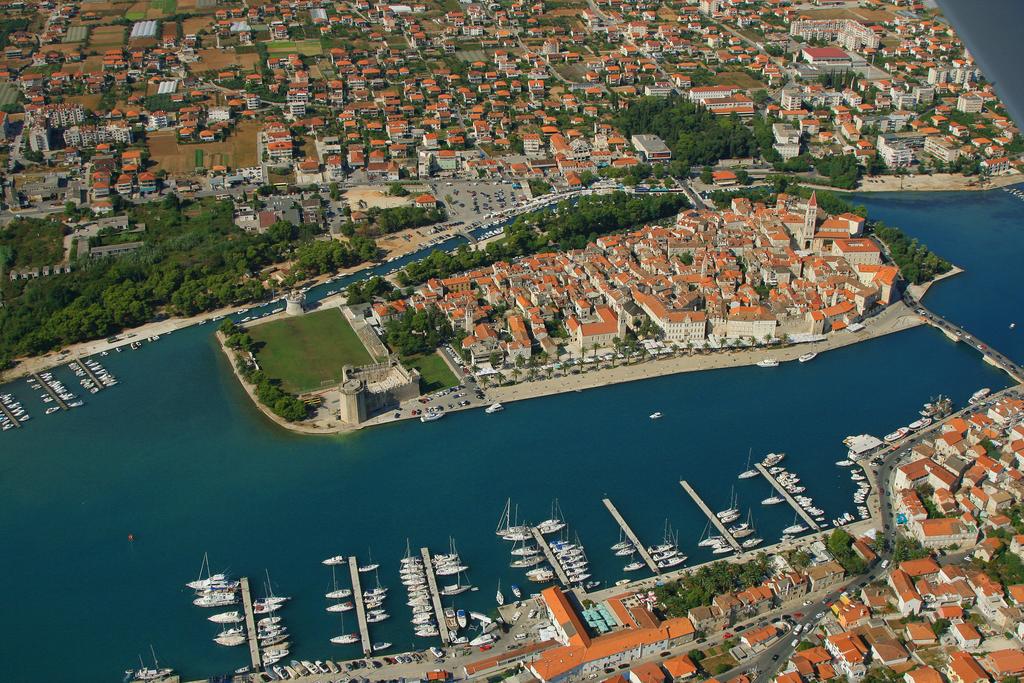 Our most popular base to charter from in Croatia was Trogir, a UNESCO world heritage medieval island town with quick sailing routes to Hvar and Vis. Trogir was closely followed by nearby Kastela and Dubrovnik as being go-to places in the Adriatic.
Further south, our most popular base in Greece was Athens, the birthplace of modern civilisation, the capital of Greece, and also the biggest yacht base in Greece. The majority of people headed west to the Saronic islands, including Hydra, whilst a few of those on two-week charters headed south to the Cyclades, and the enticing islands of Kithnos and Mykonos.
The Ionian (from bases in Corfu, Lefkas, Preveza and Kefalonia) is still our most popular cruising ground. And in the UK, the most popular base for sailing out of was Largs in the Clyde.
And 2019…?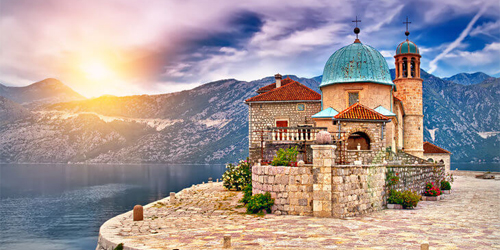 We've already got some ambitious plans for 2019, commencing with expanding to offer our unique customer-led charter services in Italy, France and Montenegro – we've already scoped out some great charter companies who have the same commitment to quality as we do.
We're also constantly innovating and developing our site, and hope to add WhatsApp communications to our customer service team, develop a new App, expand into offering premium crewed boats, and, of course, break the records for 'number of happy customers' again.
We're also in the early stages of looking at opportunities outside of the Med for winter 2019! In short, there is still plenty to do!
Plainsailing.com
Plainsailing.com